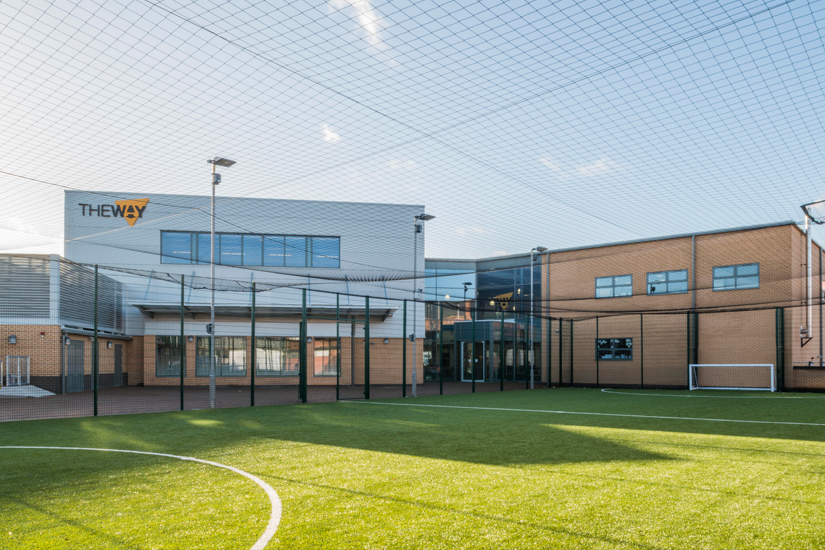 Volunteers have donated 2462 hours of their time to The Way Youth Zone since we opened just a month a go – we want to thank them so much!
If you add up all the hours our 100 volunteers have donated over the past month it comes to 2462 hours, which is 102 days or 14ish weeks. We wondered what you could actually do in 2462 hours so we made this:
If you want to volunteer at The Way Youth Zone go to thewayyouthzone.org/get-involved/why-vounteer/
*What? You want to know how we worked out the whole New Delhi thing? Basically, you have to be able to walk as the crow flies non stop at about 2mph.