VIDEO: Young People Get A Job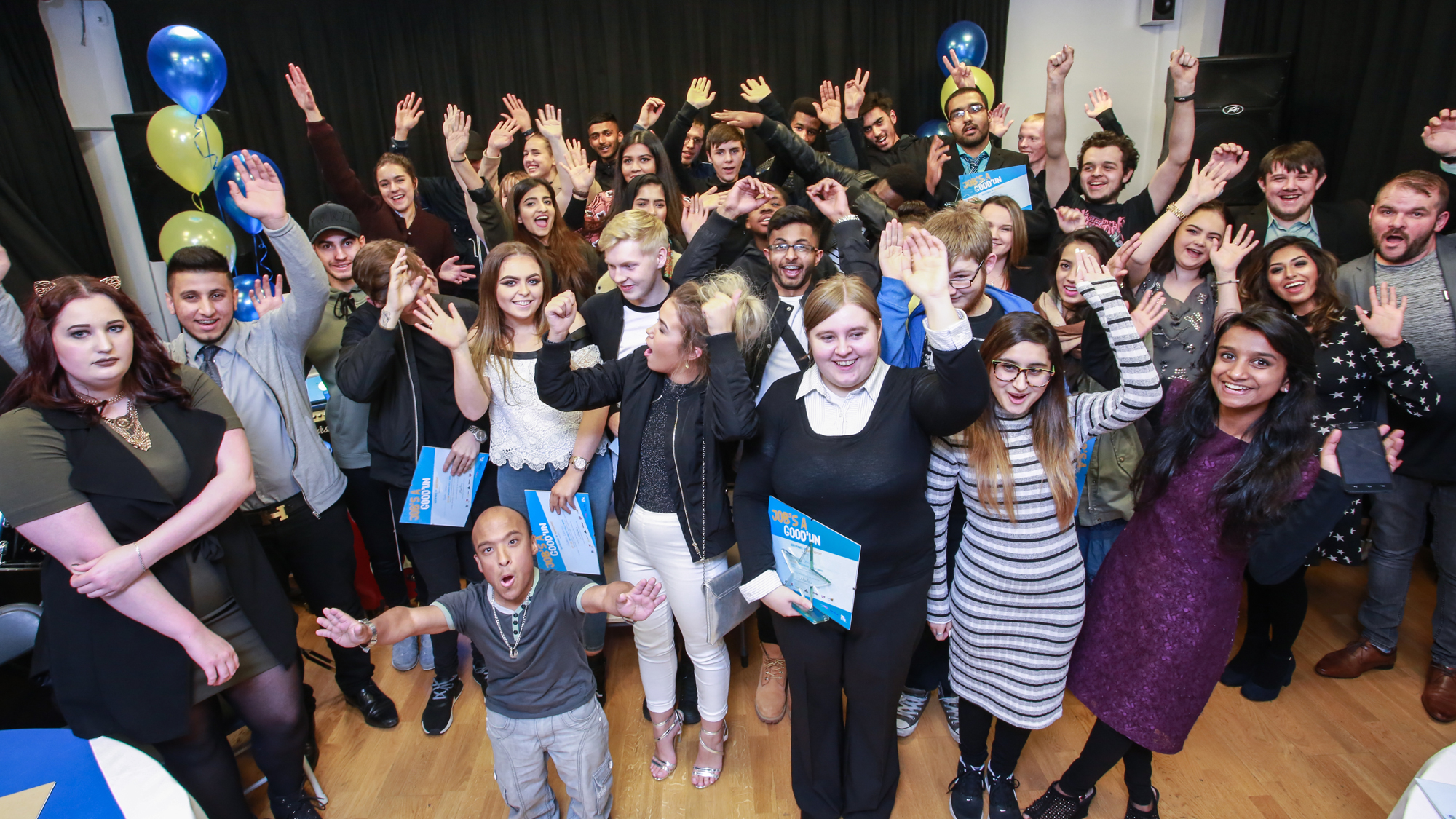 [column width="1/1″ last="true" title="" title_type="single" animation="none" implicit="true"]
Last week, young people from The Way Wolverhampton Youth Zone travelled up to Mahdlo Youth Zone to celebrate taking part in our Get A Job scheme.
Our young people were recognised for their contribution on our Get A Job course whether for personal development or achieving a positive outcome of employment, education or training.
Thanks to funding from Accenture Foundation UK and AO Smile Foundation, young people from Mahdlo (Oldham), The Factory (Manchester), Wigan Youth Zone, Carlisle Youth Zone, Blackburn Youth Zone, The Way Wolverhampton Youth Zone and Bolton Lads and Girls Club have progressed through the course and we celebrated their achievements with a presentation night at Mahdlo Youth Zone.
Watch the highlights from the night:
[/column]