Music
Our music room has over 10 live instruments for our musical young people, 4 macs complete with the program logic for our next producers, and a recording studio for our next artists.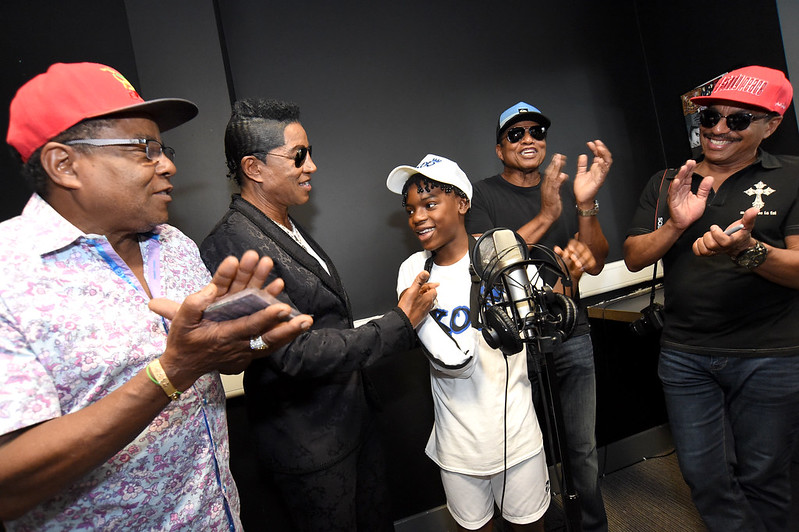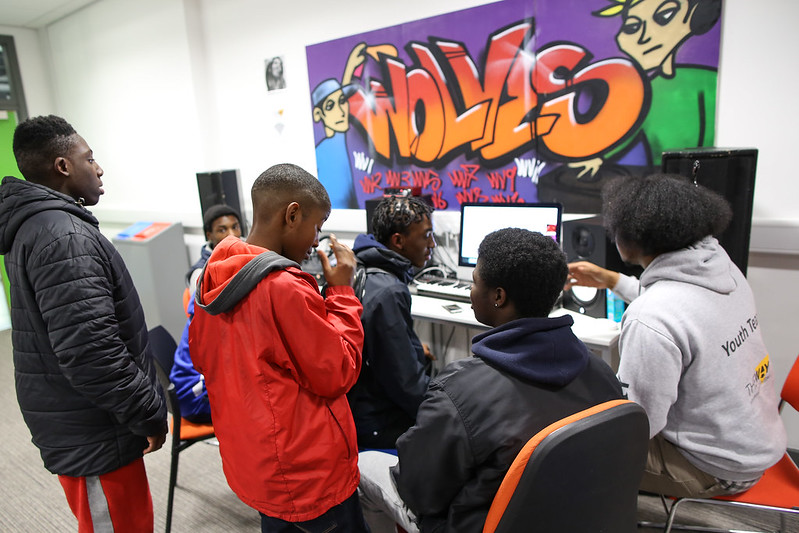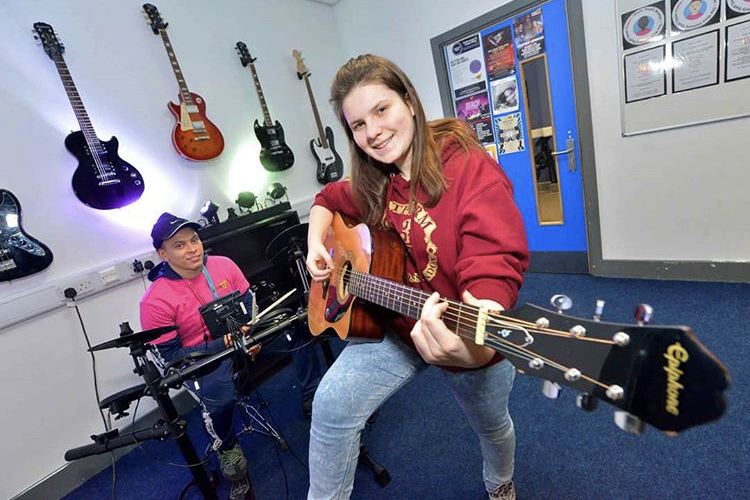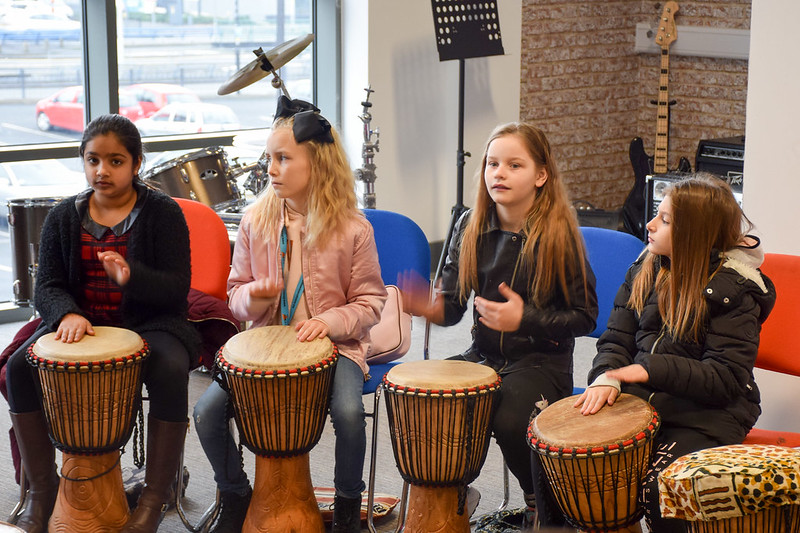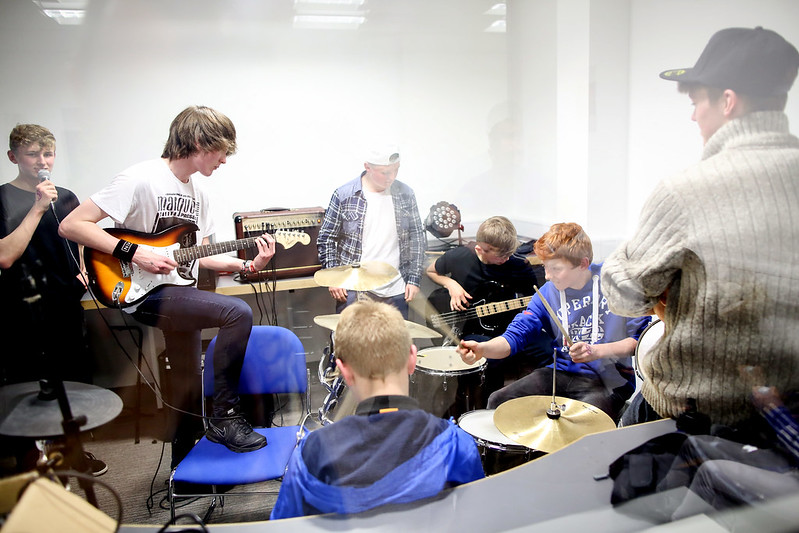 What do we offer?
The music room is an exciting place to be and allows young people to fully express themselves, the experienced youth workers are on hand to give industry advice and welcome expression and passion for music.
Music Room Programme
From drop in jam sessions to focused sessions such as Gaming Music Production and 1:1 recording booth sessions where young people are able to record their next single or album.
Glee Club
Our Glee Club is a chance for young people to express themselves through singing. We perform offsite & have been lucky enough to performed at The Royal Albert Hall.
Accreditations
We offer Arts Award up to Silver in the music room and can also support young people completing their children's university. For more information on accreditations visit our learning page