Performing Arts
An extensive performing arts programme that looks at performing arts from every angle. We cover the skills needed to become a performer and also the skills needed to work behind the scenes.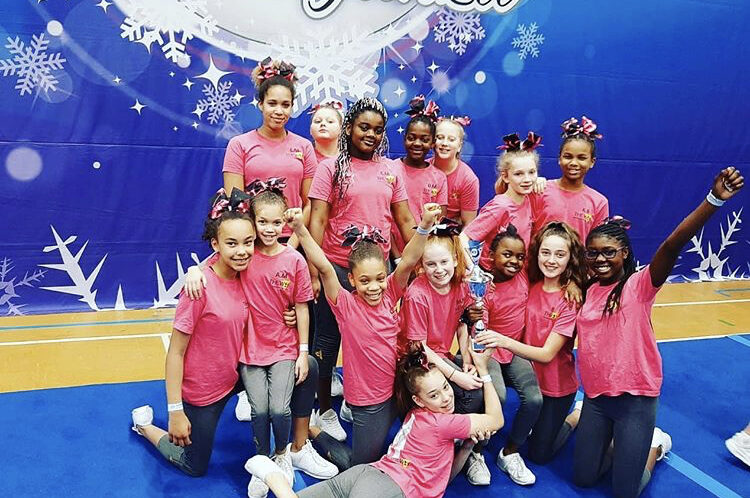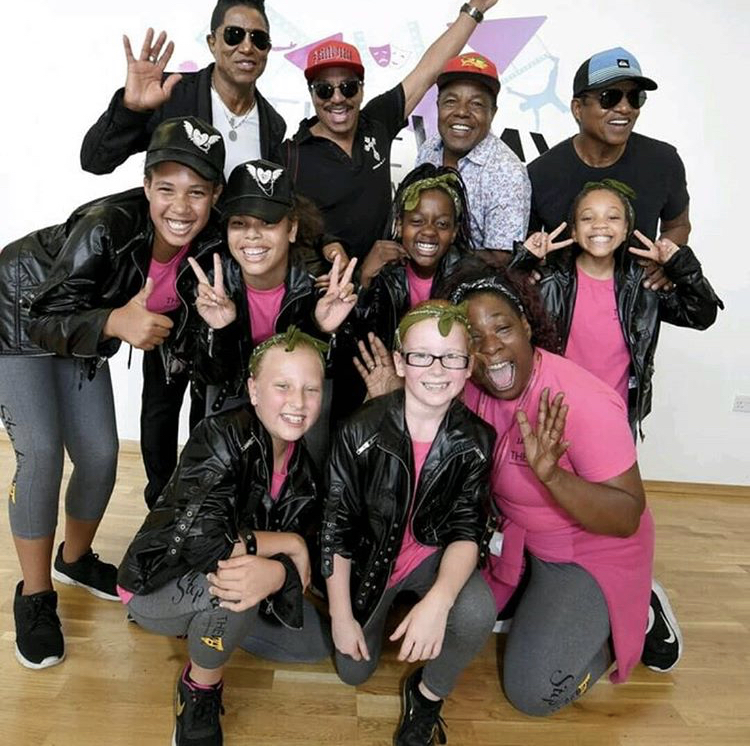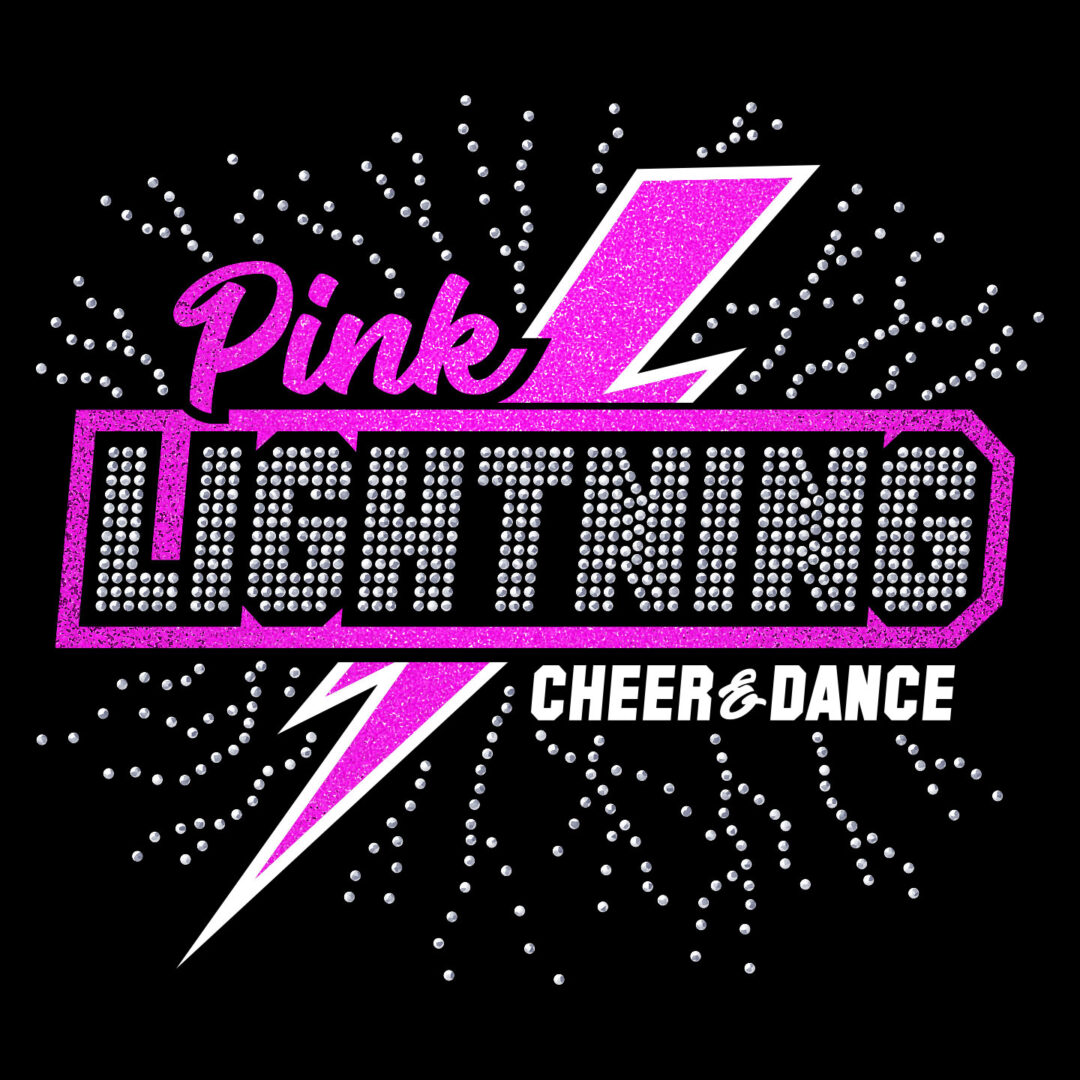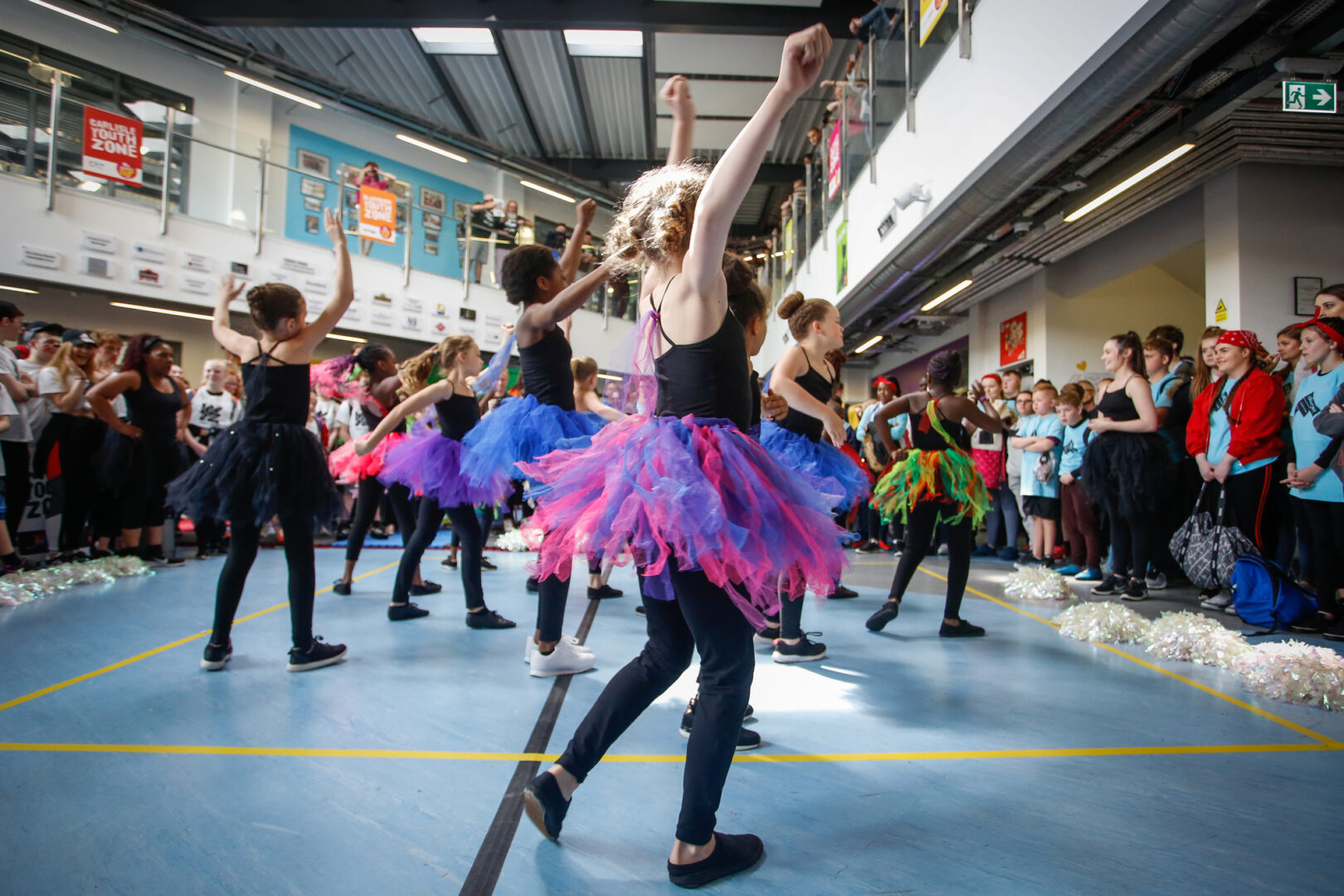 What do we offer?
We offer multiple accreditations and we also have a Cheer and Dance Team.
Performing Arts Programme
From script writing to dance technique, dance fitness to musical theatre we cover it all. We also offer cheerleading training which covers stunt, tumbling, jumps and cheer dance.
Pink Lightening Cheer/Dance Team
Our Pink Lightening Cheer & Dance Team is for young people who excel in cheer or dance & show commitment to their training. We hold auditions yearly & attend multiple competitions throughout the year.
Accreditations
We offer accreditations in Silver Arts Award, Dance Leaders Level 1 & 2 and also the International Dance Rewards Scheme. For more information on accreditations visit our learning page