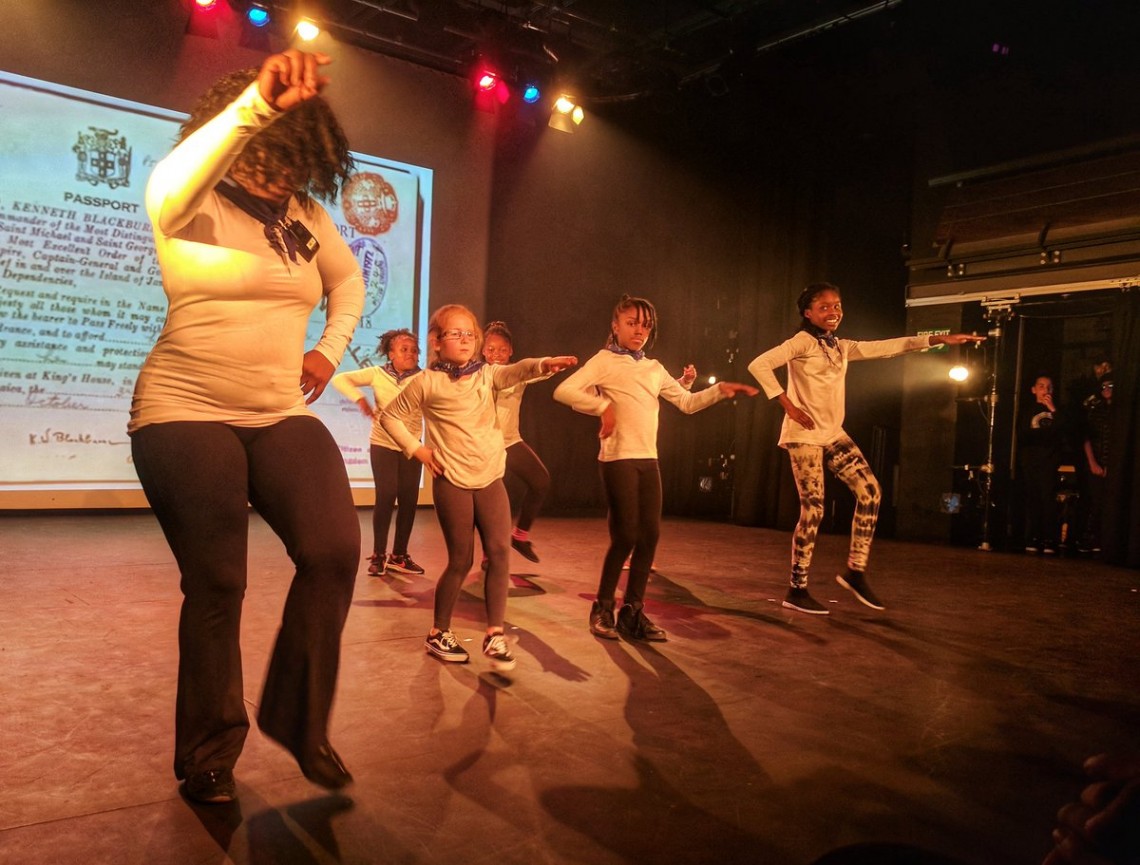 Young People from The Way Wolverhampton Youth Zone have helped launched Wolverhampton's celebration of Black History Month 2017 with a very special performance in the Arena Theatre on Friday 29th September.
The Black History Month event had performances from Jaki Graham (a pop star who had six consecutive UK Top 20 hit singles in the 1980s), Isi Agboaye (Nigerian folktales), The Way Wolverhampton Youth Zone's dance groups, singers from The Way and more.
There are loads of events celebrating Black History Month across Wolverhampton. If you're a member of The Way Wolverhampton Youth Zone we've got so much planned.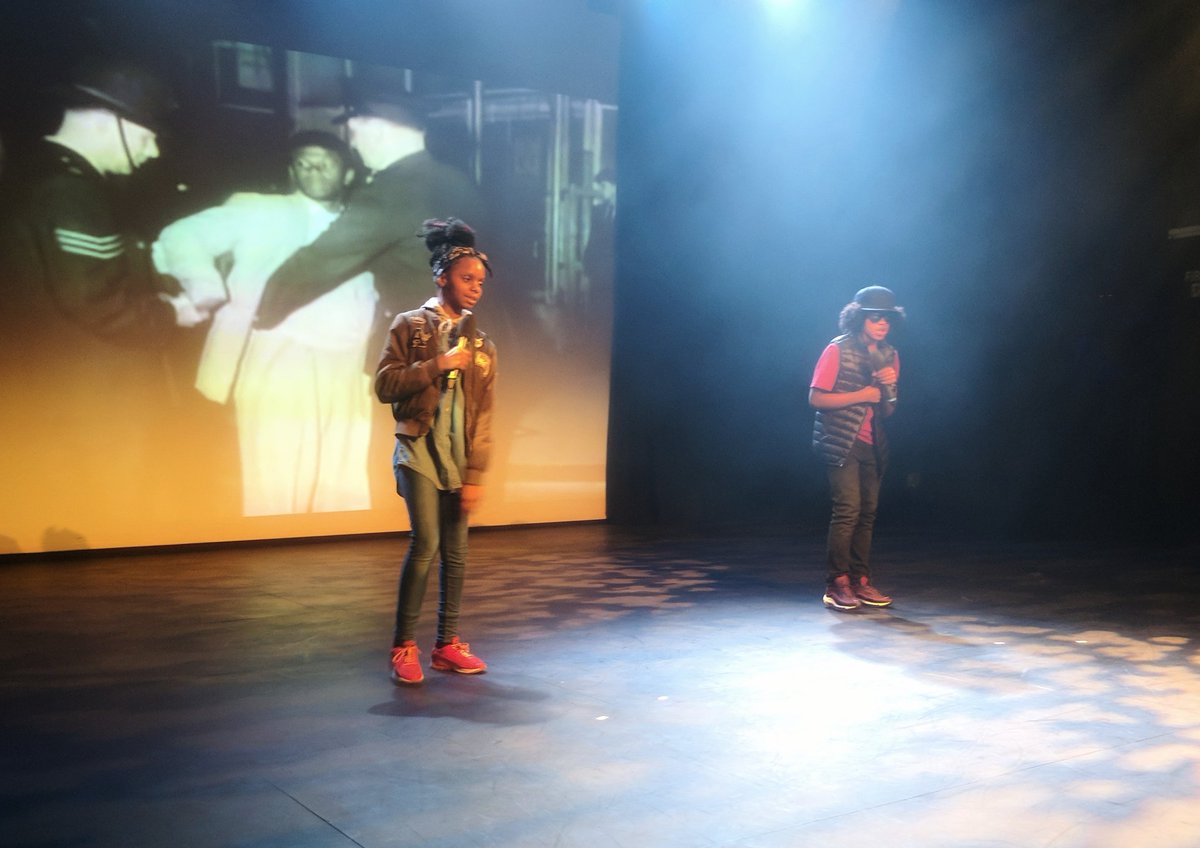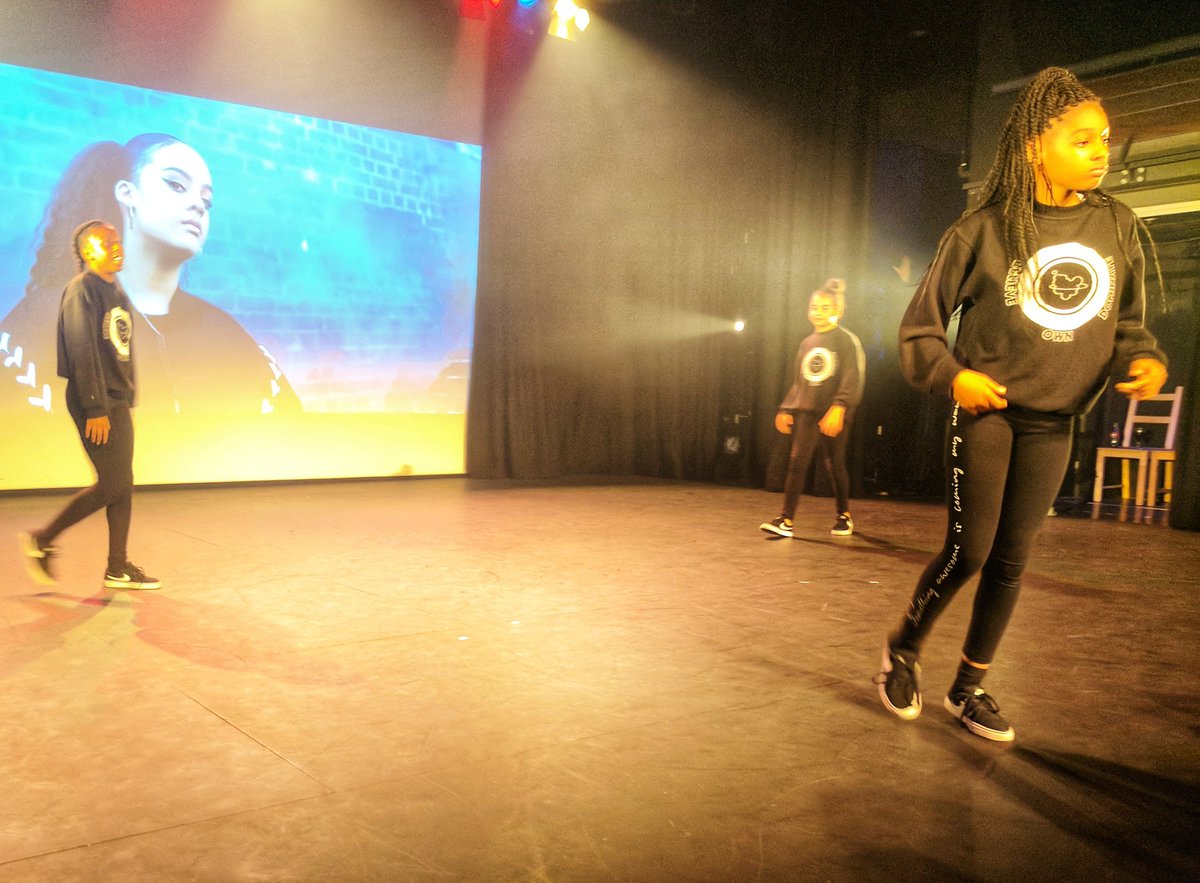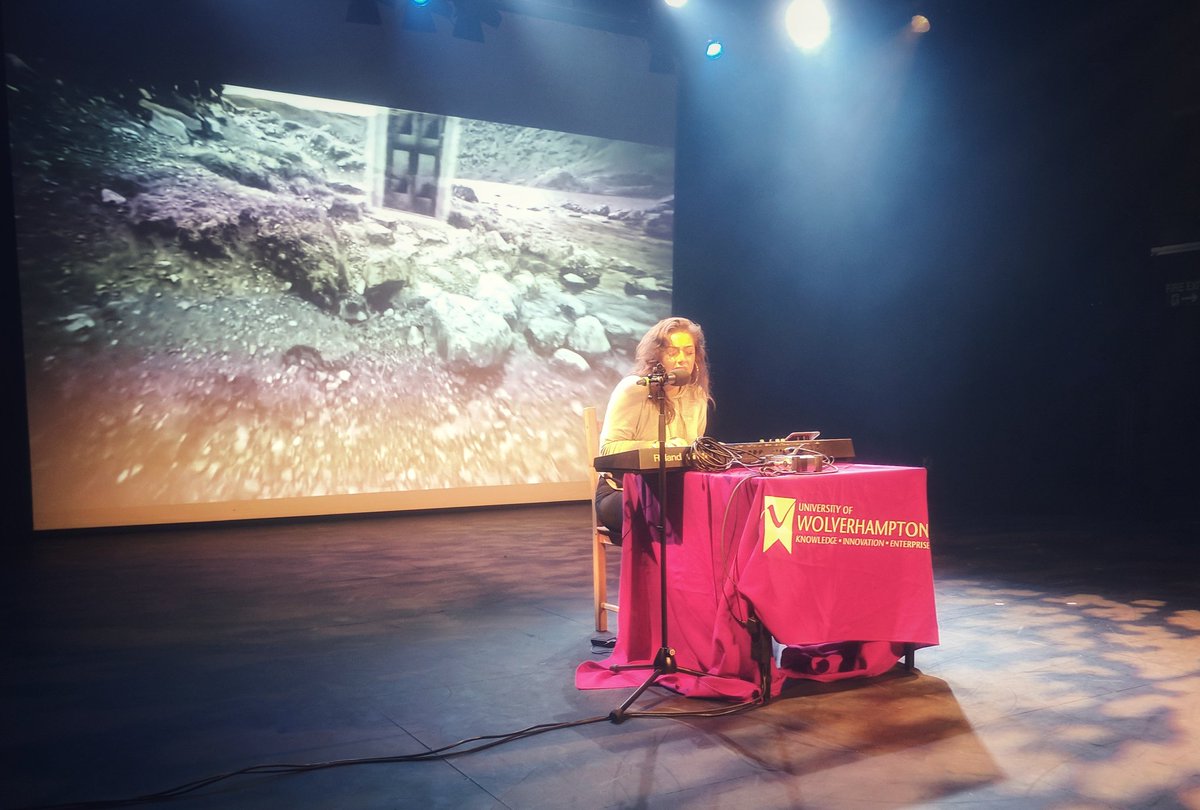 Black History Month Activities at The Way Wolverhampton Youth Zone
Friday 27th October – Visit to the International Slavery Museum Liverpool
We're organising a visit to the International Slavery Museum in Liverpool to raise awareness of the history of slavery as well as following the Human Rights Trail. Spaces on this trip are limited, to attend you'll need to be a registered member of The Way and a signed consent form from parents/carers will be needed.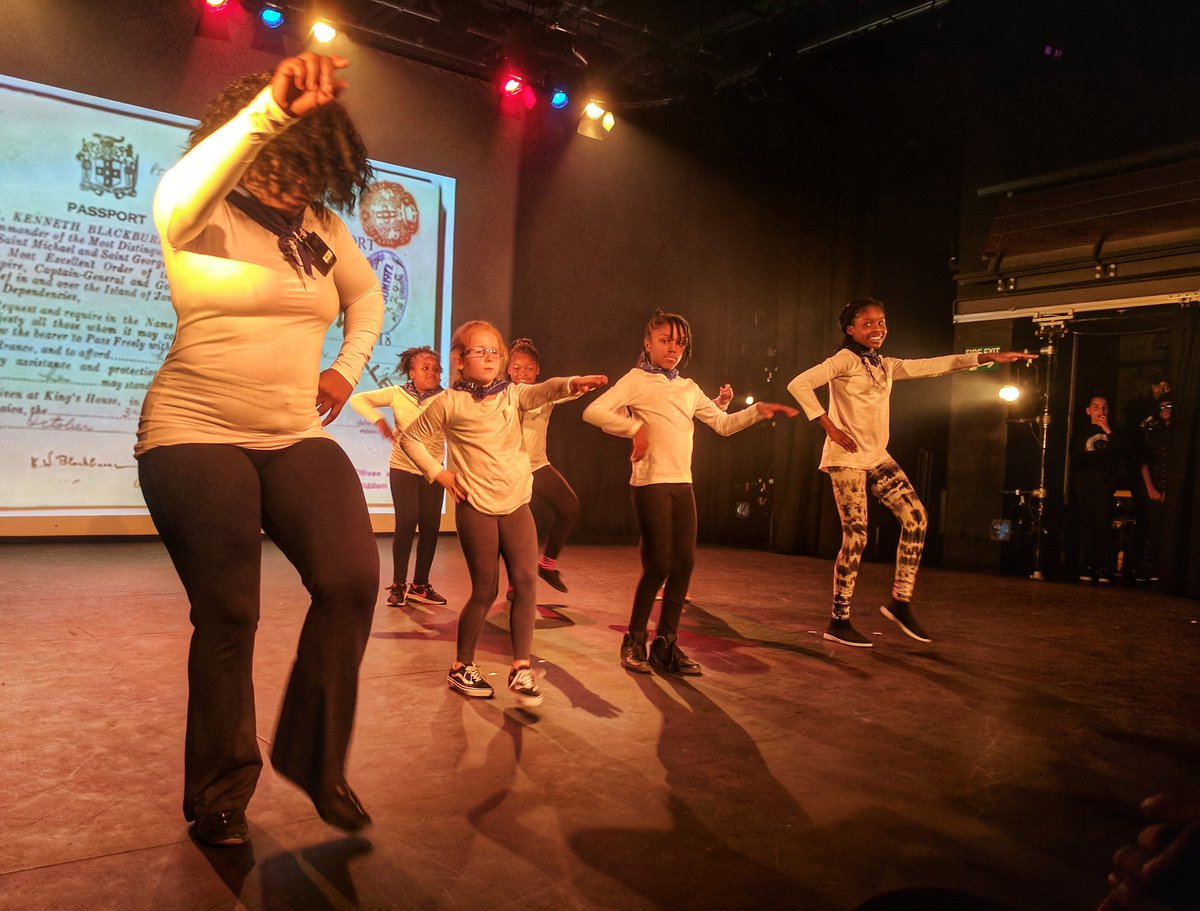 Throughout October – Little England by the Sea
We're running a combined arts programme for young people to celebrate the Bajan (Barbadian) culture and its links to England. We'll have loads of activities throughout the month including landship dance workshops, making a Maypole, Tuk music workshops, costume making and more.
Throughout October – Shaping the Ages
We'll be focusing on people who have shaped our lives and culture. Activities will focus on a variety of people past and present to increase understanding and awareness of the impact they have had as well as developing skills around these topical areas for young people.