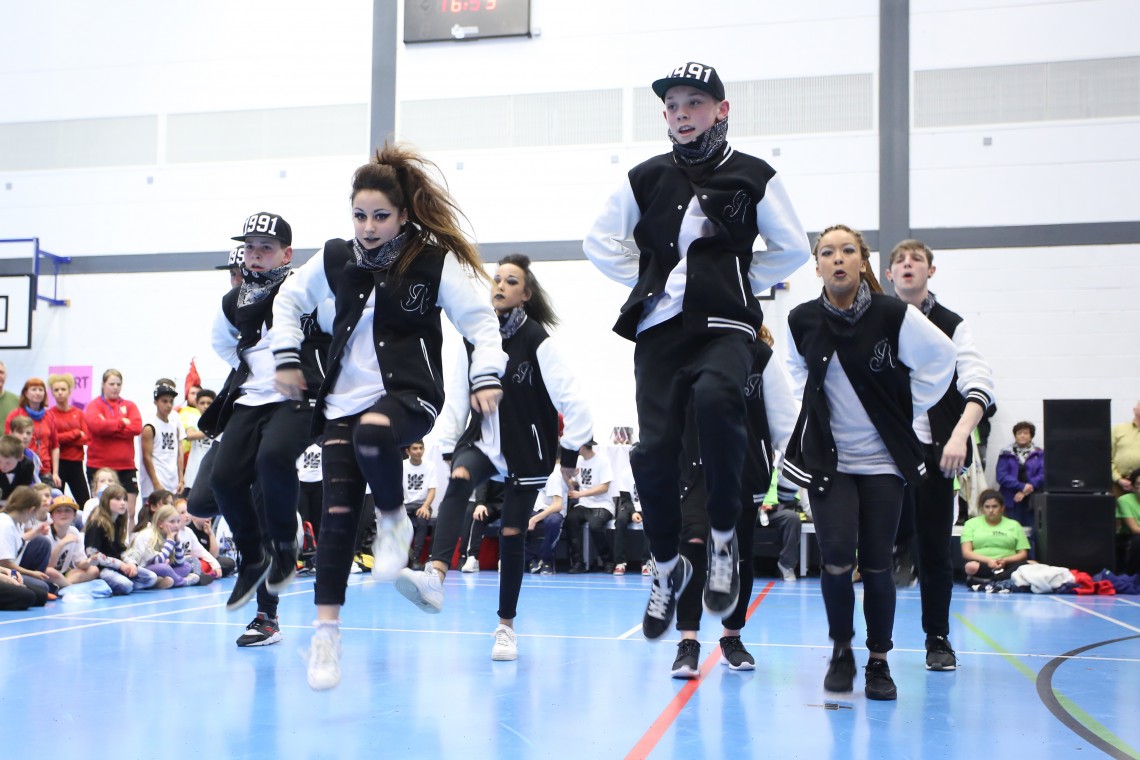 Bust a move at our opening ceremony!
We are officially opening on January 16th & to celebrate this, we are putting together a multi arts discipline performance team to perform on our opening day.
If you would like to be part of this team, we will be holding classes on Wednesday evenings, starting on Wednesday 18th November, from 7pm-9pm where participants will be selected to perform at the opening ceremony.
You do not need to have performed or even been trained before as raw talent is encouraged – just come on down to our Youth Zone and give it a go!
As well as performing at the opening of our Youth Zone, we will look to continue the training classes regularly as we hope to create competition & performance teams in Streetdance & Cheerleading once the Youth Zone opens its doors.
If you are interested in this fantastic opportunity, contact our Lead Youth Worker Andrew Turvey on: 07495 790873 or email youthwork@thewayouthzone.org
REMEMBER: We are still recruiting for various volunteer roles from Youth Workers, Gym Instructors, Sports, to Inclusion Workers and Catering Assistants are all available to apply for on the Youth Zone's website.
If you have the energy, drive and enthusiasm to be part of this exciting work coupled with the skills required to make a difference to the lives of the young people, please apply today via https://thewayyouthzone.org/get-involved/vacancies/