Celebrating Volunteers' Week – A Thank you message from our Mentoring Lead – Billie James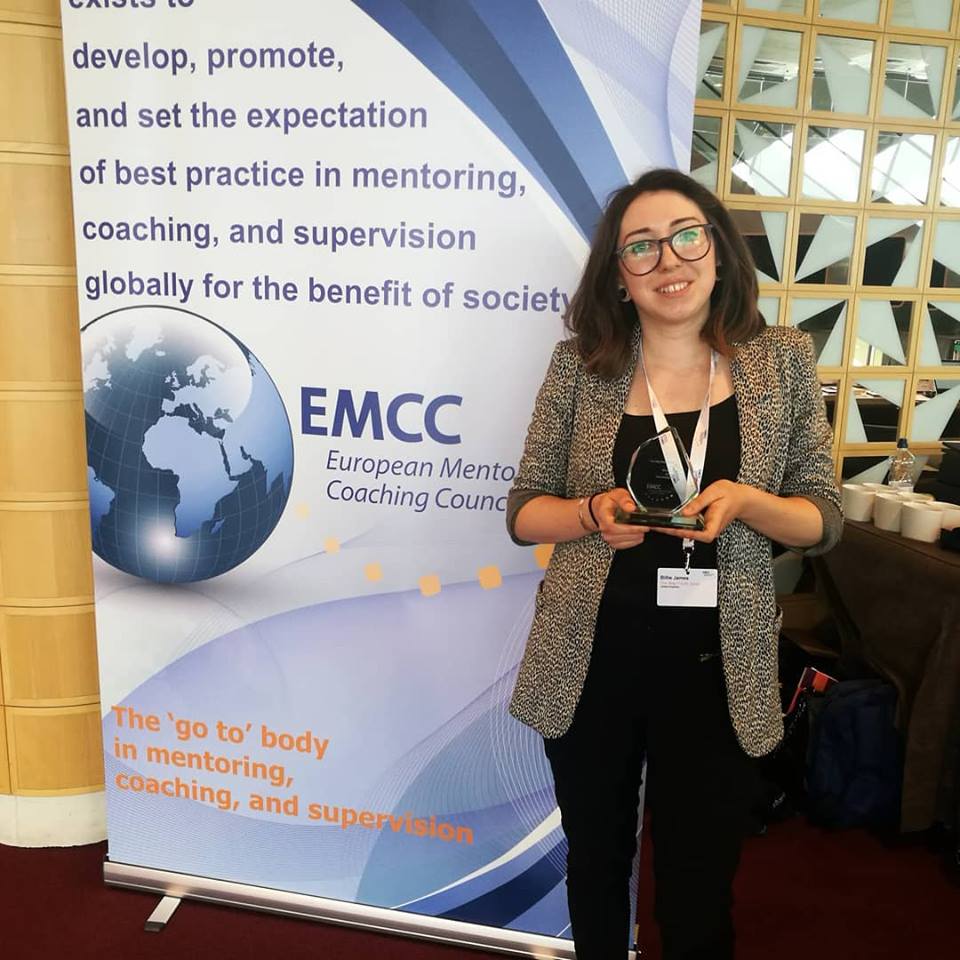 The importance and significance of our volunteer's is simply immeasurable. 
Without people dedicating their time and giving back to support young people in our community, The Way Youth Zone and The Mentoring Programme would not be able to provide so many young people with somewhere to go and someone to talk to.
One of the main reasons The Way Mentoring Programme has been able to support so many young people is because of every single volunteer mentor who has committed over a year of their own time, energy and experiences to support their mentees. The team of volunteer mentors, that I have the privilege of working with, are genuinely the most inspiring, motivating and unique group of people I have ever met and it is the energy that they all continuously bring that makes a difference and changes lives.
I am committed to providing an ethical, sustainable and inspiring cultural in which volunteers are given space to not only make a difference to the young people they are matched with but are also supported to reach their own personal and professional goals. This is why it is so important to me that each year opportunities to progress into paid roles are made available, exclusively to our volunteer mentors and that everyone, including our volunteers, staff and young people have someone who sees what they are capable of, even when they may not be able to see it themselves.
To all of our past, present and future volunteers, I want to say thank you. The time you give makes the world of difference to more people than you know.
Billie James
Mentoring Lead