Celebrating Volunteers' Week – Natalie Withers – I'm Excited to see where it takes me next.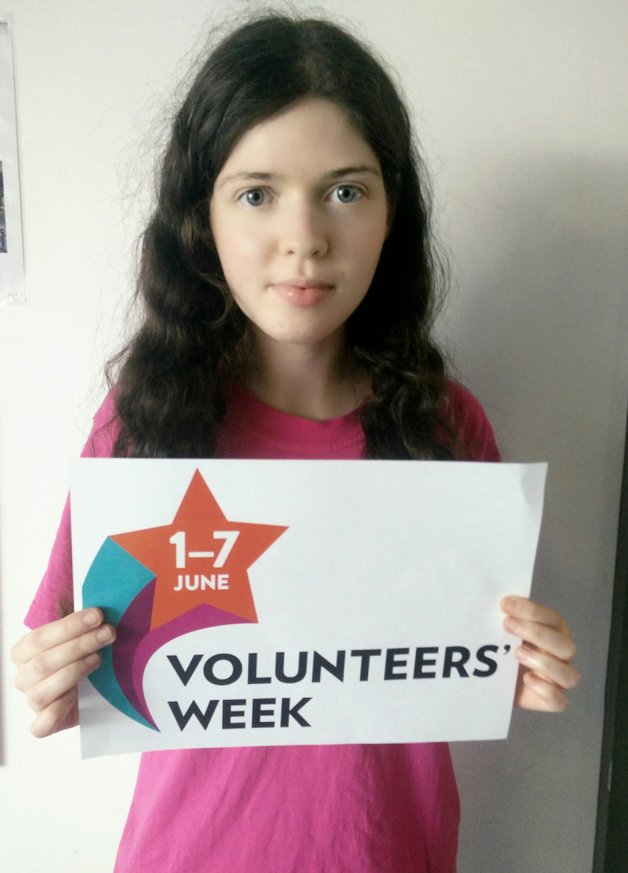 [column width="1/1″ last="true" title="" title_type="single" animation="none" implicit="true"]
Back in 2016 I started studying Photography at university and I was looking for a good place to get some work experience. I'd heard about The Way looking for some volunteers – I thought maybe this would be a fun place to spend my summer, gaining new skills and meeting new people, little did I know I would continue to volunteer there for the next three years.
Since day one I have spent most of my time in the art room; being a creative person, it is the best place for me to support the young people, as well as create any art I like purely for fun. A lot has changed over the last three years, myself included. I have become more confident in myself and my ability to help others, and I absolutely talk way more than I did on my first day. It certainly feels rewarding to be part of a team who constantly strive to give young people the best chance to grow and learn as a person, and to bring them even the smallest bit of happiness each day.
For anyone out there who's wondering whether they should start volunteering I would just suggest going for it! You've got nothing to lose but everything to gain, from learning new skills, to building new relationships with members of staff and young people. As a volunteer you have the freedom to explore every activity, so you might as well take advantage of that and try out a few sessions to figure out what you're comfortable with. Most importantly though, just have fun! When the young people see you having fun, they're more likely to join in because they want to have fun too, which is obviously the most important thing.
Overall, I have learnt so much from volunteering and I am excited to see where it takes me next.
Natalie Withers
Volunteer
[/column]