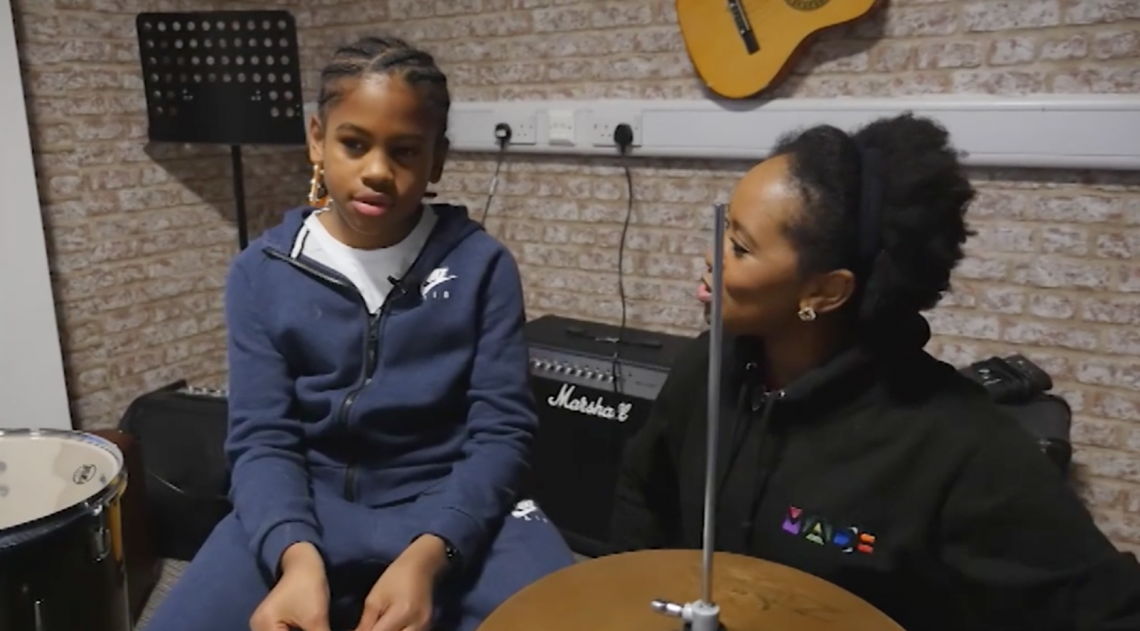 On Friday, the team at The Lowdown Birmingham popped in and had a chat to the young people at The Way Youth Zone.
Watch the whole episode here or, if you're only interested in The Way, skip to the 12 minute mark and watch our bit.
We want to say a massive thanks to Tafadzwa Mushipe and the whole team at Made In Birmingham for stopping by.
Find out more about Made In Birmingham by going to www.madeinbirmingham.tv