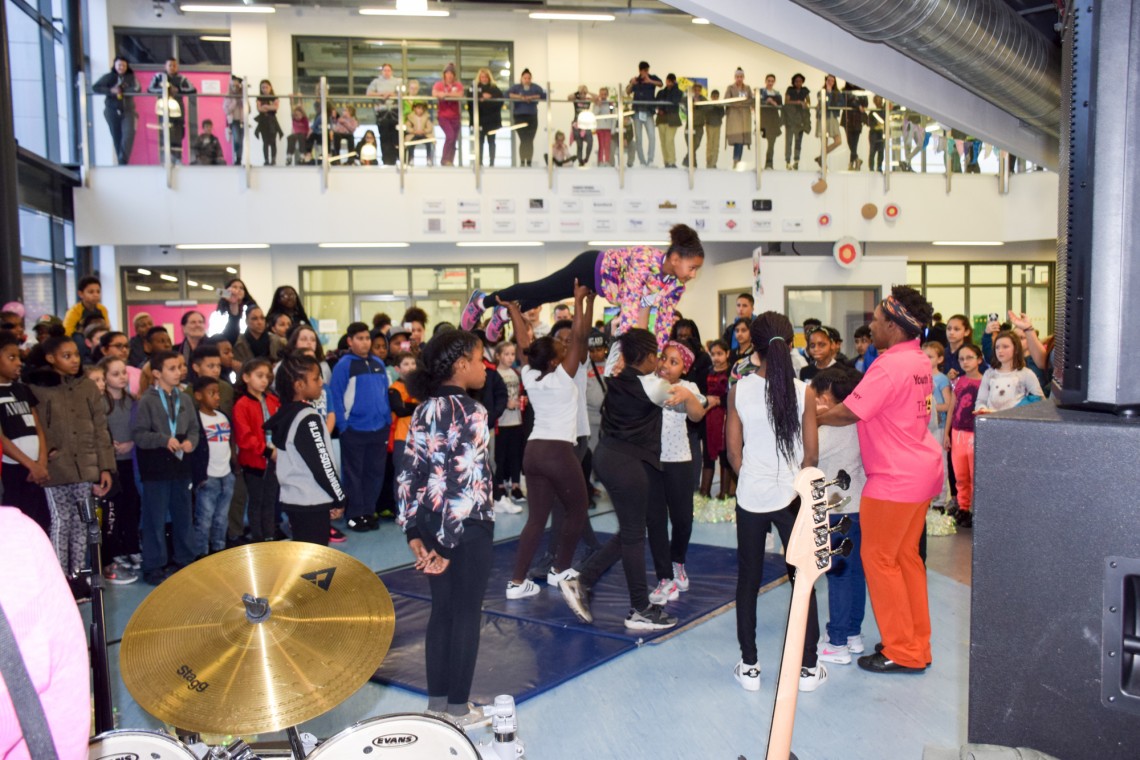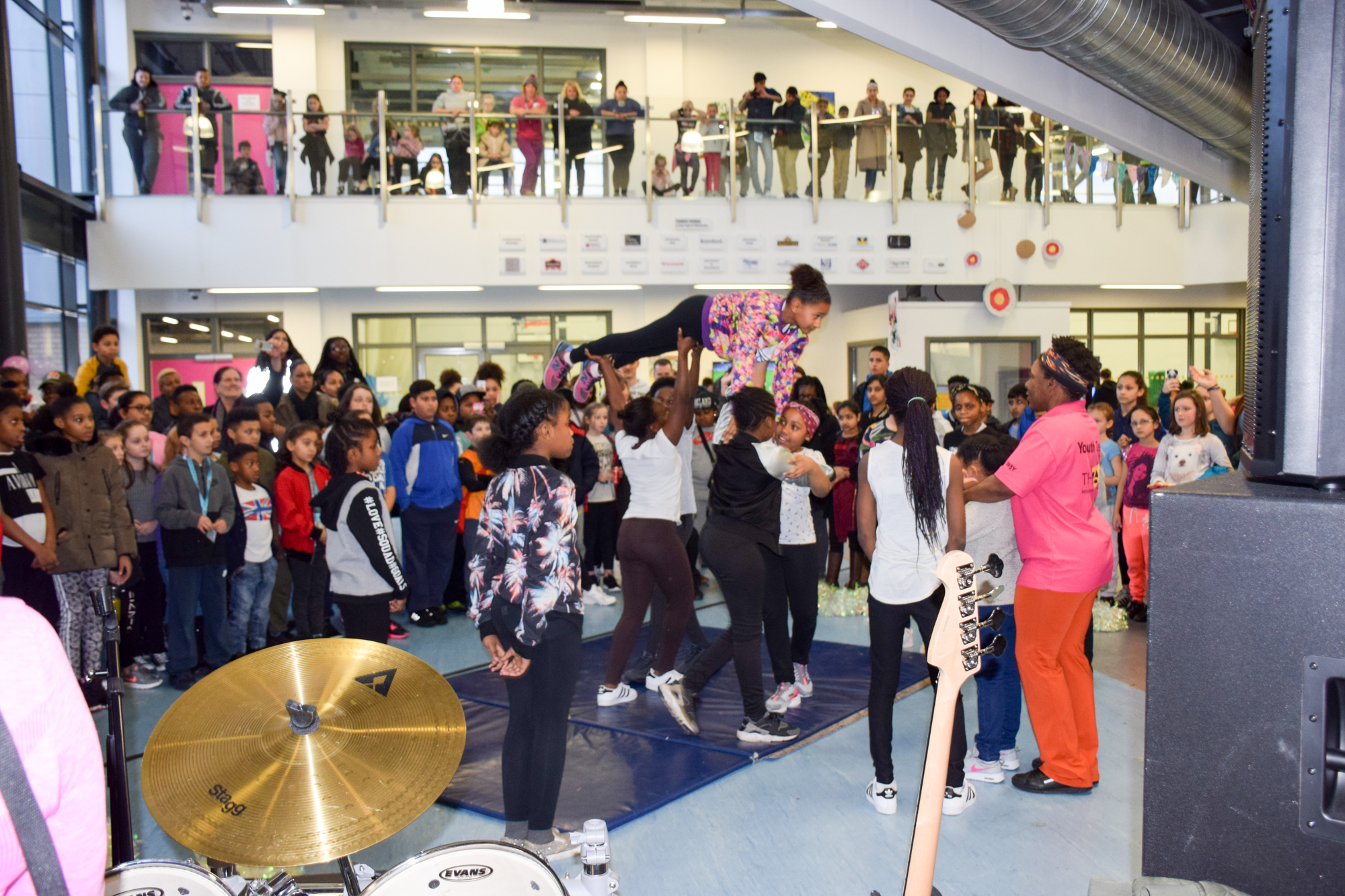 Want to learn how to dance? Even if you're a beginner or if you've had some dance experience you can become part of our dance squad.
We'll be holding open auditions on Saturday 11th February for young people. For young people 8 – 12 years old you can audition from 10am and for 13-19 year olds you can audition from 4pm.
Young people can come as a group or individually.
If you're picked, you'll be working towards a couple of dance performances at The Way and a performance in West Park on 7th June.
If you've got any questions just message us.
Want to know what the audition will be like and what the rules are? Here you go:
You will be required to take part in a general warm up and then be taught 2 short pieces in 2 difference dance styles.
You will be asked to perform the dances where you will be judged on several criteria including technical ability, form, rhythmic ability, timing etc.
You have the opportunity to deliver your own work for 1 minute only – this is optional. If you do wish to perform a solo or group piece, please indicate on the application form. We can play all formats of music so please let us know in advance so that we may establish a running order that does not take up a great deal of time.
The audition process should not be longer that 1 hour but please set aside a little more time if you are performing your own piece for us.
You will be informed within 24 hours if you have been successful.
Please be aware that if you audition as a group, you must be prepared for the possibility that not all of your group may be successful.
Please bring water to your audition and a towel may be useful too. If your audition is successful, it is essential that you understand the rules in order to create a successful and winning team
The times scheduled for rehearsals must be adhered to and sporadic attendance cannot be tolerated. Two absences without contact means that your position in the dance you are in would be jeopardized as a second/understudy would be put in your place.