UPDATE: CORONAVIRUS (COVID-19)
Your welfare and health is important to us at The Way Youth Zone and in order to keep everyone as safe as possible our youth zone will be temporarily closed.
The wellbeing of young people, staff, families, visitors and the most vulnerable in our society is always our absolute priority. This means that our open access sessions that take place every evening and weekend, alongside our outreach, minibus and mentoring services will regrettably need to be paused at the moment.
We are committed to continuing to support young people in our community and from Monday 23rd March will be launching online sessions, activities and weekly Way Challenges! This will include:
Delivering online sessions across a range of areas to ensure that young people can still take part in activities from home.
Providing one-to-one phone and online contact for young people needing to speak to a youth worker, supporting good emotional health and wellbeing and safeguarding vulnerable young people.
Live streaming across social media platforms to increase engagement and create a positive online community for those feeling most isolated.
Posting weekly Way Challenges for young people to get involved in throughout the week.
Online/ over the phone mentoring support to those already on our mentoring programme.
We will continue to monitor the current situation and will work to keep everyone informed of the latest developments via this section of the website.
For further information or if you feel you need support, please get in contact.
A young person? Need to speak to a youth worker?
Call us on 07380133335
(Available 5-8 during junior sessions,  6-9 during senior sessions and 11-2 Saturday AM)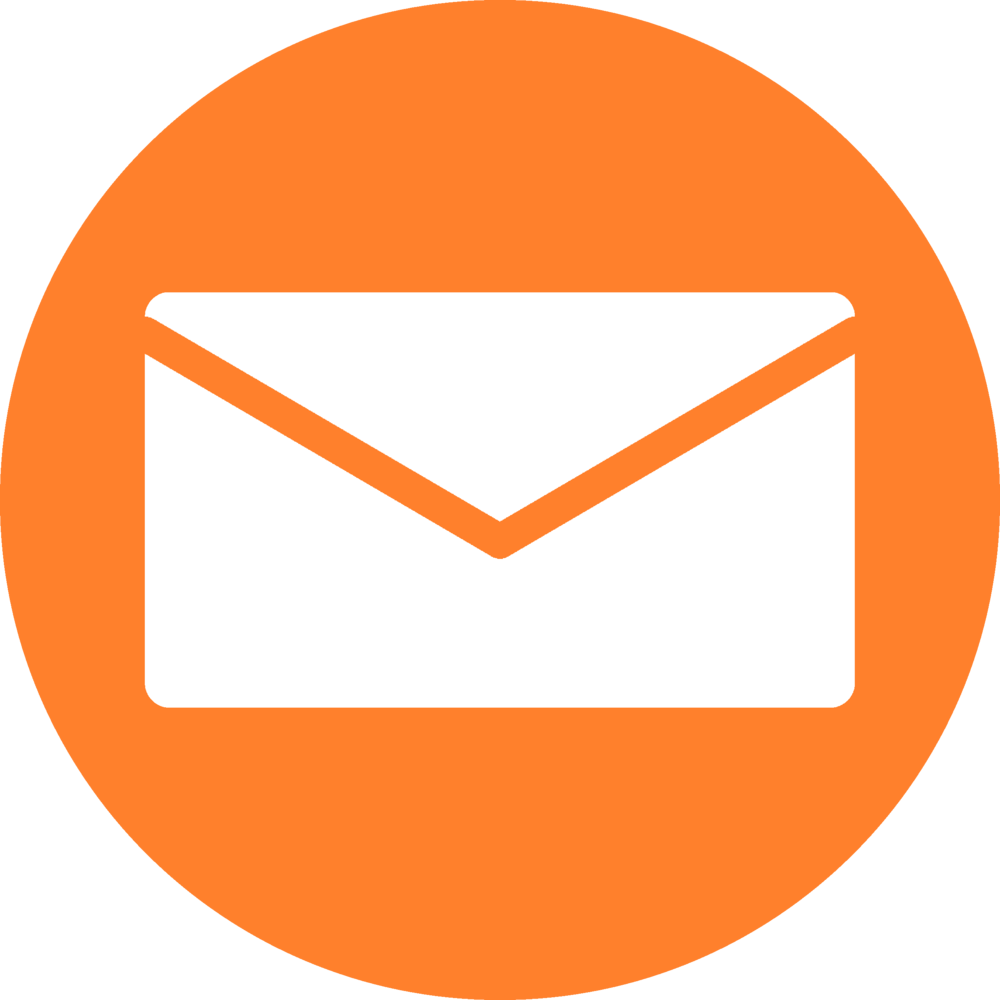 A young person? Need advice or want to book onto a session?
Email youthworkeronline@thewayyouthzone.org
(Email anytime and a member of the team will get back to you as quickly as possible)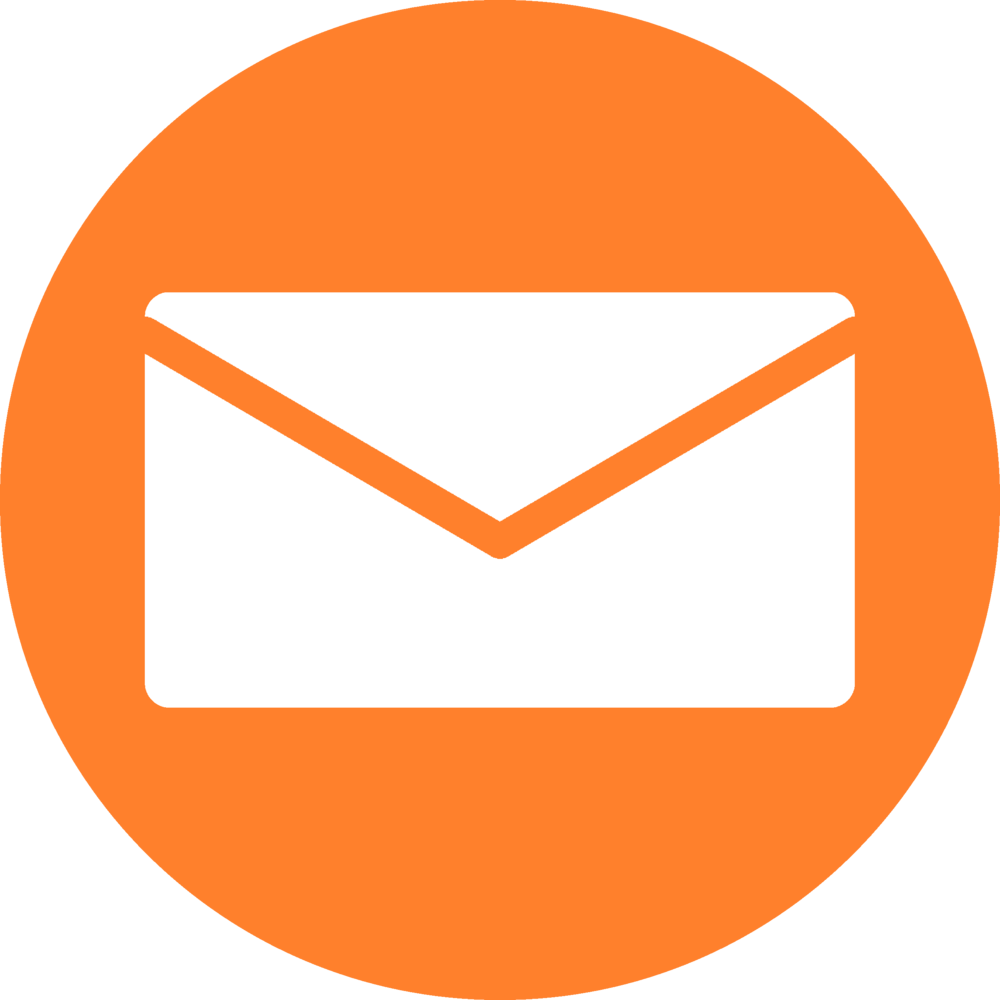 Adult, parent or carer? Have a question or query?
Email info@thewayyouthzone.org
(Available anytime and a member of the team will get back to you as soon as possible)
For more info or support, get in contact >>>
WHY THE WAY

""It has been amazing to see my daughter out grow her fears and get involved more with other children of all ages and disabilities. I am, as she is, so pleased that Wolverhampton has a place where all children can be themselves and do activities that they enjoy…""

Kerryann Michaels, Mum
WHY THE WAY

""Had a fab evening at The Way, Wolverhamptons new youth zone. Great facilities. Lovely staff. Signed both the boys up as members and have had to drag them both away after 3 hours even though none of us have been home for tea yet!""

Lisa Kingsley, Facebook Review
WHY THE WAY

"Absolutely fantastic place. I used to love my youth club days (many years ago!) And never thought my three girls would get the opportunity to experience anything like it. The facilities are amazing, as are the youth workers and volunteers, you all do a brilliant job!"

Alison on Facebook
WHY THE WAY

"Fantastic activities and even better staff and volunteers. My daughters, nieces and all their friends love the place - so fortunate to have such a high quality facility in the City"

Darren on Facebook
WHY THE WAY

"Lots of awesome activities for the kids wearing mine out like a treat. A safe pace to meet friends and hang out in with state of the art facilities."

Samantha on Facebook
WHY THE WAY

"Great new centre for youngsters to hang out and have some fun. Football, pool tables, boxing, gym, hair and beauty, sports hall and café and more!"

Richard on Google Reviews