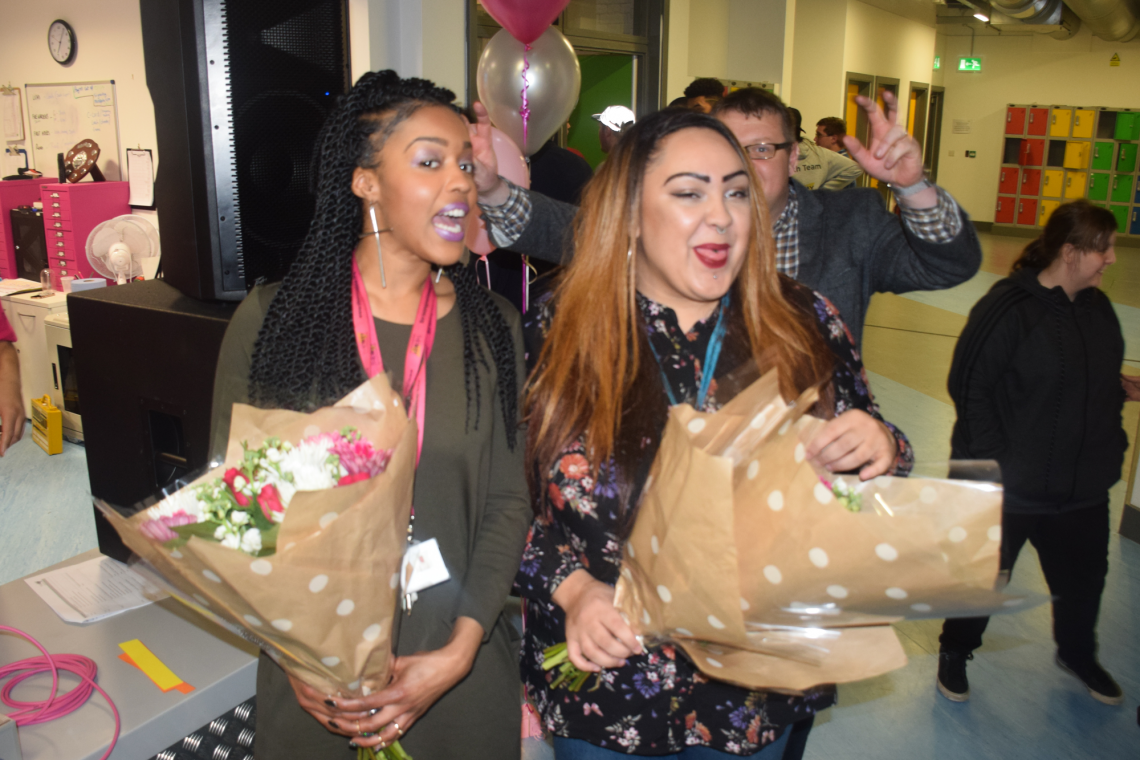 The Way Wolverhampton Youth Zone is launching a brand new programme to support young women from Wolverhampton. 
As part of The Way's First Year Celebration, the Youth Zone organised an event with guest speakers, performances from our cheerleading squad and an incredible vocal performance from one of our young people.
You can see everything that went on in our gallery below.
This month we're talking about: 
Relationships
This month we'll be talking about healthy relationships and safe sex. We'll looking at healthy friendships too and how to surround yourself with positivity
Internet Safety
We'll be talking about privacy and relationships online. We'll be running through how to report negative content and how to keep happy online.
Mental Health
We'll be talking about anxiety, stress, depression and self harm. We'll look at ways to keep healthy and how to manage negative situations.
This Girl Can
We'll be putting on some girls only sports sessions at The Way Youth Zone.
Soaps Saturday
We love our soaps! We'll watch an episode of a soap and have a chat about some of the issues raised.