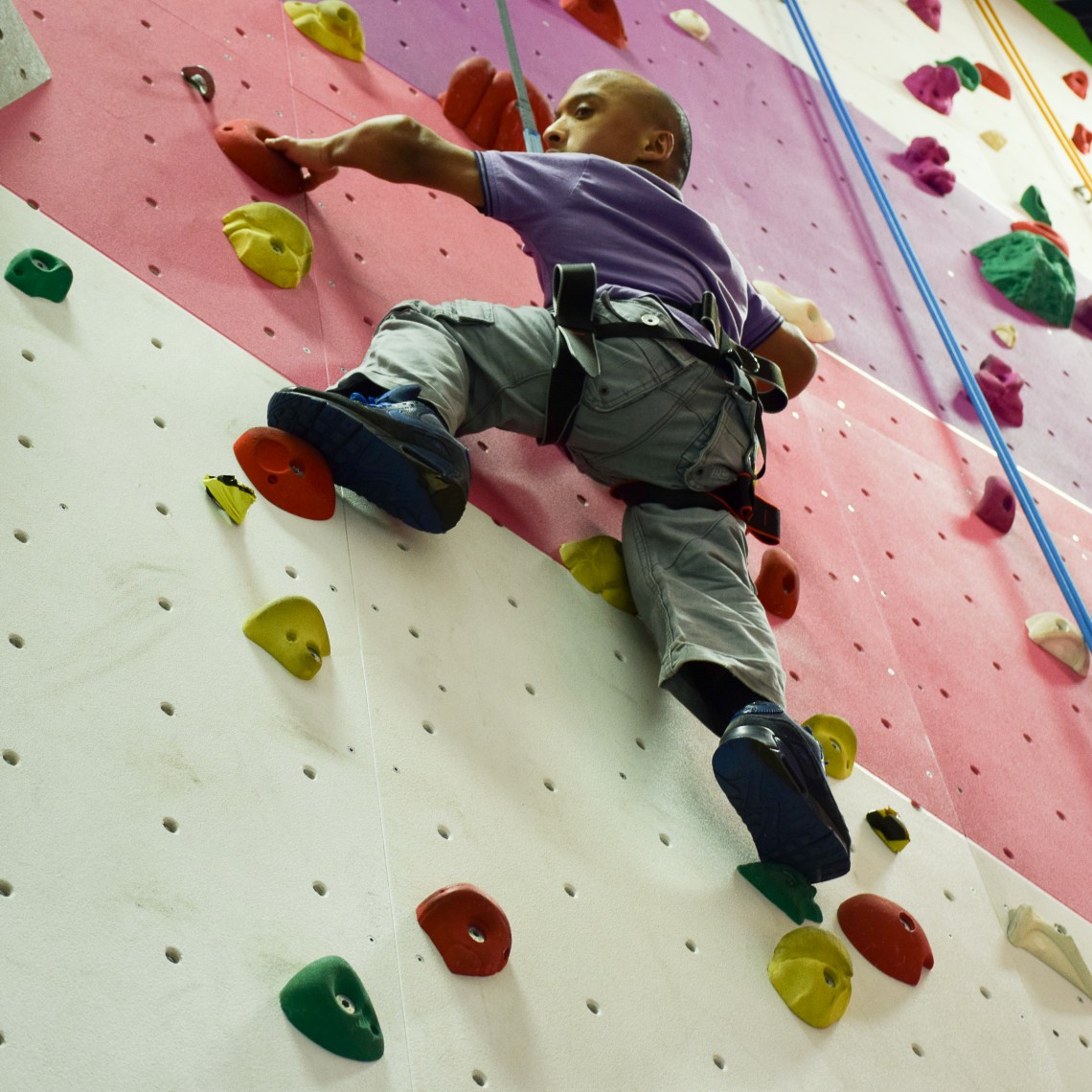 Our Family and Inclusion Sessions are changing. From Sunday 5th March, we'll start the session at midday which means we can all have a well deserved lie in. 
This more relaxed session, where the whole family can come to The Way, has loads of activities happening like rock climbing and sensory play.
The duration of the session is exactly the same and will finish at 3pm.
The Way Wolverhampton Youth Zone is for all backgrounds, for all abilities, for all of the community open 365 days a year. The Way is a state of the art youth hub in the heart of the city, it's a place where you can make new friends, take part in activities, chill out or play sports, or try something new. The Way is fully inclusive and we'd encourage people of all abilities to visit. If you have complex needs and need the support of a carer they can come in with you too (they'll need to provide reception with an up-to-date DBS check). You must stick to your age group though, Junior Club is for 8-12 years old and Senior Club is for 13-19 years old or upto 25 with a disability.