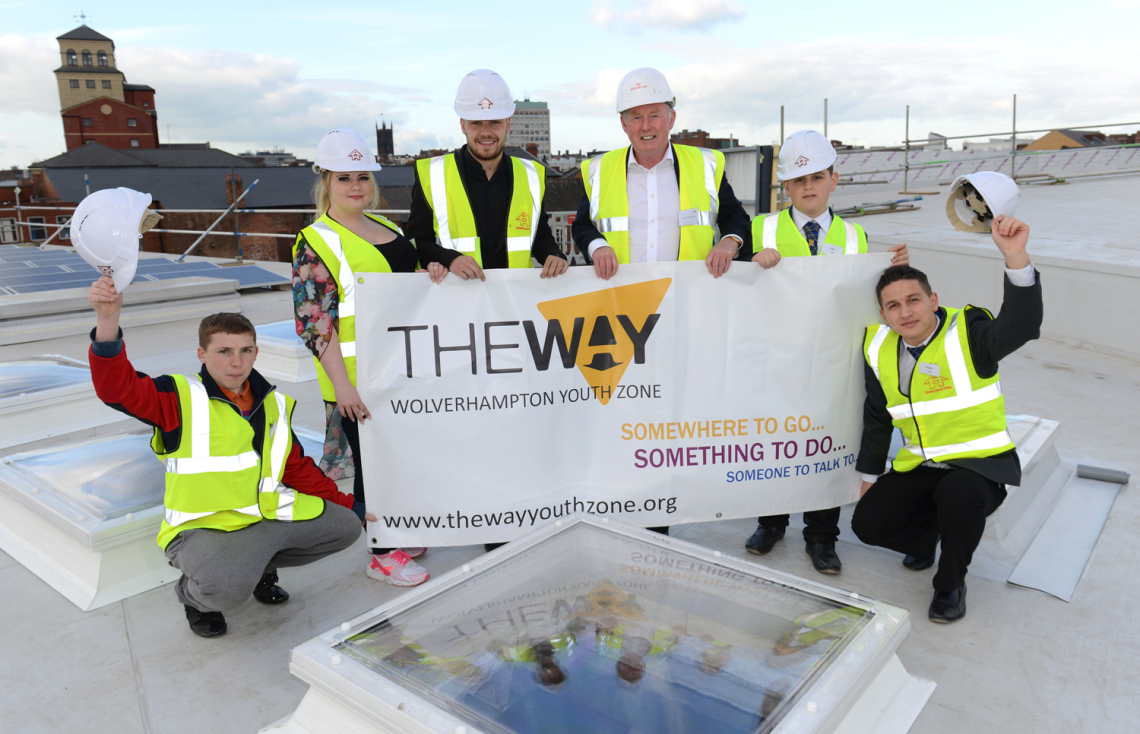 A group of One Direction and Liam Payne fans have raised over $1,000 for The Way Youth Zone. They call themselves 1D Fans Give and have raised loads of money for charities connected to the band.
Liam Payne, local lad and global superstar, visited The Way Youth Zone for its topping out ceremony last year and has been a supporter ever since.
Cheryl Garvey, CEO of The Way Wolverhampton Youth Zone said:
"It's amazing that this group of Liam Payne and One Direction fans have decided to raise money for The Way Youth Zone. They've raised over $1,000 already between them which is an incredible achievement. We want to thank them so much for doing this for us and helping young people from Wolverhampton. "
On the Just Giving page, 1D Fans Give said:
"Liam Payne has done so much for fans so we the fans would like to give back. In honor of his 23rd birthday, we are collecting donations for The Way Youth Zone in Wolverhampton, a purpose-built facility for the city's young people ."
1D Fans Give is a group of One Direction fans who joined together to raise money for various causes. Started in 2013, 1D Fans Give has raised more than $104,000 for charities such as Bluebell Wood Children's Hospice, Believe in Magic, The British Asian Trust, London Lesbian and Gay Switchboard, The Katie Piper Foundation, Women's Aid, Eden Dora Trust, It Gets Better, One in a Million, LCFC Foxes Foundation, Doctors Without Borders, and Autism Assistance Dogs Ireland.
If you want to donate to Liam's birthday fundraising go to www.justgiving.com/fundraising/liampayne23