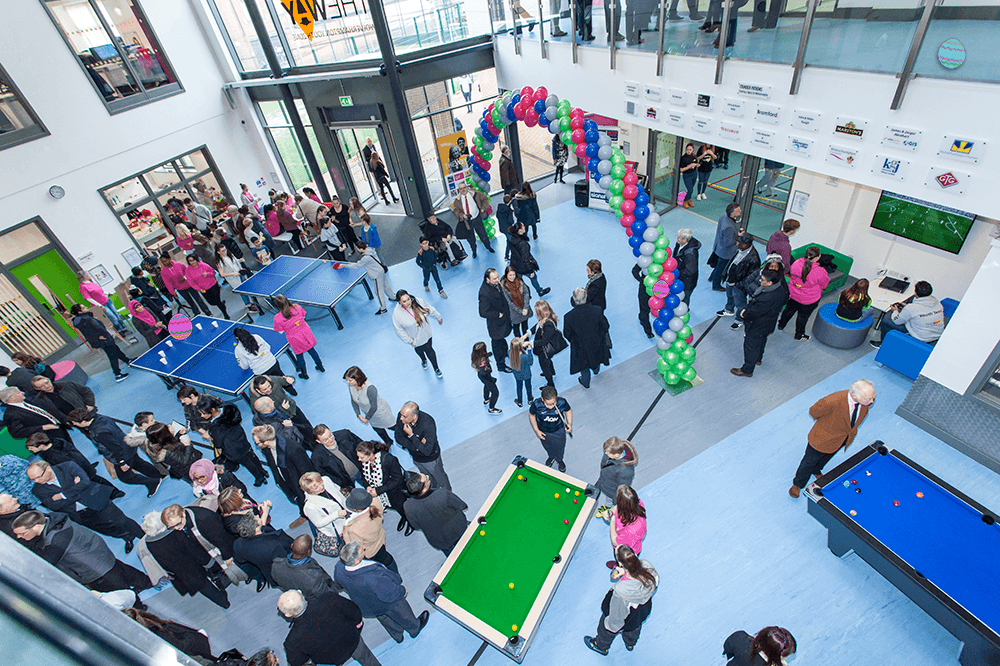 Young people are being screened at The Way Youth Zone in Wolverhampton on Saturday and 23rd July until Sunday 24th July for heart defects thanks to the Nagra family and CRY (Cardiac Risk in the Young).
The Nagra family, with the help of friends and volunteers, have organised charity events (including dinners, dances, bike challenges in Tibet, half marathons, skydives and swimathons) to raise enough funds to host FREE heart screenings in Wolverhampton. When the Nagra family lost their beloved son, Pardeep Nagra, on 12th April 2008 at the age of 26 years old to Sudden Cardiac Death they decided to prevent other families having to go through such sadness. Pardeep was a fit healthy young man who played hockey and held a full time job.
The CRY (Cardiac Risk in the Young) team will screen young adults between the ages of 14 -35 years old for any heart defects on Saturday and Sunday at The Way Youth Zone. It is a simple, painless procedure. Results of tests are discussed with each young adult on the day and, if any heart defects are picked up, the young adult will be referred to specialist for further investigations.
Rasham Nagra, Pardeep's mother, said:
"Last year at a similar event, several heart defects were detected. The aim to is to prevent another family from having a tragic loss and detect issues early on. Even if one life is saved it will all be worth it."
People can have CPR training on Saturday 23rd July too. Ambulance Officer, Trevor Ford, is running a CPR training course at 10 am, 12 noon and 2 pm.
Glenn Evans, Youth Work Manager at The Way Youth Zone, said:
"Supporting young people from Wolverhampton is the core of everything we do – we want them to lead happy, healthy and active lives."
 The Way Youth Zone is a £5.5 million state of the art facility in Wolverhampton for young people. The Way promotes a healthy lifestyle and has recently been nominated for a National Lottery Award in the Sports Category.