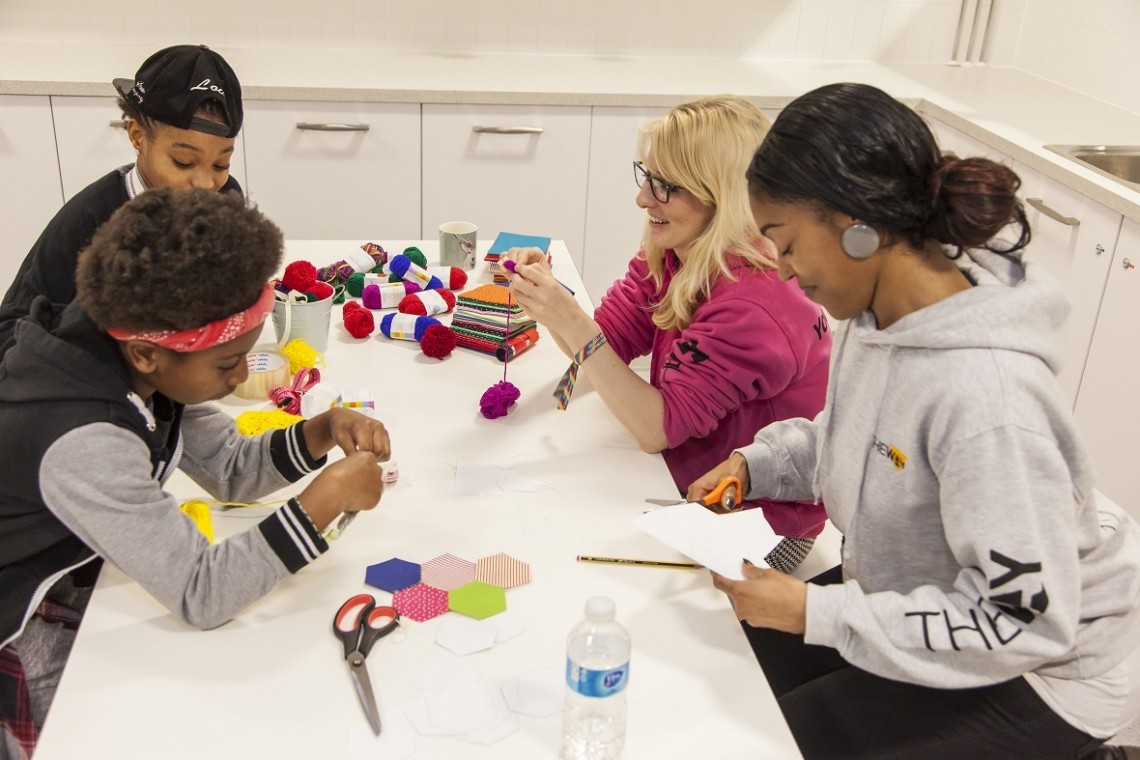 Fancy a sneaky look around The Way a whole month before it officially opens? We're having an arts open day on Saturday 19th December 2016 and would love you to pop by.
If you're between the ages of 8-19 (or up to 25 if you have a disability) or know someone who fits that age range they can pop in and sign up for the year too.
There'll be loads of stuff going on. In the arts room there'll be Christmas card designing, pom pom making and Christmas decorations.
There'll be Hip Hop and Cheerleading in the Dance Room and Music in the Music Room.
Let us play will be screening their Animations that they created at The Way too.
Our Natalie had a chat about it on WCR Radio last night: