Health & Wellbeing
Connect, take notice, engage and keep learning!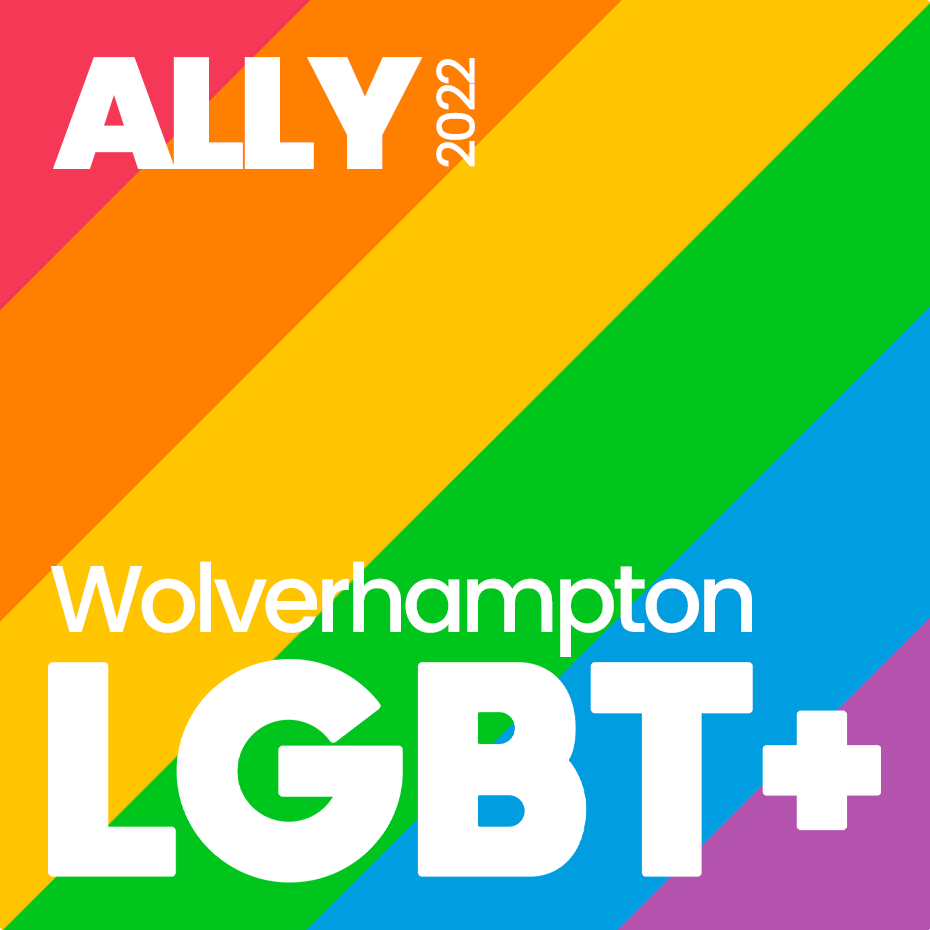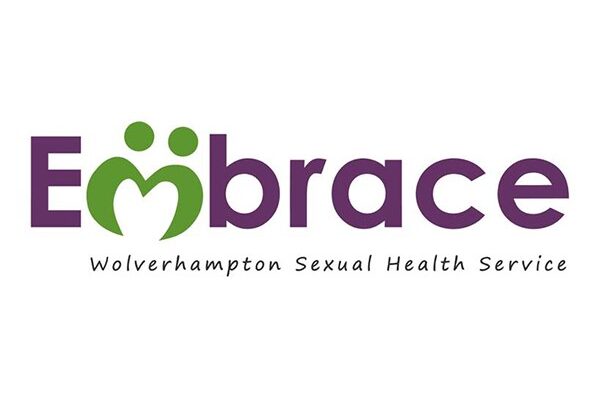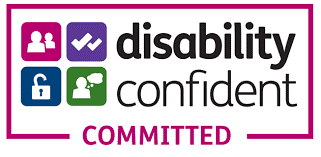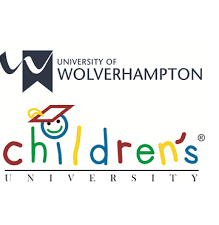 LGBT+ drop-in
Every Friday 6-7pm, we hold a LGBT+ drop-in session in our Wellbeing Room. It's an informal session, providing a safe and friendly place where our young people can come and hang out or get some advice.
Training kitchen
Our training kitchen allows young people to explore different foods, create their own recipes and learn how to budget, we also offer the Jamie Oliver Ministry Of Food program.
Wellbeing activities
Our Health & Wellbeing activities aim to calm the mind and relax young people. We understand that young people live in such a fast paced world so we have created a space for young people to unwind, relax and give her mind a rest.
Life skills & Independent living
Across the youth zone we focus on Life Skills to support our members and their journeys into young adults. As well as activities ran by our youth workers we also bring in organisations to work with groups of young people on different subjects.
Inclusion Activities
All of our activities are inclusive for all young people, however we understand that not all of our members are as comfortable jumping in straight away. Because of this we have designed specific activity timetables for young people with additional needs & disabilities.