Training Kitchen
Our training kitchen is a space for young people to come together over food. They learn from each other bringing their own cultures to the kitchen and enjoy making food from scratch.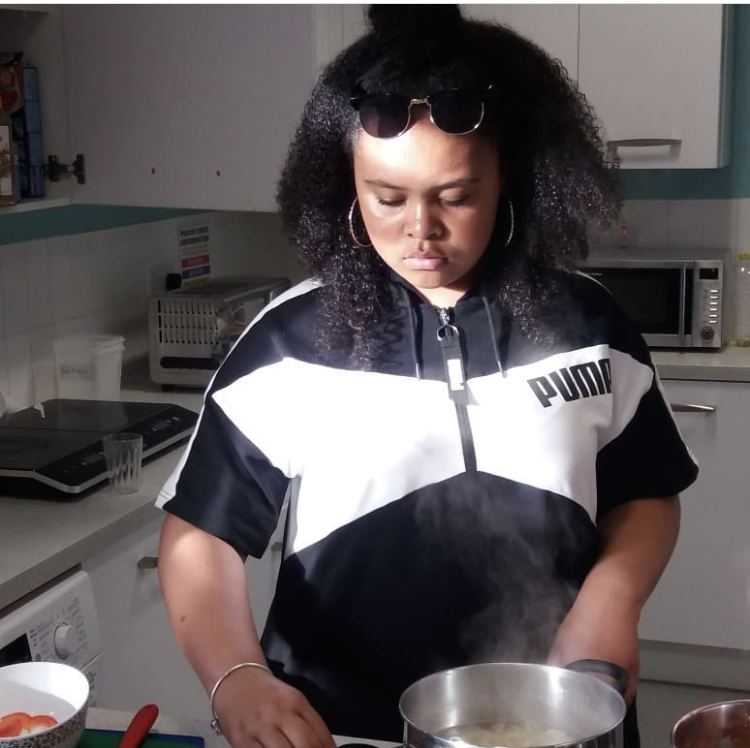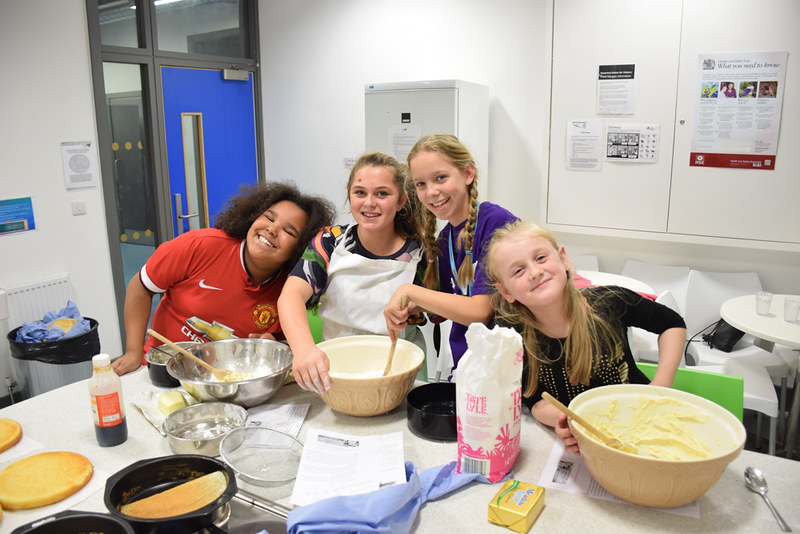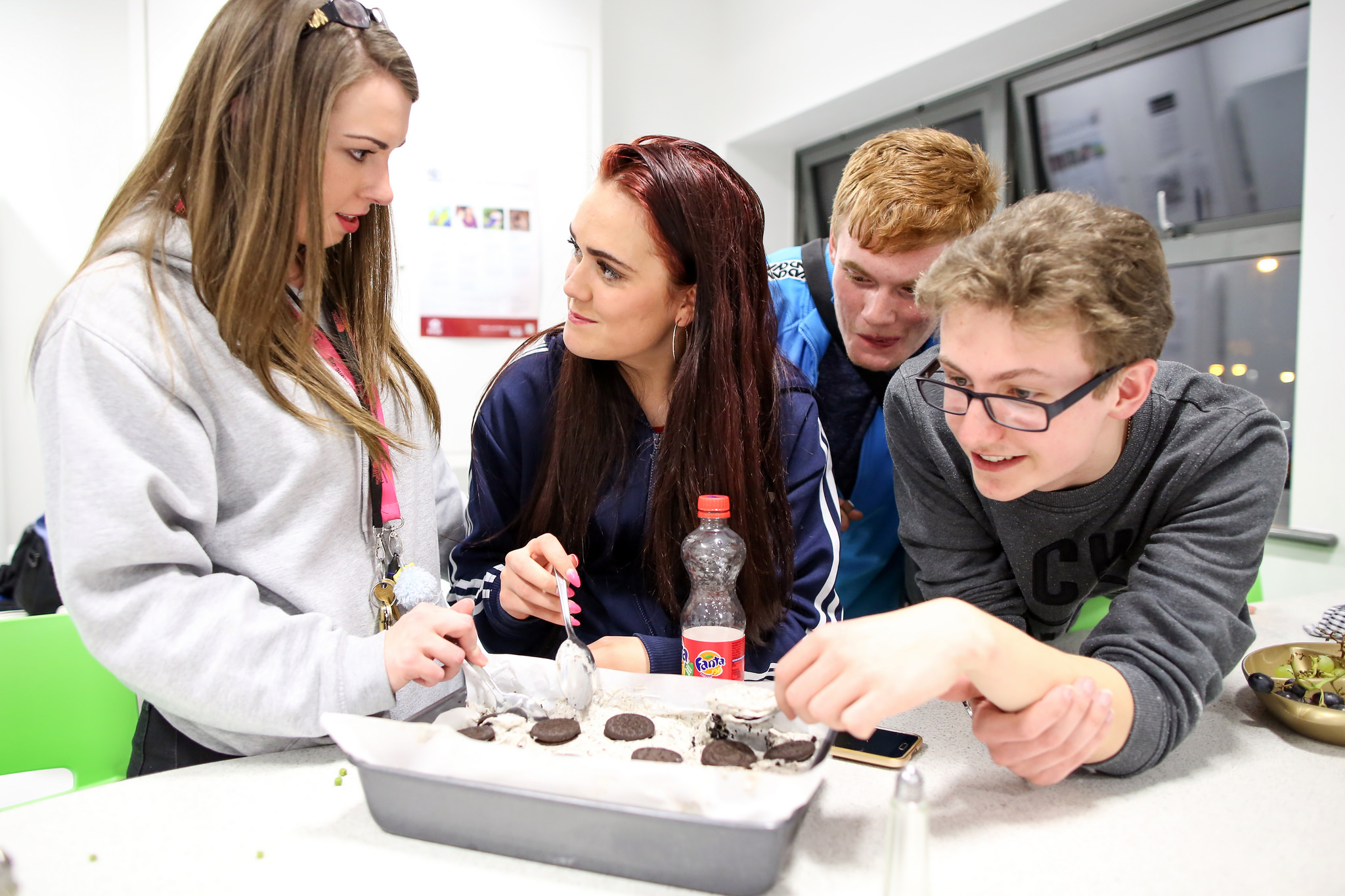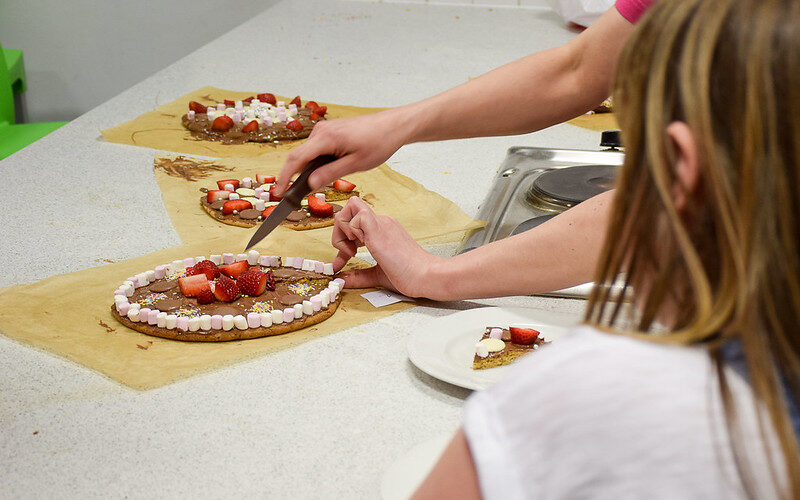 What do we offer?
We help young people become more independent and confident with cooking and help them to enjoy different flavors and foods.
Training Kitchen Programme
Our timetable is full of activities based around getting creative, following a recipe and sticking to a budget. All of our kitchen sessions aim to let young people have fun in the kitchen while trying new foods.
Cooking Club
Our cooking club is made up of a group of young people that love to cook. In cooking club young people learn more indebt about health & safety, cooking techniques and also how to create their own cook book.
Accreditations
We offer Jamie Oliver's Ministry of Food programme to our young people and also offer the Independent Living Short Course to our members. For more information check out the learning page