Hitting the Headlines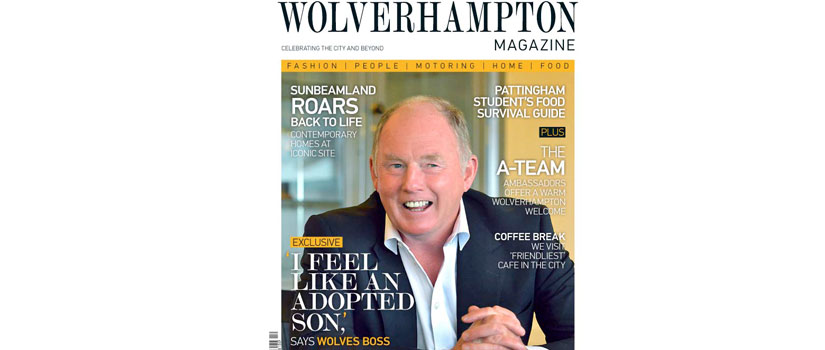 [column parallax_bg="disabled" parallax_bg_inertia="-0.2″ extended="" extended_padding="1″ background_color="" background_image="" background_repeat="" background_position="" background_size="auto" background_attachment="" background_video="" vertical_padding_top="0″ vertical_padding_bottom="0″ more_link="" more_text="" left_border="transparent" class="" id="" title="" title_type="single" animation="none" width="1/1″ last="true"]
[column_1 width="1/1″ last="true" title="" title_type="single" animation="none" implicit="true"]
With only a few months left until the opening of our new Youth Zone in the centre of Wolverhampton, we have been hitting the headlines!
Wolverhampton Magazine recently sat down with our Youth Zone Chairman Steve Morgan OBE to chat about why he got involved with the project and the fantastic progress it has made.
Make sure you buy a copy of this month's magazine to read the full interview: https://www.wolverhamptonmagazine.com/
That's not all….The Express and Star have also published a fantastic front page story of Steve's interview.
The Way really is hitting the headlines! Stay tuned for tons more coverage as we move closer to opening in January next year.
[/column_1]
[/column]