It's National Mentoring Day!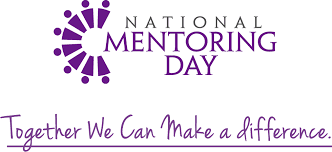 Steven was one of the first volunteers to join the programme back in 2017 and since then he's been nominated for volunteer of the year, supported countless young people, and now works as part of our team! Listen to Steven share his journey from Volunteer Mentor to Assistant Mentoring Coordinator and his experience of how mentoring really makes a difference!
Made possible by Steve Morgan Foundation – Impossible without our amazing volunteer mentors!