Keeping our young people safe
One of our values at The Way is "Together, we will create a safe, positive and supportive atmosphere for all."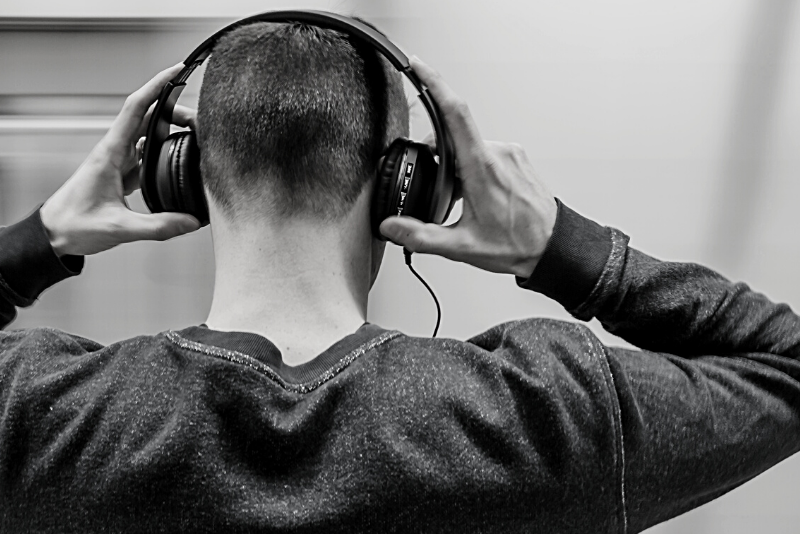 Safeguarding Policy
All children and young people have the right to be protected. At Wolverhampton Youth Zone (The Way) we need to ensure that all members are safeguarded and protected from harm, whatever their specific needs and circumstances.
View our policy
Information for Parents and Carers
This guide for parents and carers, outlines all aspects of what we do to keep our young people safe.
View guide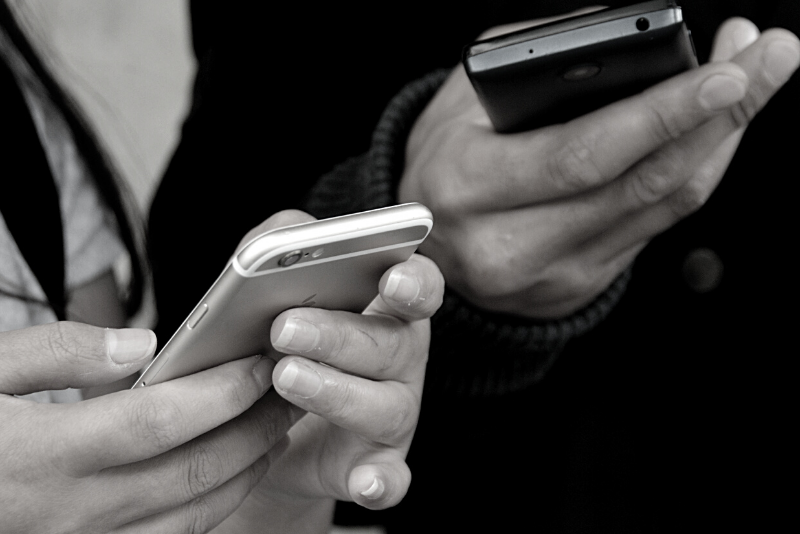 Code of Conduct
We ask all of our young people to follow our simple code of conduct.
View code of conduct