Learning
Develop new skills, learn through youth work, gain accreditations and much more!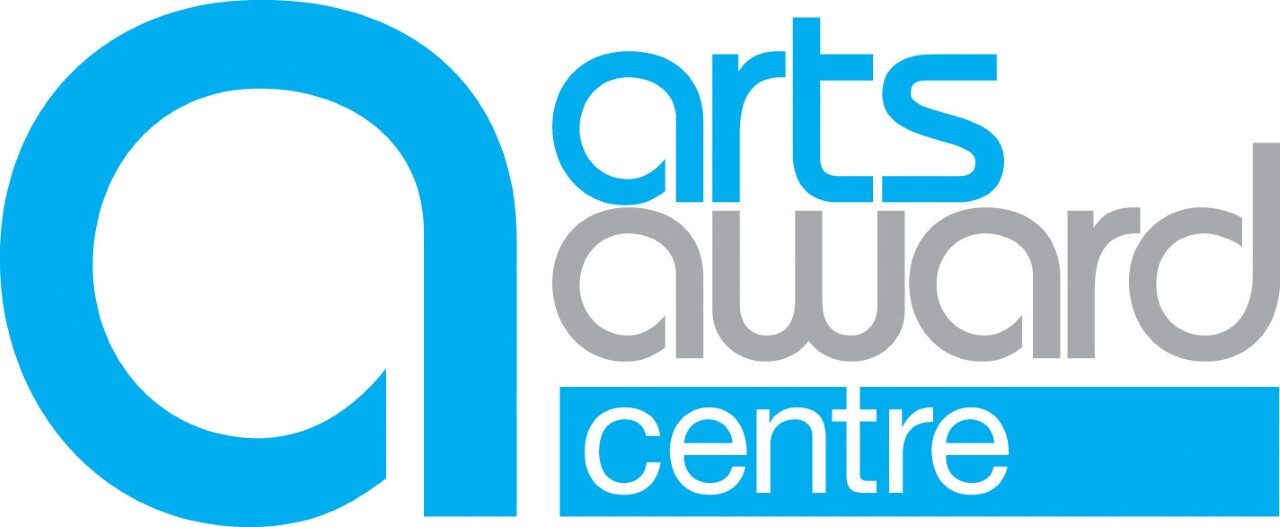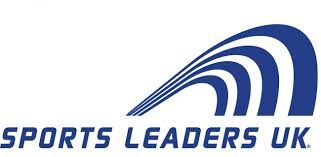 ASDAN
We are an ASDAN Short Course registered centre providing young people support to complete short courses in a variety of areas including:

– Peer mentoring
– Key Steps
– PSHE
– Leadership
LEARN MORE
Arts Award
Arts Award inspires young people to grow their arts and leadership talents: it's creative, valuable and accessible.
LEARN MORE
Sports Leaders
Designed to use sport and physical activity to help young people develop and hone their leadership skills whilst helping themselves and others stay physically active.
LEARN MORE
Dance Leaders
Dance leadership is the perfect way to develop leadership and employability skills through the art of dance.
LEARN MORE
Children's Uni
As a Childrens University Learning Destination, young people can take part in our activities to gain stamps towards certificates and a graduation ceremony at the University of Wolverhampton!

If you are part of our mentoring programme the goals you achieve with your mentors can also be counted too!
LEARN MORE