Our Way to Wellbeing is a tiered wellbeing and mental health focused pathway model which covers all areas of the youth zone, enabling us to provide every young person with the support they want and need as soon as they walk through our door.
Stop 1
This stage encompasses universal wellbeing workshops and area based activities (arts, sports, wellbeing, recreational) on our open access sessions and is available to all young people who access our youth zone.
CHECK OUT WHATS ON AT THE WAY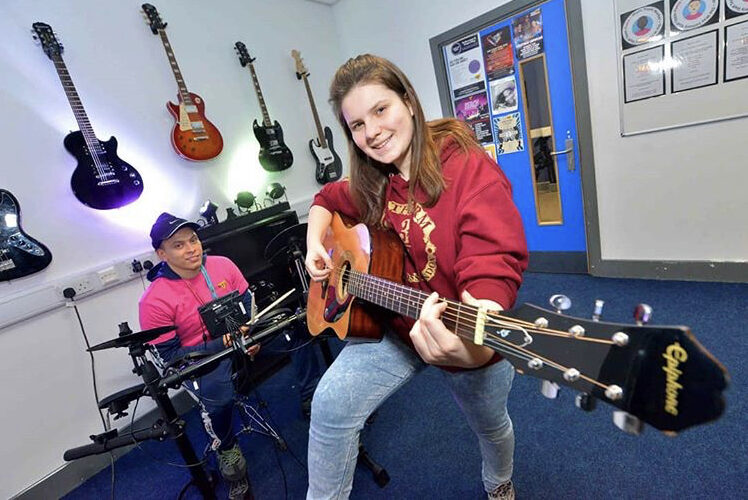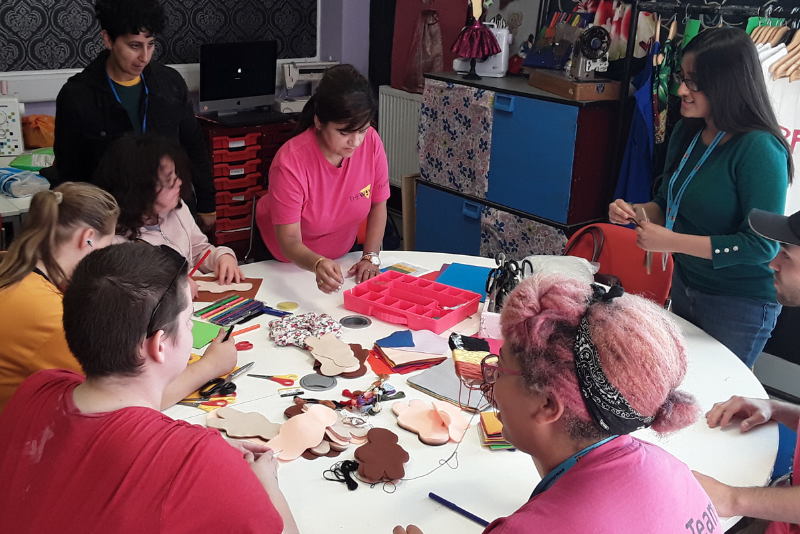 Stop 2
This stage provides focused group mentoring sessions that target specific areas related to wellbeing and mental health that have been identified as requiring low level early intervention.
FIND OUT MORE ABOUT MENTORING
Stop 3
This stage provides young people who have been identified as struggling to positively manage their mental health or require individualised support to achieve a personal goal, with 1:1 long term mentoring support.
MAKE A REFERRAL FOR SUPPORT NOW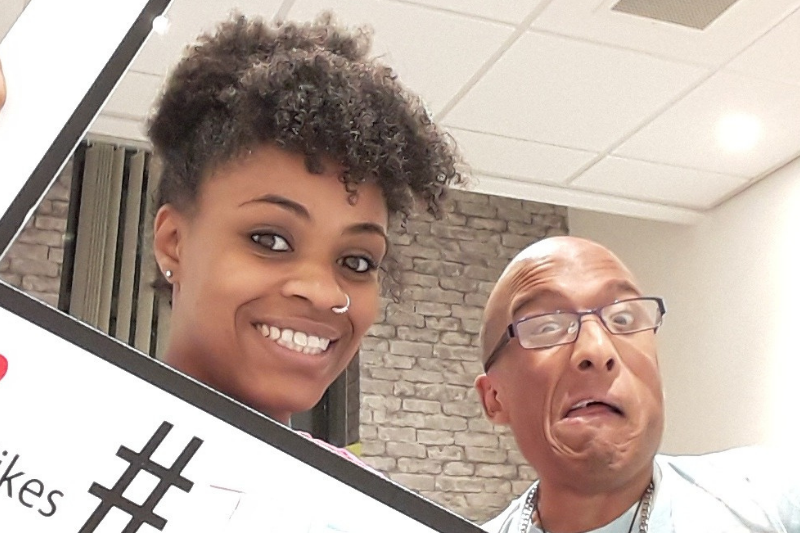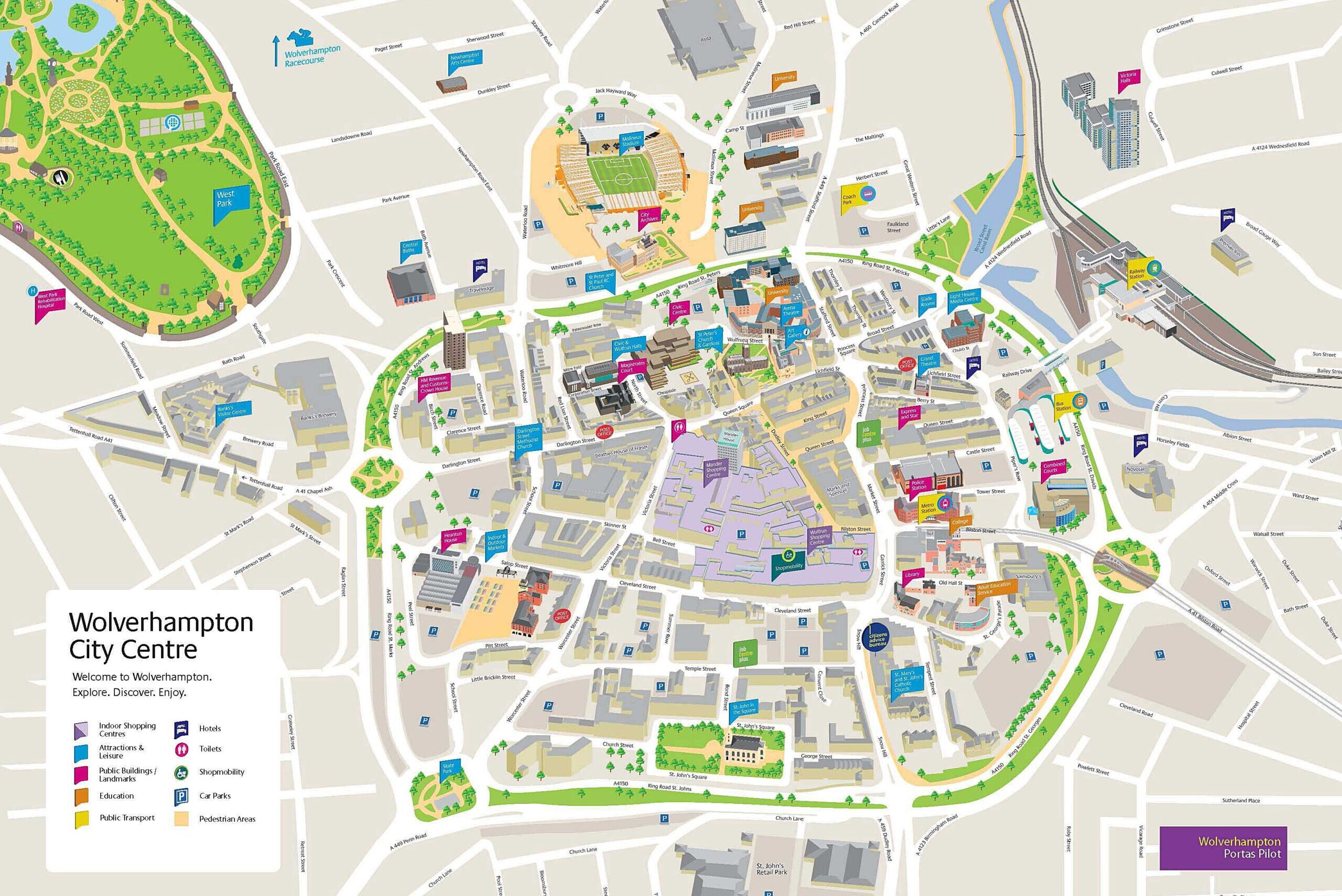 Stop 4
We recognise the importance of working together to support young people in our community and are here to help signpost and support young people to access external partner agencies that provide appropriate support.
CHECK OUT SUPPORT AVAILABLE IN WOLVERHAMPTON
Our Way to Wellbeing has been designed to support both new and old members but will be particularly beneficial at providing young people who join us as a new member with a tailored wellbeing wheel, during our new member sessions on Mondays and Tuesdays, to help support them as they join our youth zone.