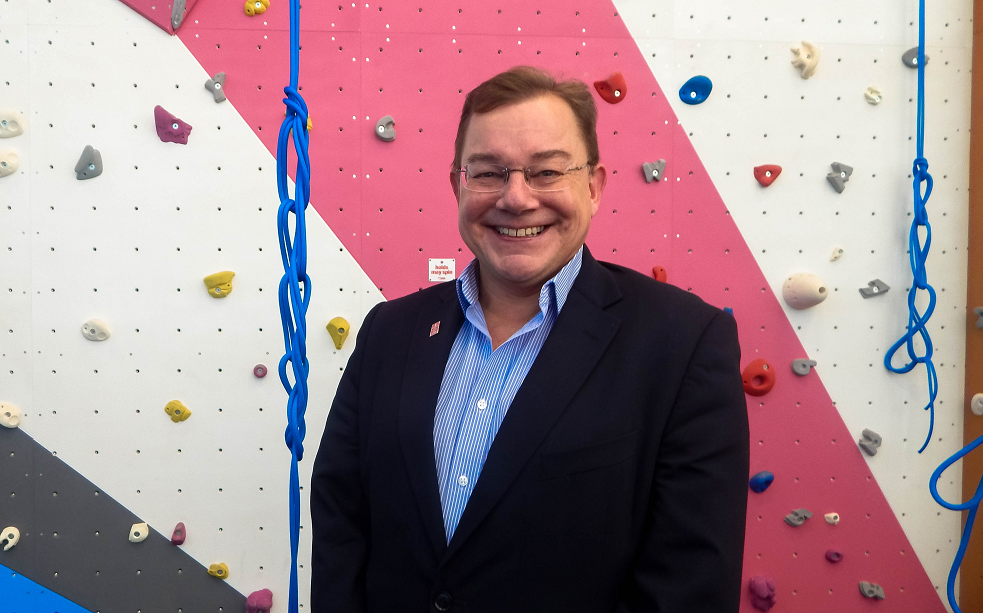 A Wolverhampton-based health cover provider, Paycare has been confirmed as the latest Founder Patron of the city's new £6 million Youth Zone.
The School Street facility – named The Way – will open its doors in January with a host of sporting and cultural activities for young people aged 8 – 19, and up to 25 for those with disabilities.
Paycare is investing £75,000 in The Way over the next three years.
General Manager of The Way, Alice Davey said: "It's great to see an established and respected not-for-profit institution such as Paycare investing in the future of Wolverhampton and its young people. Paycare has been around since 1874 but as an organisation, it has the vision and foresight to invest in the Midland's first 'next generation' youth zone."
Alice added: "There is no let-up in the number of community investment enquiries we are receiving from business leaders and local companies who want to be associated with our project. We are benefiting enormously from the lead taken by our principal funder, Wolverhampton City Council plus major employers like Marstons plc, and philanthropists such as Led Zeppelin's Robert Plant."
Kevin Rogers, Chief Executive of Paycare,said: "We are hugely proud of our Wolverhampton roots and are absolutely delighted to be supporting such a wonderful local initiative as The Way.  As an organisation we are passionate about protecting and promoting the wellbeing of those across the region, and the launch of this fantastic facility will ensure that the city's young people have a safe, nurturing, and inspiring place to meet, socialise and enjoy."
We spoke to Kevin Rogers about it: