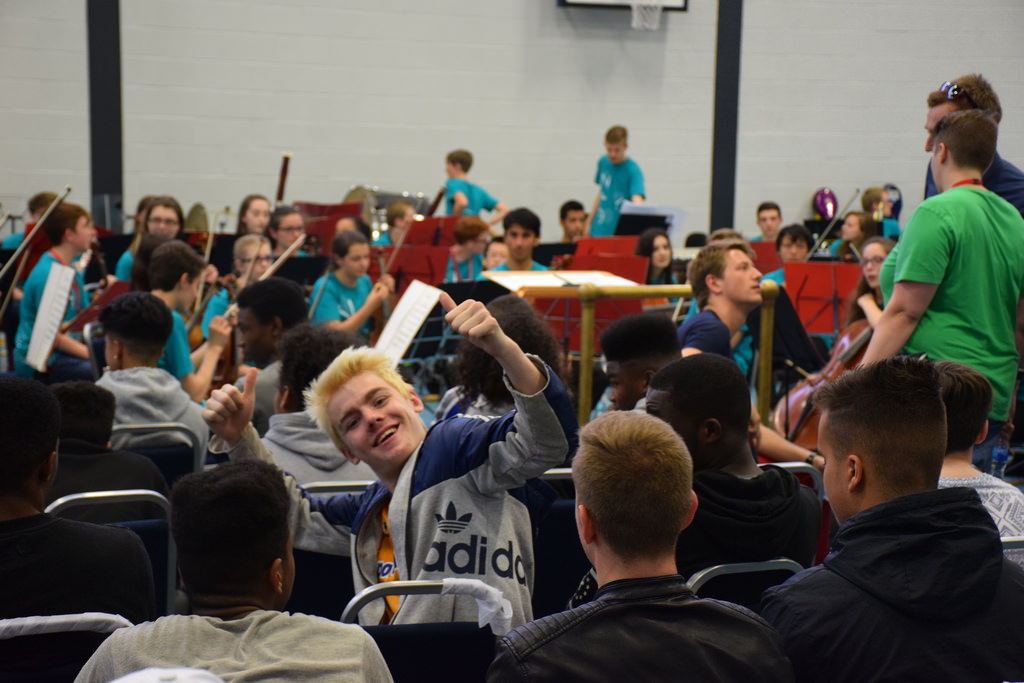 The National Youth Orchestra performed at The Way Youth Zone on Saturday 9th July and they were incredible. 
74 young musicians from around the UK came together to form the NYO Inspire Orchestra. They performing Nina Rota's circus-themed La Strada (the score from the Italian film by Federico Fellini). Here are loads of pictures from the event:
If you're having difficulty viewing them you an always check them out on our Facebook.
With the average age of 16, the 74 young musicians rehearsed intently for 6 days at the University of Wolverhampton.