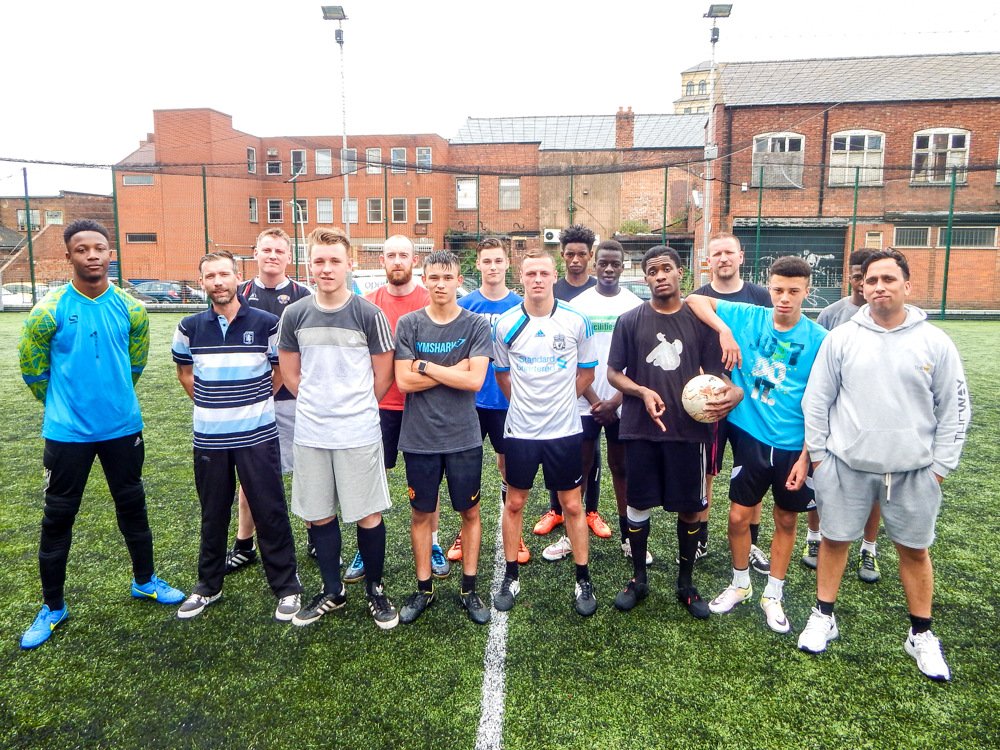 Wolverhampton City Police challenged The Way Youth Zone's Senior Football Team to a game of 5-a-side footie. 
The Wolverhampton City Police Team 1 and team 3 popped by The Way Youth Zone on Thursday 28th July and played a really good game. 
It was really tight all the way through – end to end stuff. There was only one goal in it.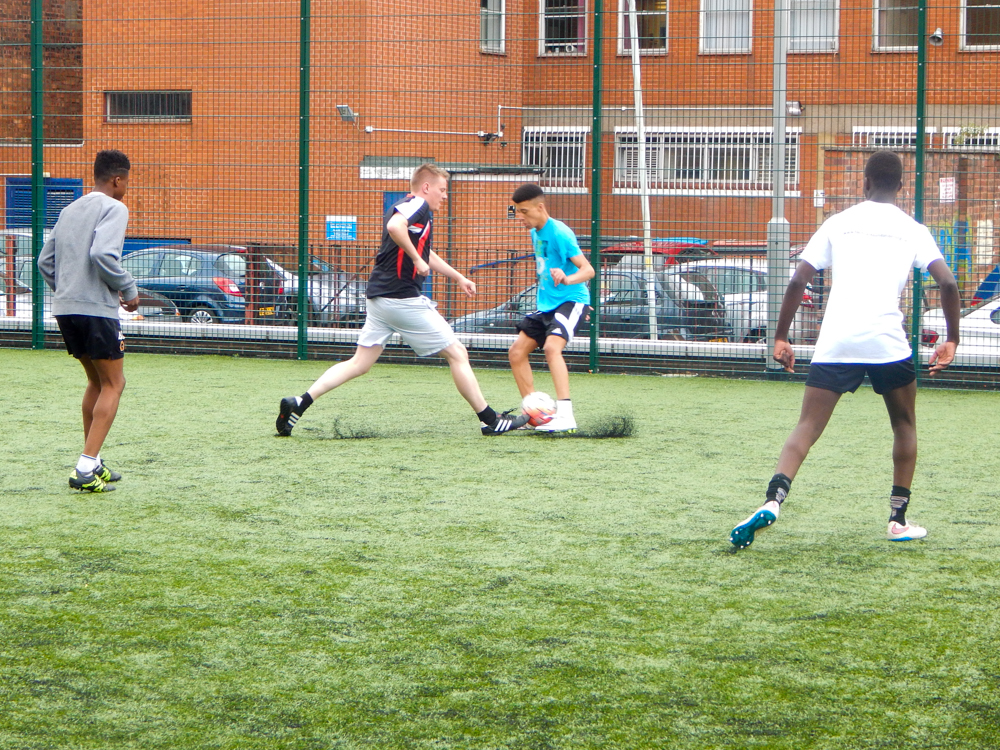 Congratulations to The Police team who won in the last seconds of the game. We can't wait for the rematch!
If you want to find out more about our football programme ask our sport team.