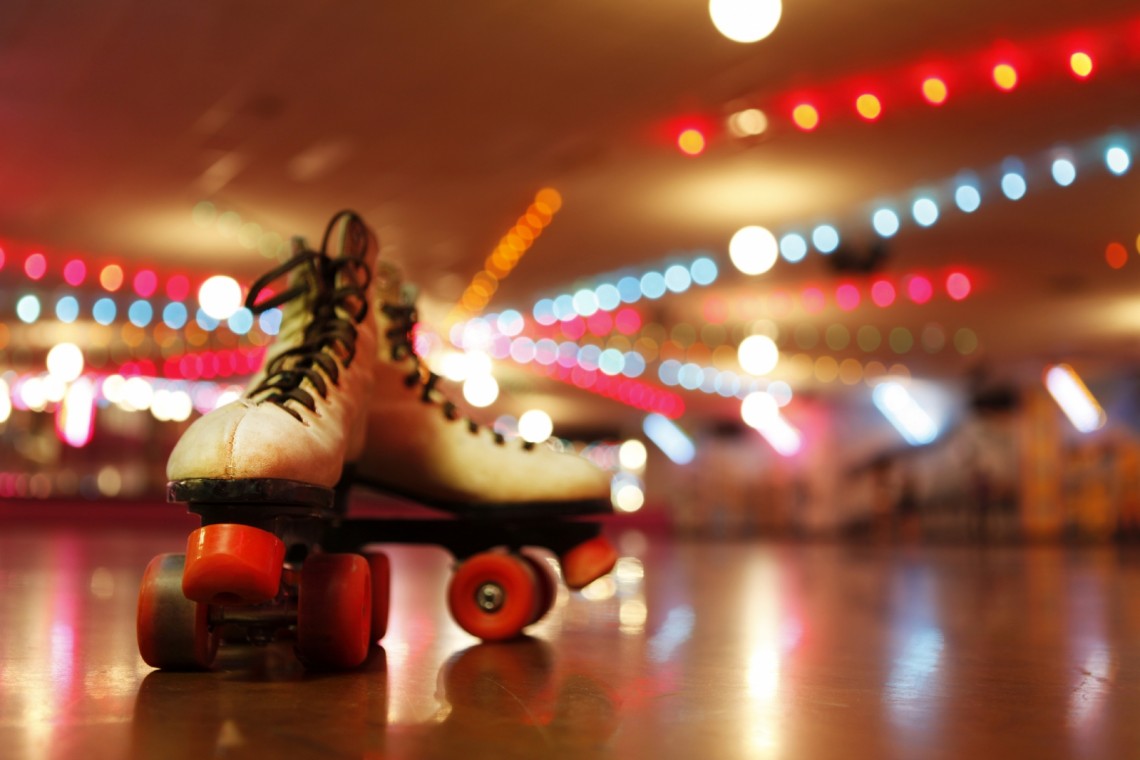 We got our skates on Wednesday 1st June in our Roller Disco at The Way Youth Zone.
We provided the skates, the helmets, the music and loads of ice-packs.
From 4pm until 6pm our Holiday Club were able to boogie about our Sports Hall. From 6pm our Senior Club got the chance to strut their funky stuff on the dance floor.
Here's gif that sums up what happened: