Basketball
With dedicated sessions purely for basketball there is always time for development or recreational play to help support your basketball ambitions.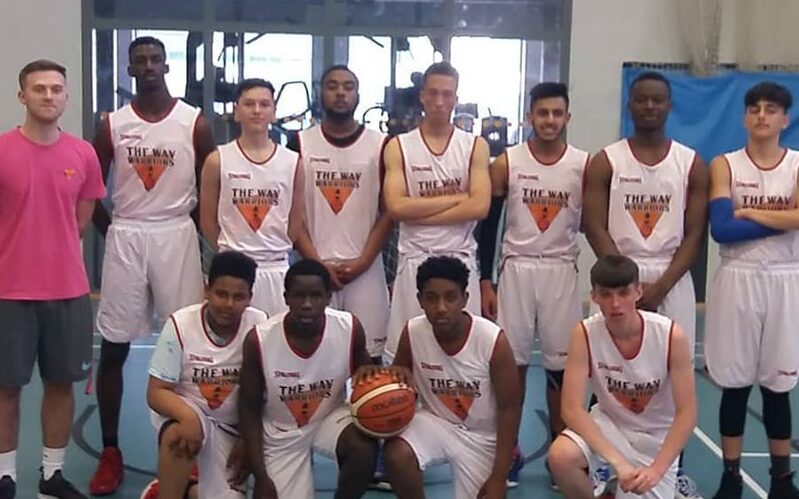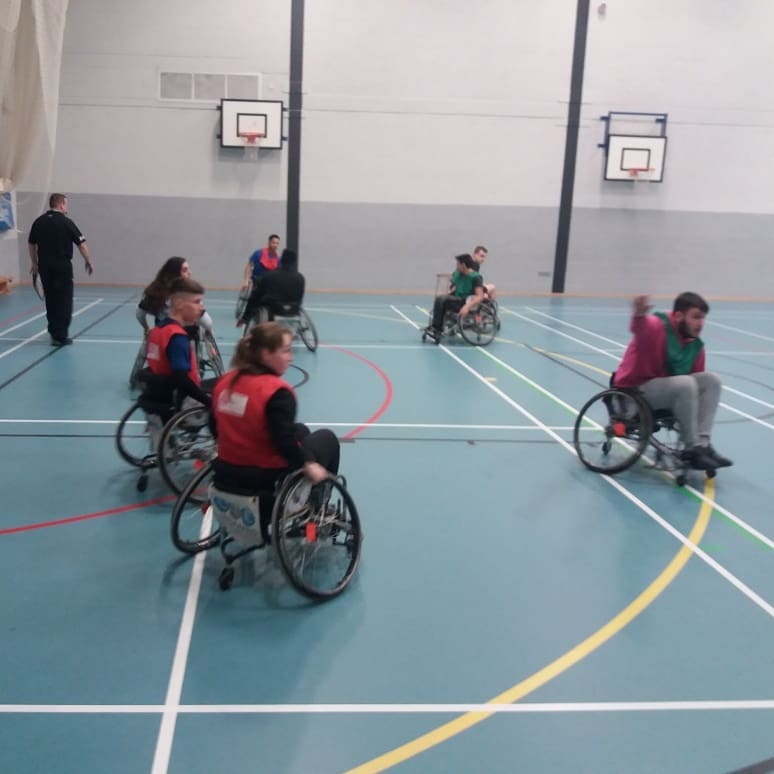 Practice
Play at a good level or just fancy shooting some 3 pointers, our sports hall is the place for that. With 8 hoops around and a full-sized court you will be sure to develop your basketball skills in some way
Coaching & Training
A staple in our Sports Hall offer and we host Basketball sessions every night. These can range from coaching and training sessions, small sided matches or recreational and mini basketball games.
Challenge the staff
Why not challenge our Sports workers to a game of 1v1 or 21? Fancy representing The Way against other Youth Zones? Get involved in some sessions and you may very well be selected to play against other Youth Zones