Boxing
More than just a great way to exercise! Come and push yourself to your next level of fitness and boxing abilities in our amazing boxing gym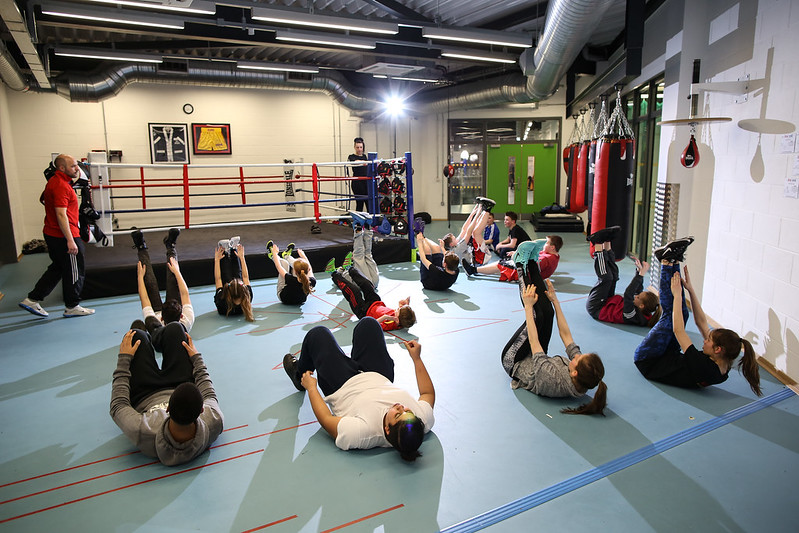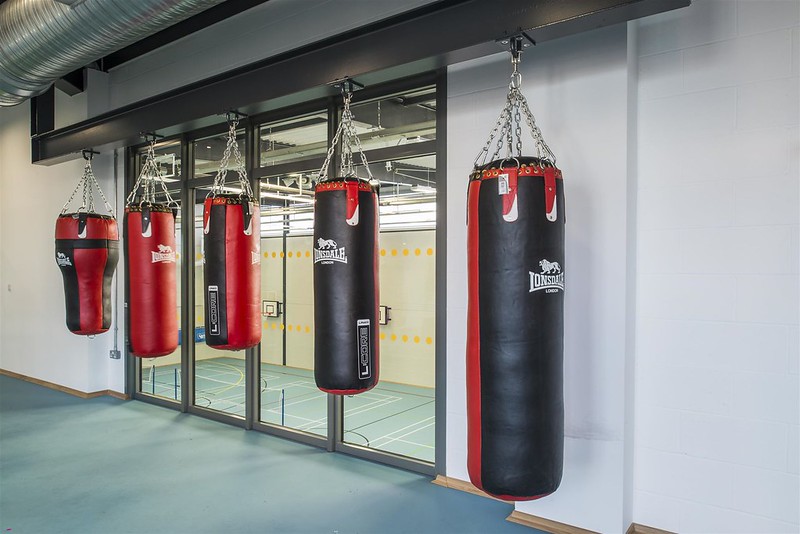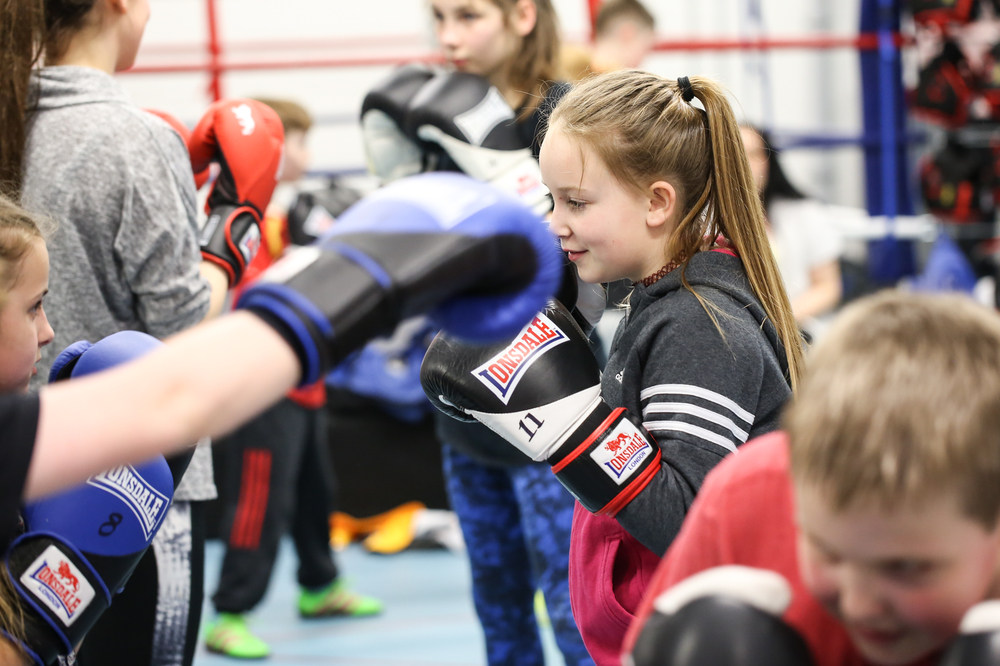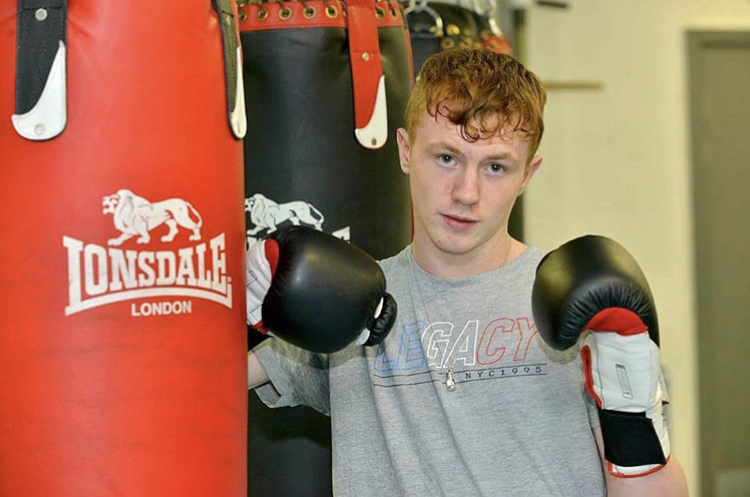 Boxing programme
Within our boxing programme you will be able to develop your boxing skills with our qualified coaches and build on your fitness with our intensive boxing fitness sessions.
Technique development
If a less rigorous activity is more you, come join us for some simple technique and bags and pads sessions to improve yourself at your own pace.
Accreditations
An accreditation with our Boxing Tutor awards programme, which then in turn can give you the skills to lead your own non-contact boxing sessions with other members of the youth zone.