Climbing
Fancy an alternative way to use your muscles and challenge yourself? Then why not try out our incredible climbing room. For all abilities, our climbing wall is a fun space to develop confidence both phyiscally and mentally.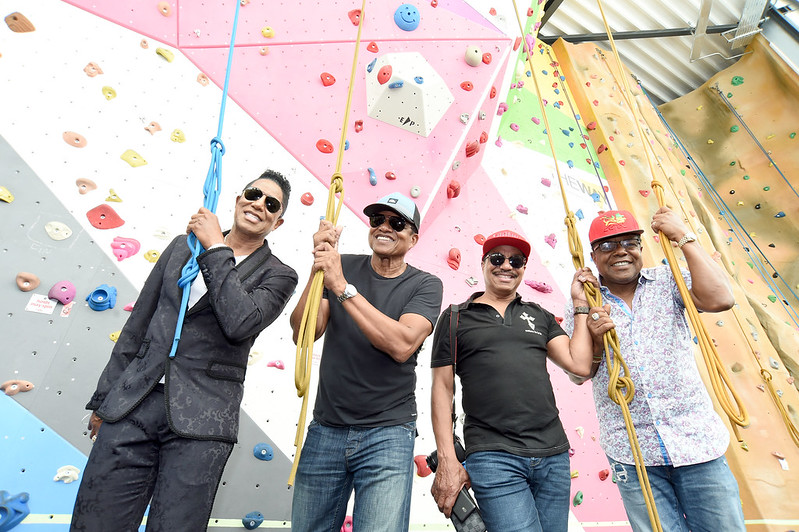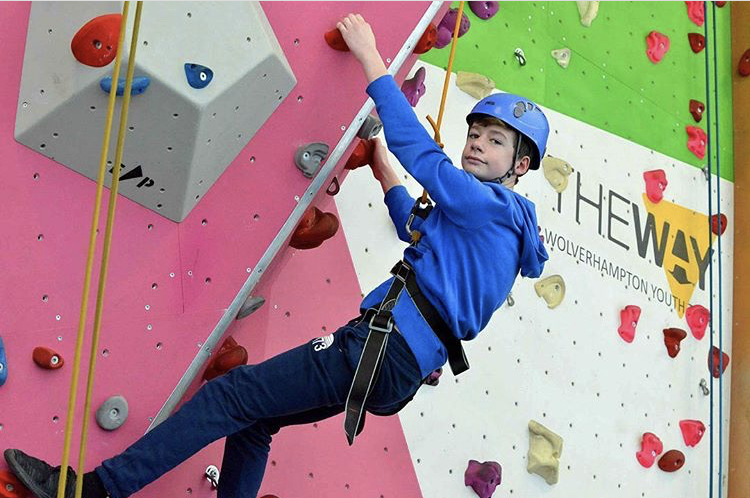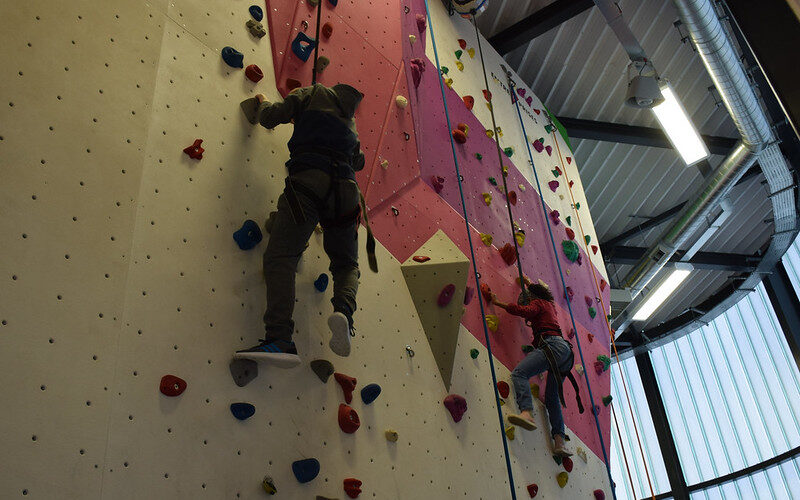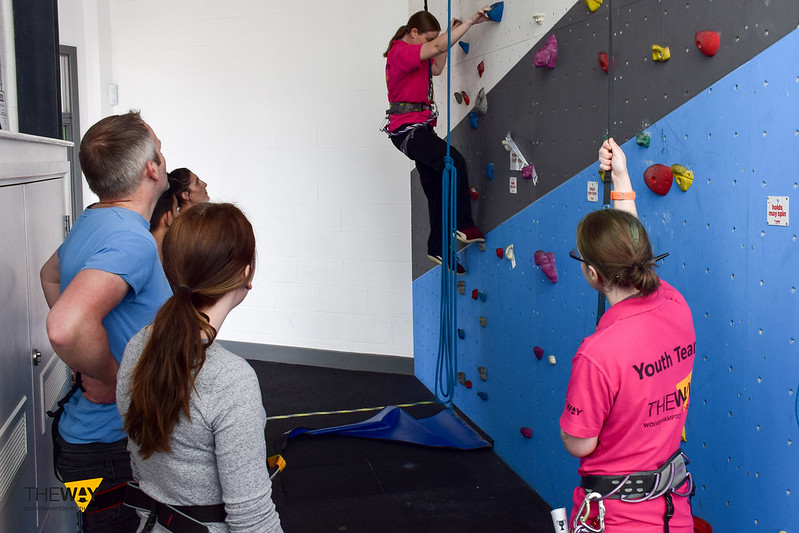 Learn to climb
Whether you're a complete beginner at climbing or you have some experience, come along and challenge yourself on our routes. Our climbing instructors will guide you through your climbing development.
Competitions
We regularly go to different climbing competitions across the country too. Fancy being part of the climbing team? Take part in some of the sessions and see where it takes you!
Accreditations
We offer NICAS level 1, 2 & 3 within our climbing offer. So, whilst you are having fun and challenging yourself, why not work towards something productive at the same time?