Gym
State of the art equipment for you to really push yourself to the next level or simply have a go at working out in a safe and supported space.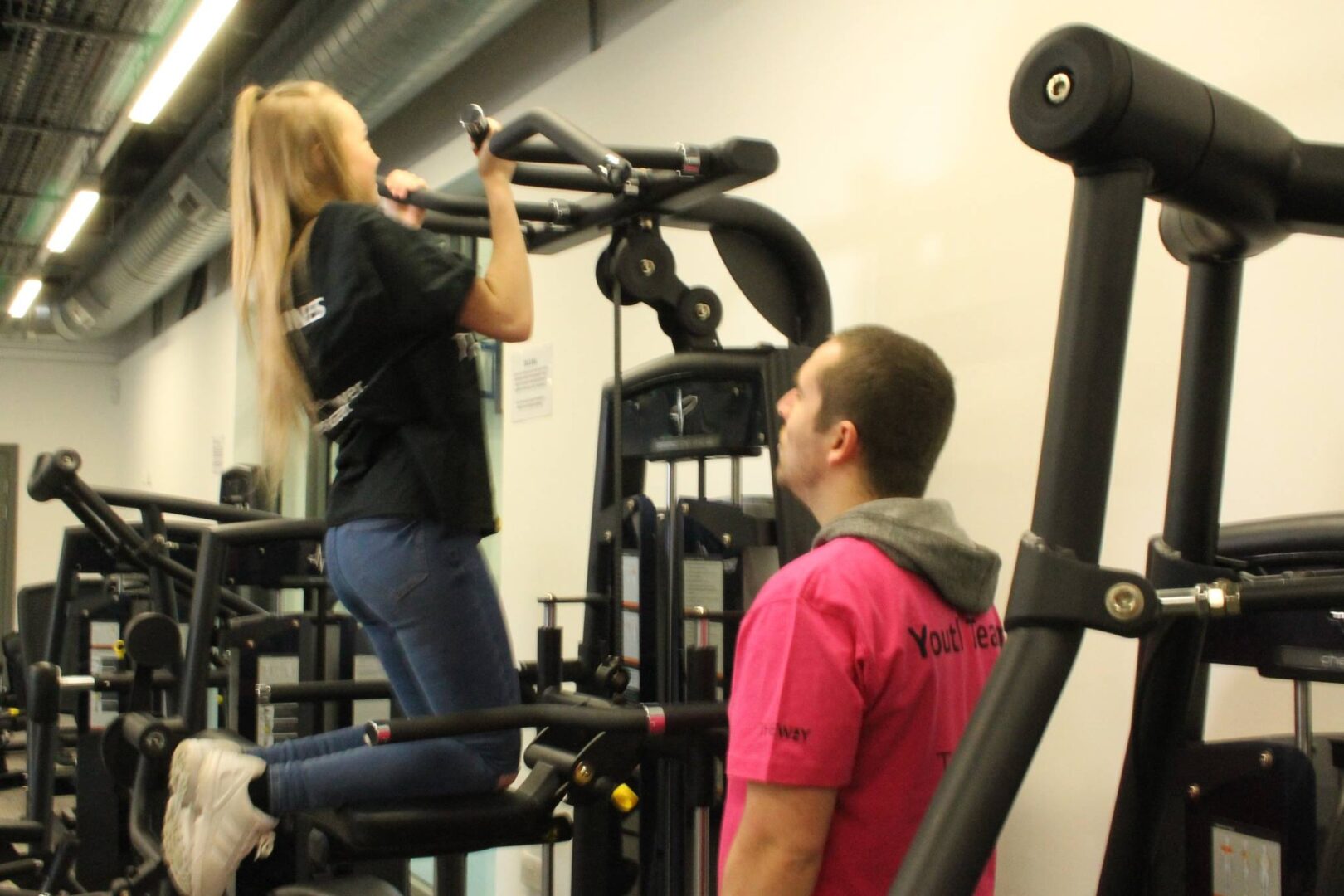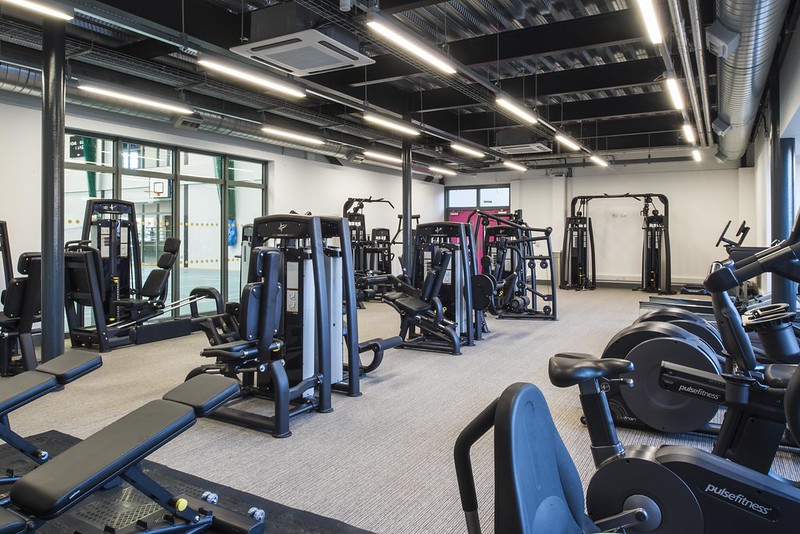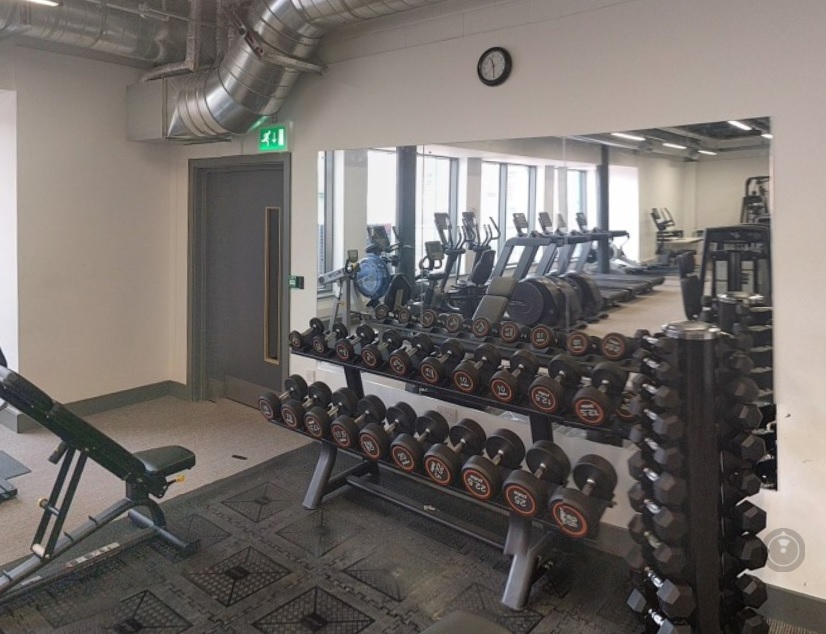 Keep active
Want to workout in a space you feel comfortable? Our gym is perfect for you! With support from our qualified team you can get involved regardless of experience or stamina.
Work on your goals
With a range of Cardio machines and a variety of resistance machines and free weights you are sure to find something which will help you work on your targeted muscles or fitness goal.
Push yourself
A great space to really work on those individual fitness goals! Our very knowledgeable and qualified team can help you in your fitness journey and push you to the next step on it.