Sports Hall
Come and play in a variety of sports in our widely accessible sports programme. We have lots going on from tennis to netball, cricket to basketball.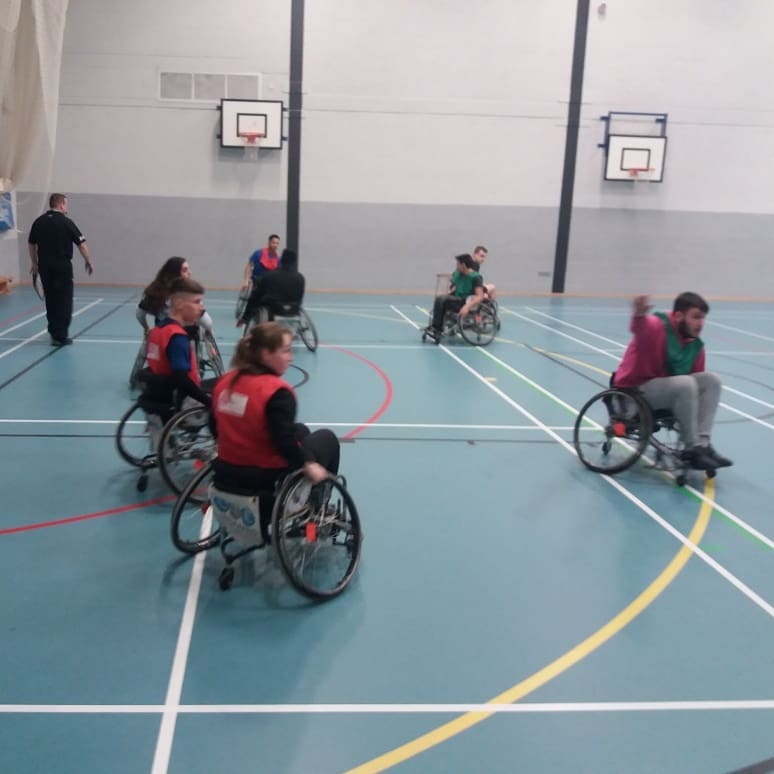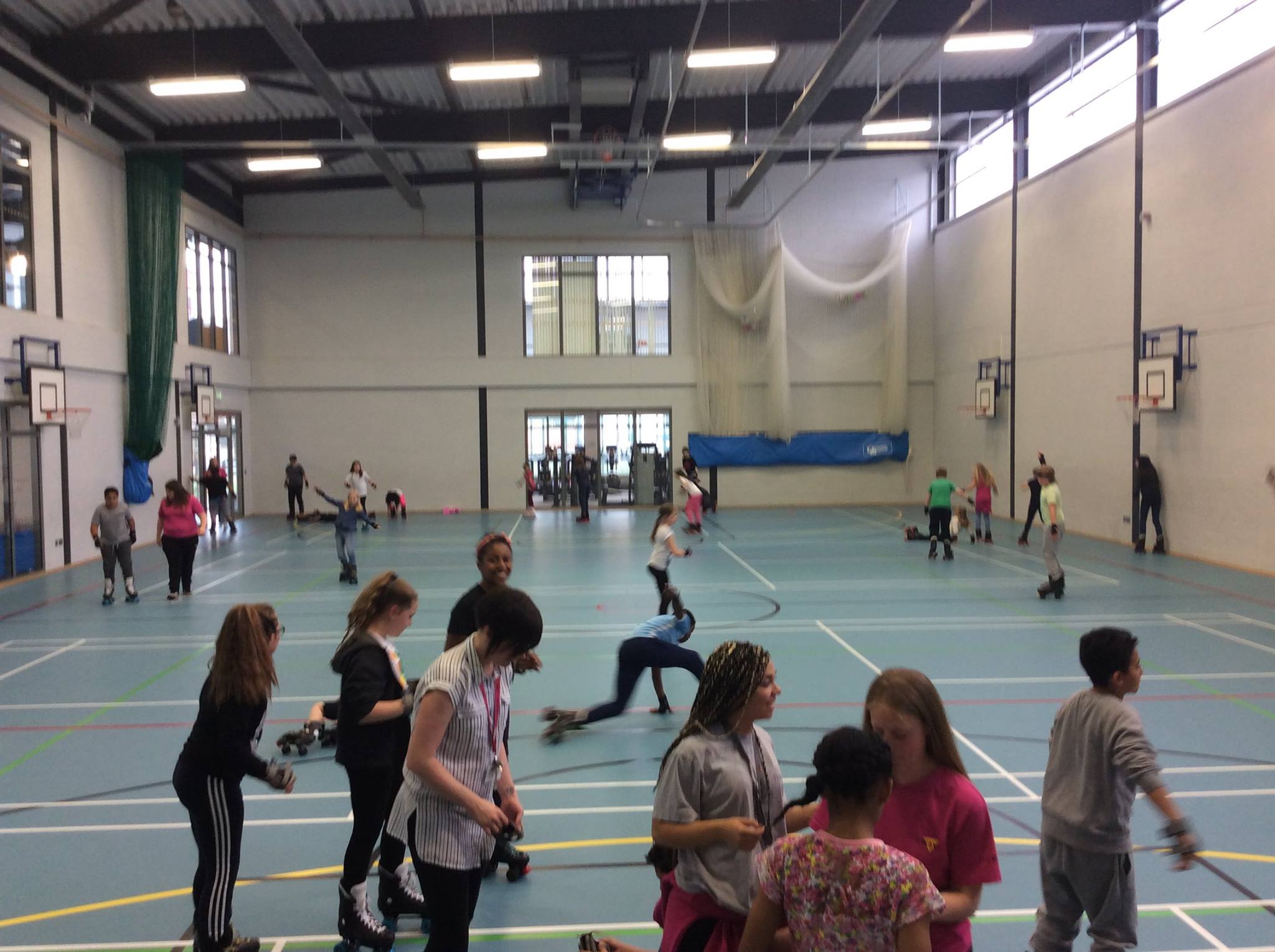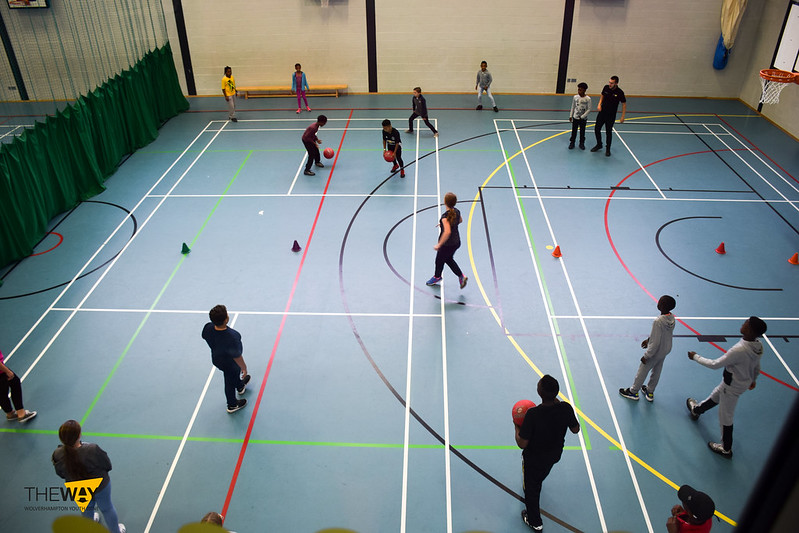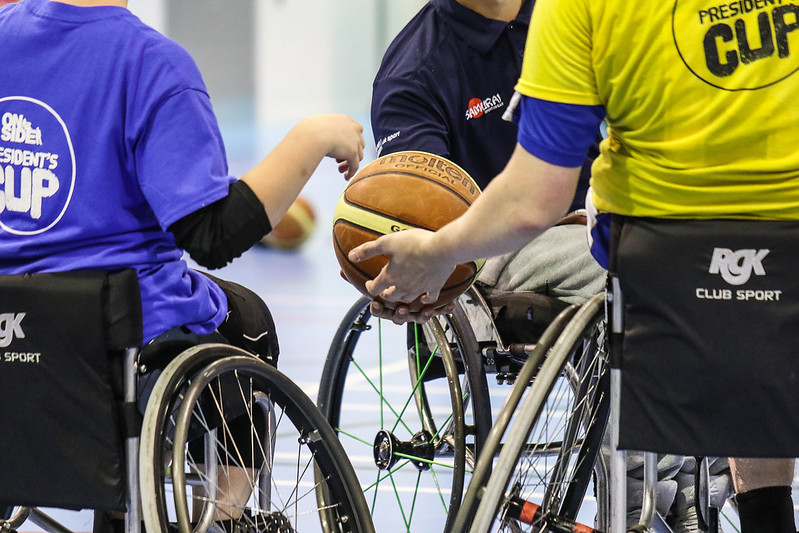 Multi Sports
From Badminton to Boccia and Cricket to Dodgeball – If one of our members wants to participate in something, we will do our best to make that happen.
Coaching & Training
There is the opportunity to be involved in coaching and training sessions as well and a general open access session for something more chilled.
Challenge the staff
Fancy challenging the Sports Staff? Absolutely, just ask them for a game. But don't let them win! Otherwise they won't let you forget it!