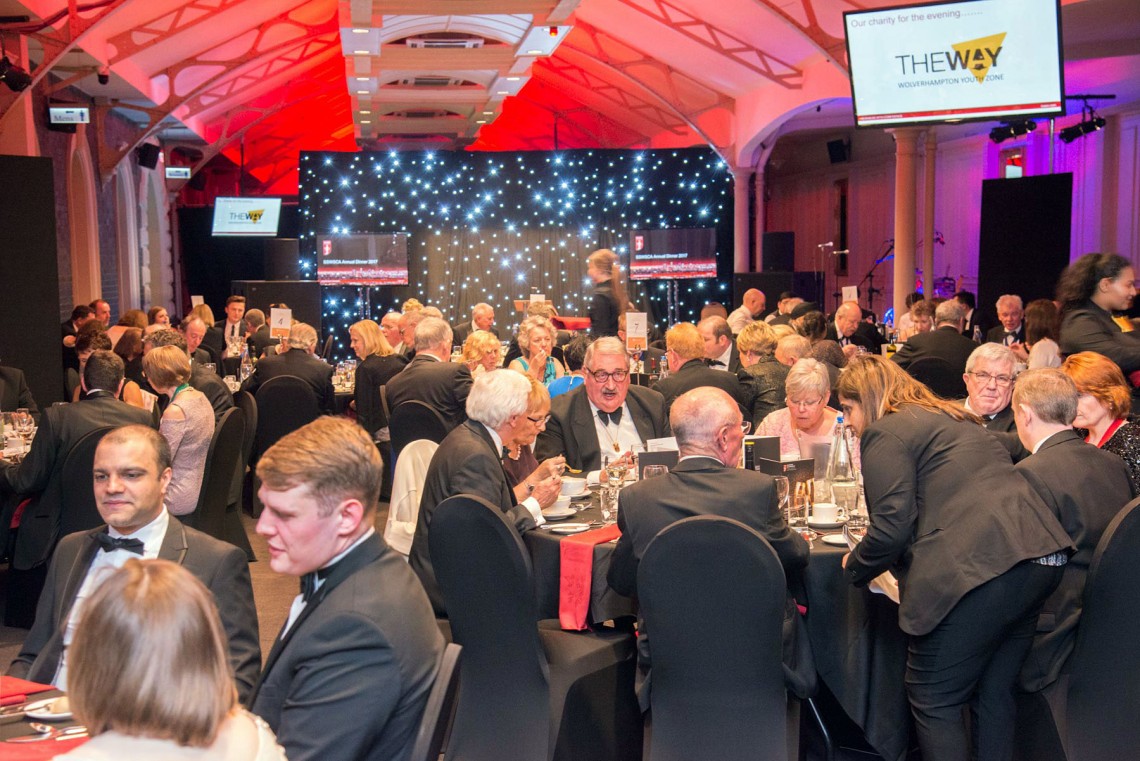 Staffordshire, Salop and Wolverhampton Chartered Accountants raised £876 for young people in Wolverhampton.
The SSWSCA annual dinner, held on 31 March, was hosted by Shaun Philpott (President of SSWSCA) with guest speakers Nick Owen (Midlands Today presenter) and (Nick Parker, Deputy President of ICAEW).
Cheryl Garvey, CEO of The Way Youth Zone, said:
"We want to thank SSWSCA for raising money for The Way. Every penny raised will help us to give young people something to do, somewhere to go and someone to talk to."
The Way Wolverhampton Youth Zone is an independent charity for 8-19 years olds or up to 25 if that young people has a disability.
Find out more at thewayyouthzone.org (even though you're technically already on our website).