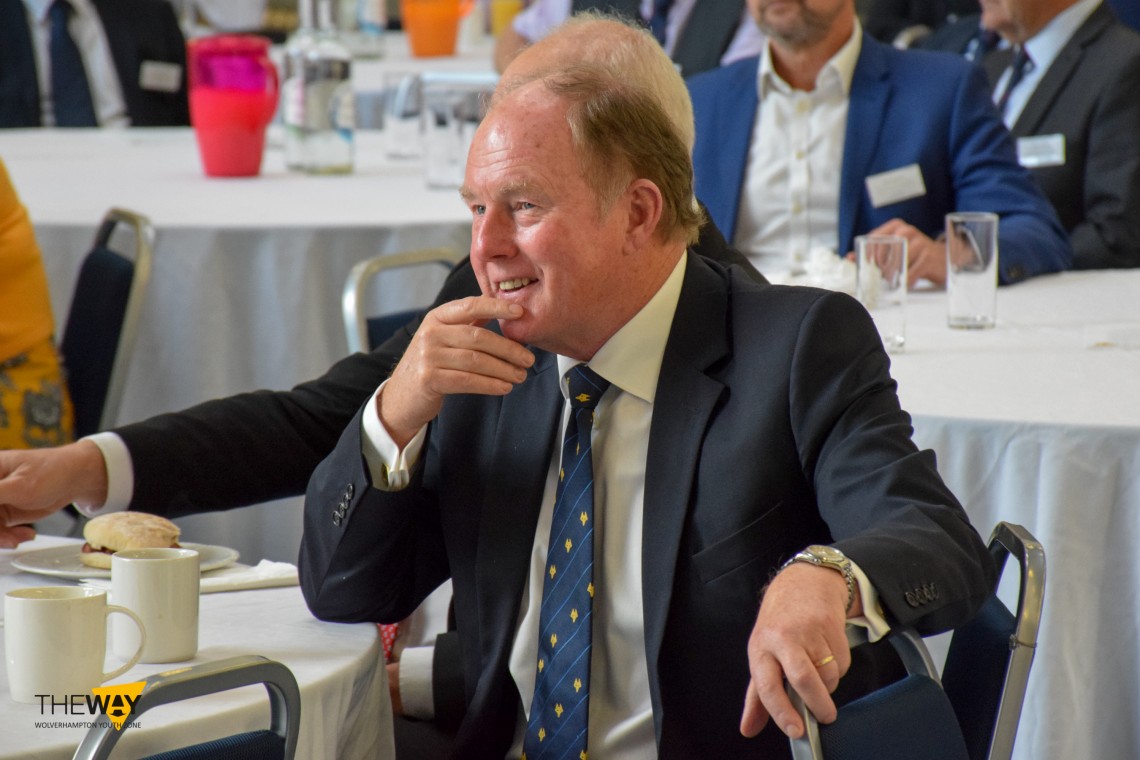 Steve Morgan CBE launched the first Youth Zone Breakfast Club at The Way Wolverhampton Youth Zone today.
Over 70 business people from across the country listen to an insightful and entertaining speech from Steve Morgan which looked back on where he started, how he built his company Redrow and his philanthropic achievements.
Steve also gave advice to young people from The Way telling them to "work like hell, be lucky and stick to your knitting."
See all the pictures from this morning's event below:
Steve Morgan CBE donated the first £1 million that made The Way Wolverhampton Youth Zone possible. The concept was quickly bought into by Wolverhampton City Council and with additional backing from The Queen's Trust, Sport England, Garfield Weston and St James's Place, plus the support of many local partners and businesses, this "idea" was turned into a once-in-a-lifetime reality for the city's young people in January 2016. The Steve Morgan Foundation is also supporting The Way's Mentoring Programme which will be launching in the coming months.