The Way Pay Tribute to Inspirational Youth Worker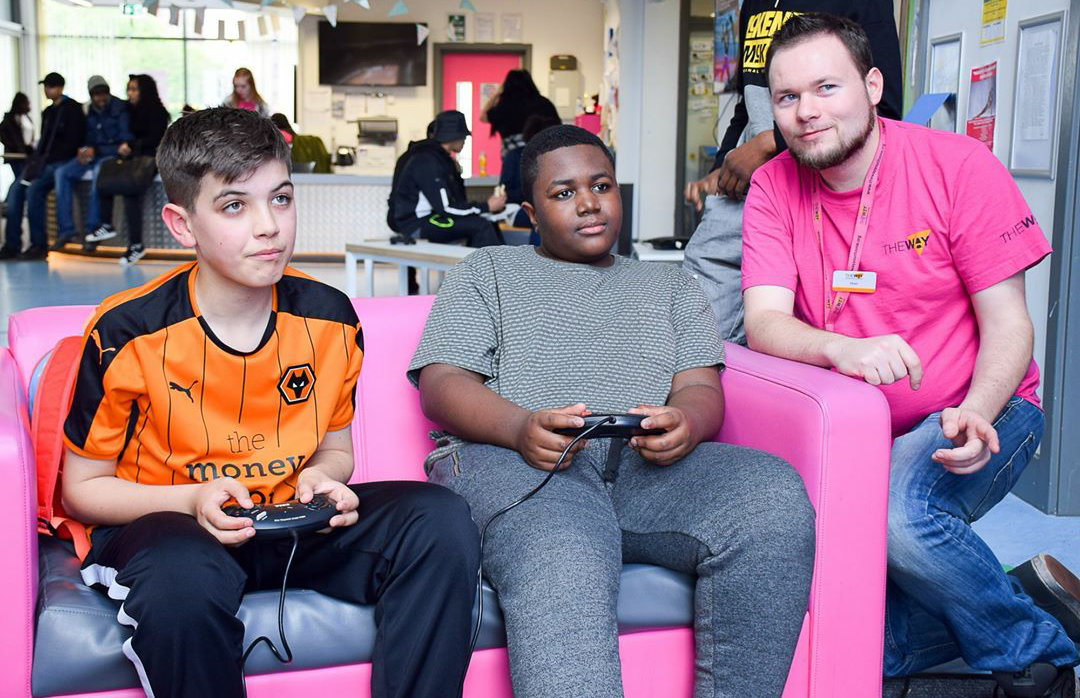 [column width="1/1″ last="true" title="" title_type="single" animation="none" implicit="true"]
The Way Youth Zone were deeply saddened to hear of the loss of their youth worker and colleague, Matthew Dittmer, who passed away on Wednesday 21st March. Matt was an integral part of The Way community and an inspiration to countless young people. He was funny, kind, extremely talented and cared for both his colleagues and the young people around him.
Matt worked incredibly hard in the art room, developing and supporting our young people by raising their aspirations and encouraging them to strive to improve and learn. He has taught numerous young people to draw and be creative, and follow their artistic impressions. However, more than that, he has worked across the zone with many young people and also supported those going through personal challenges and given them a safe space to talk.
In addition, Matt led and developed our youth forum ensuring that the young people of The Way have a voice and make it heard.  He gave many different young people the confidence to present at board meetings, senior council meetings and inspired them to be an advocate for themselves and other young people of the city. The Way is a lesser place without his commitment to youth voice and engagement.
Professionally, Matt was a hard worker with huge amounts of energy and fun. From the moment he started working at The Way,  his work ethic, commitment to the young people and passion for all he did has been noticed. Matt made an impact on so many people's lives at the youth zone and his influence will continue to be felt.
Matt will be greatly missed by all at The Way and our thoughts and condolences are with his friends and family at this difficult time.
[/column]