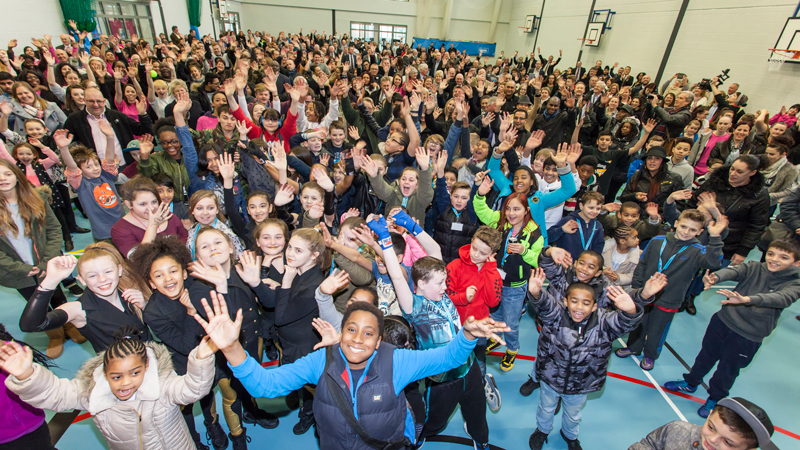 It's our 1 week birthday! Yey!
The Way Youth Zone officially opened on Saturday 16th January and we've been overwhelmed with all the support from Wolverhampton. Thank you so much if you've popped down to see us.
If you missed what happened on opening day watch this…
We had over 1,000 people visit us on Saturday 16th January alone – it was really busy.
We thought we'd put a few key stats on this fancy infographic to sum up our first week of being open.