Sexual Health and Safeguarding Co-ordinator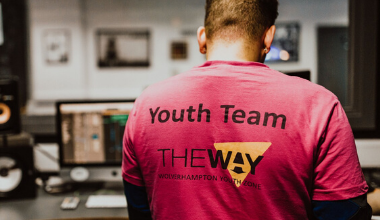 Reporting into the Head of Youth Work this is a senior role within the organisation supporting the safeguarding function of Wolverhampton Youth Zone, The Way particularly around sexual health including providing training and support directly to the young people and to staff.
Working to coordinate Safeguarding concerns and referrals including liaising with parents, carers, Social Care, education, health and the police. Ensuring that all  staff are appropriately trained and confident to recognize and report safeguarding and to represent Wolverhampton Youth Zone at external multi-agency meetings.