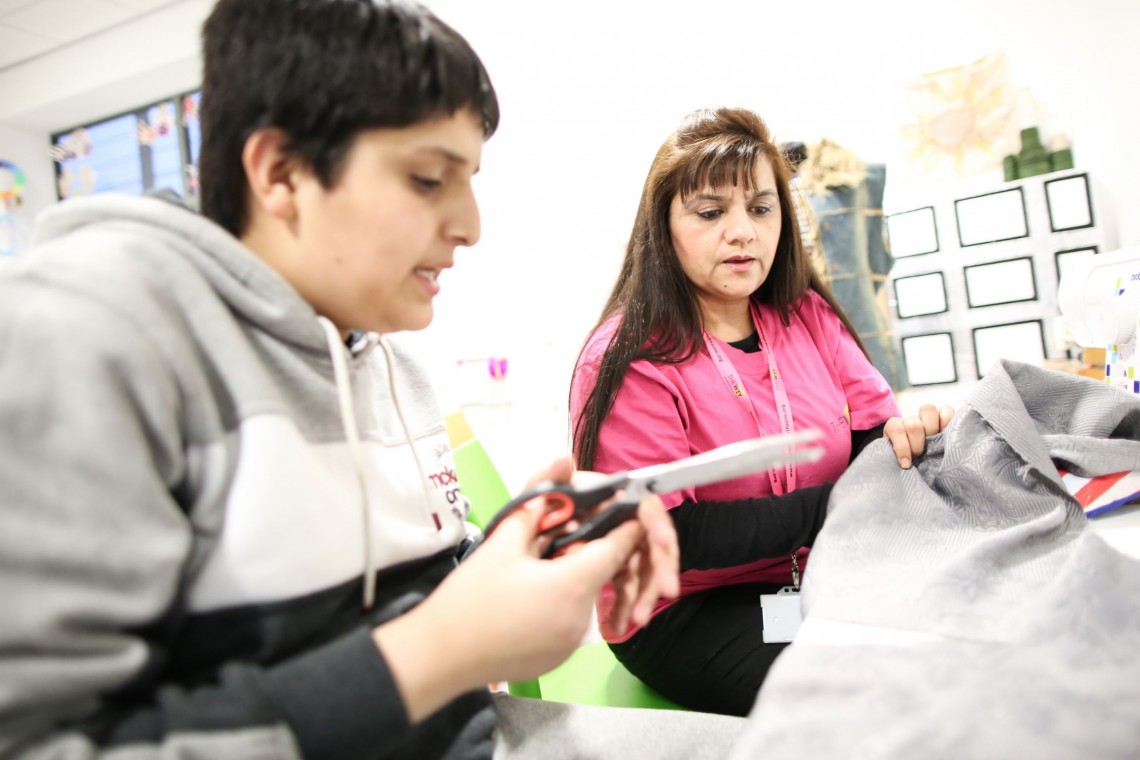 Ever thought about Volunteering? It's a great way to support your local community, enhance your skills and have a lot of fun.
It's Volunteers' Week from 1st until 12th June and we're celebrating on Thursday 9th June with our Volunteers' Week Event from 10am until 1pm.
We've teamed up with our mates at Wolverhampton Voluntary Council and Wolverhampton Volunteers to give you chance to chat to loads of organisations about their volunteering opportunities.
There are loads of volunteering opportunities at The Way Youth Zone too. We've got over 100 incredible volunteers across a wide range of projects to make sure we deliver a world-class service to Wolverhampton's young people. Our volunteers, have collectively donated over 5745 hours of their time since The Way open.  If you want to find out more about volunteering with us go to thewayyouthzone.org/get-involved/why-vounteer/