WATCH OUR VIDEO: President's Cup 2017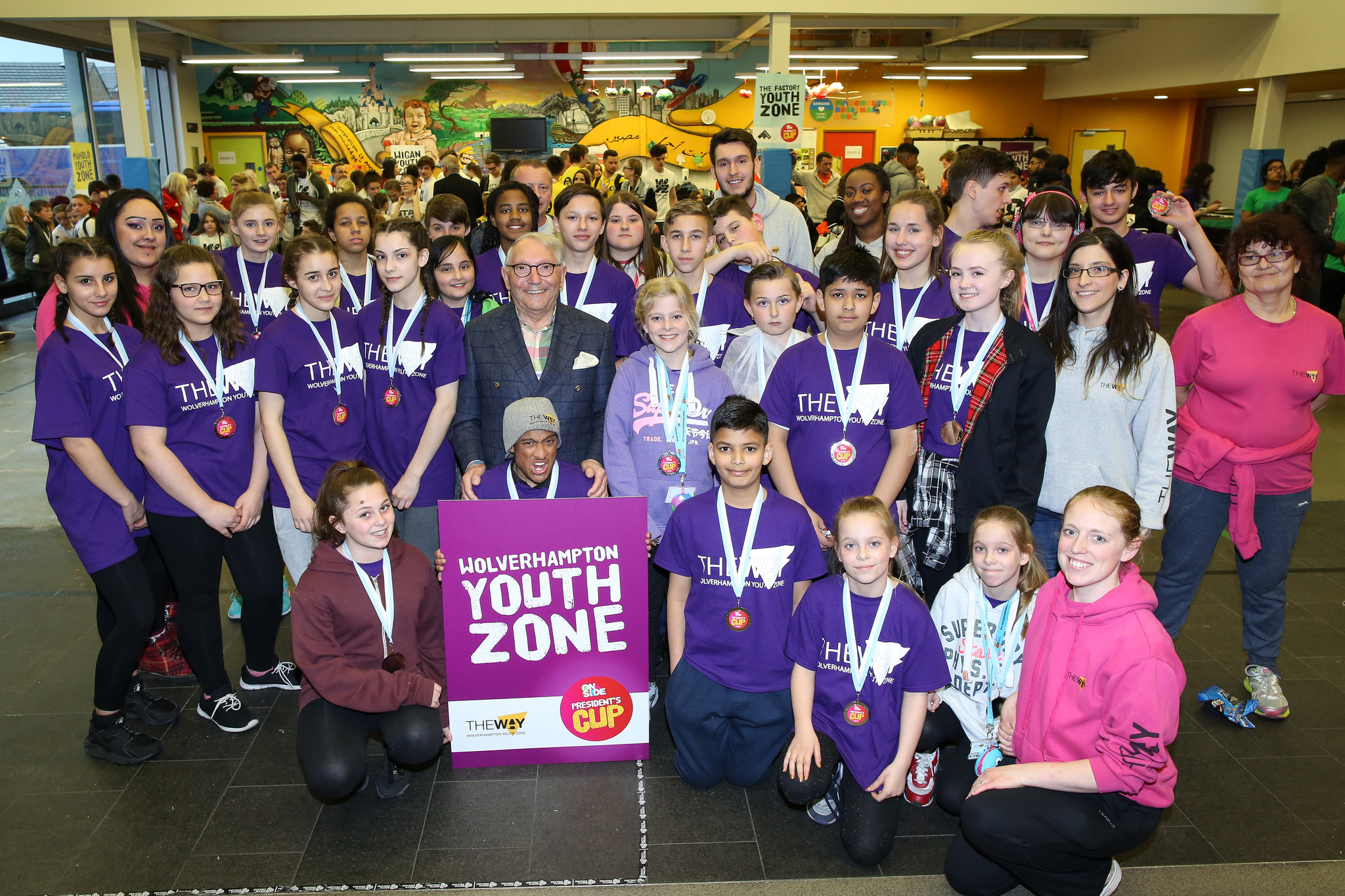 [column width="1/1″ last="true" title="" title_type="single" animation="none" implicit="true"]
The Way Youth Zone is part of the Onside Network, a group of other Youth Zones around the country. Every year they get together and have a tournament called The President's Cup.
We need your help, each Youth Zone has created a video and the one with the most views will get award points in the competition. So please watch this:
Over 200 young people will come together forming Youth Zone teams from Wigan, Wirral, Blackburn, Manchester, Bolton, Carlisle, London, Oldham and Wolverhampton.
Last year we won the Senior Cup and were just 5 points behind the overall winners Blackburn Youth Zone.
We'll be playing non-traditional games and activities between Senior, Junior and Ability teams, including dodgeball, wheelchair basketball, bladderball, gym challenges, art, a dance off and more!
The annual event is supported by Norman K. Stoller CBE KStJ DL, will be hosted by our mates at Carlisle Youth Zone
[/column]