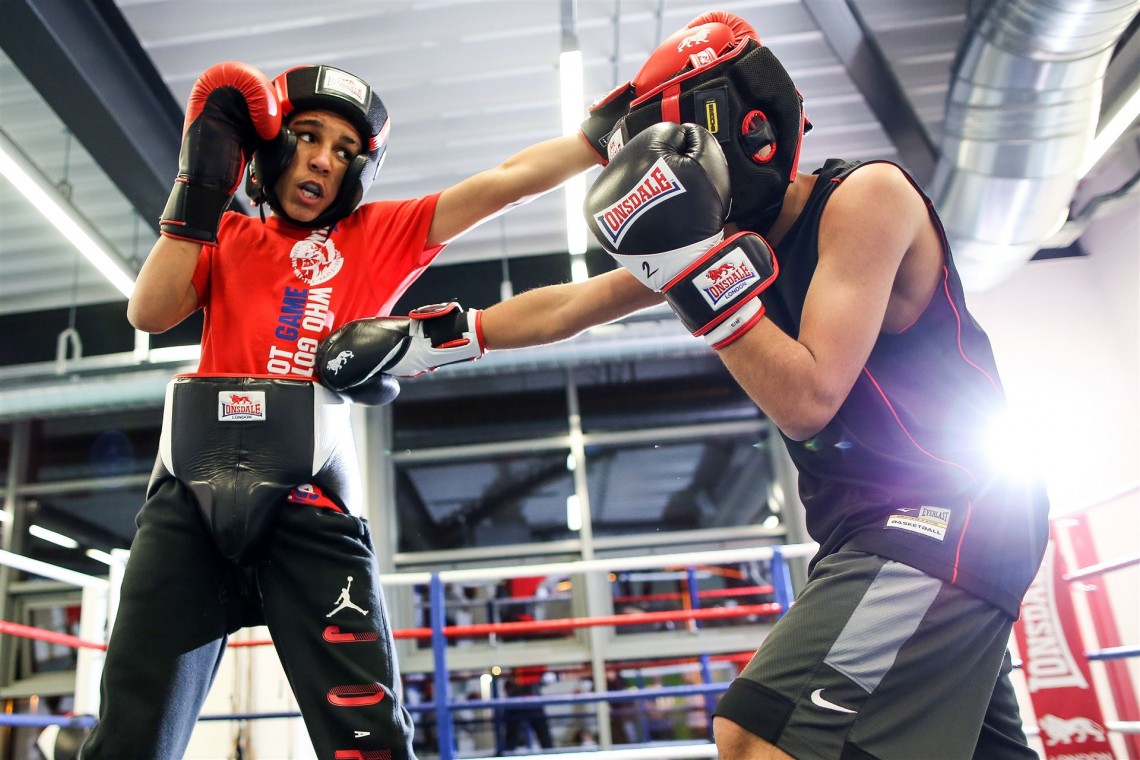 EXPRESS AND STAR
The brilliant team at The Express and Star popped by The Way Youth Zone to chat about our first year and what we've got planned for the future.
Find out more at www.expressandstar.com
RE-WELCOME TO THE WAY
Our young people want to re-welcome you to The Way Youth Zone in Wolverhampton.
This video was filmed by our awesomely talented young people with a little bit of help from our Youth Team.
WHY DO YOUNG PEOPLE USE THE WAY?
Our incredible young people have a chat with us about their time at The Way Youth Zone.
We want to thank all the young people who got involved.