Arts
Get creative, express yourself, develop new skills and more!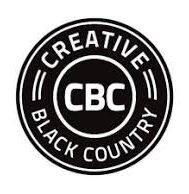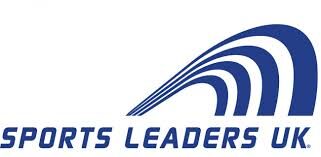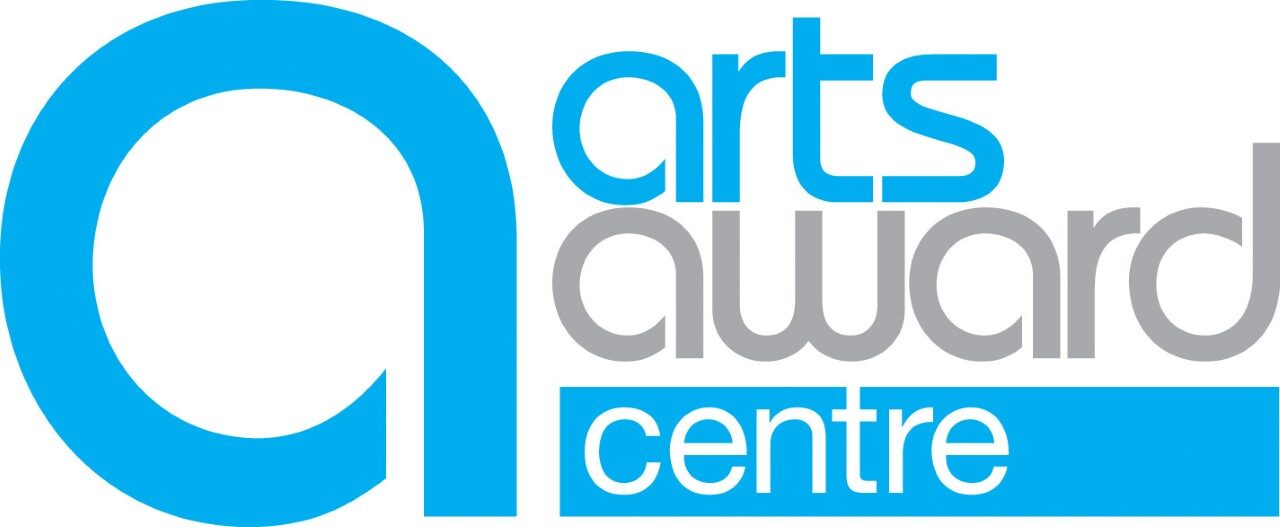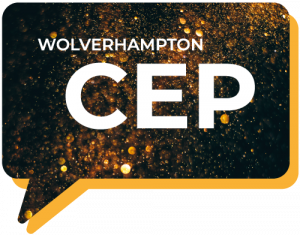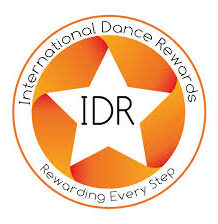 Arts & Crafts
Make a statement and leave a mark on your Youth Zone! Unleash your creativity through a wide range of arts and craft activities in our amazing art room.
LEARN MORE
Music
Our Music Room will offer members the chance to make some noise and follow their dream. With writing, rapping, mixing and music production sessions and workshops, its a great space to express yourself.
LEARN MORE
Performing Arts
Our specialist dance studio will offer plenty of room to express yourself through a variety of dance styles, as well as the opportunity to get invovled in our cheer and dance teams.
LEARN MORE