Join our team & pave the way forward for a generation
We are a dynamic & youth focused team that makes a real difference to the lives of young people! Keep an eye out below, to see how you can become a part of making a difference at The Way!
Which team will you be part of?
It takes a lot to do what we do, there's a role for everyone at The Way!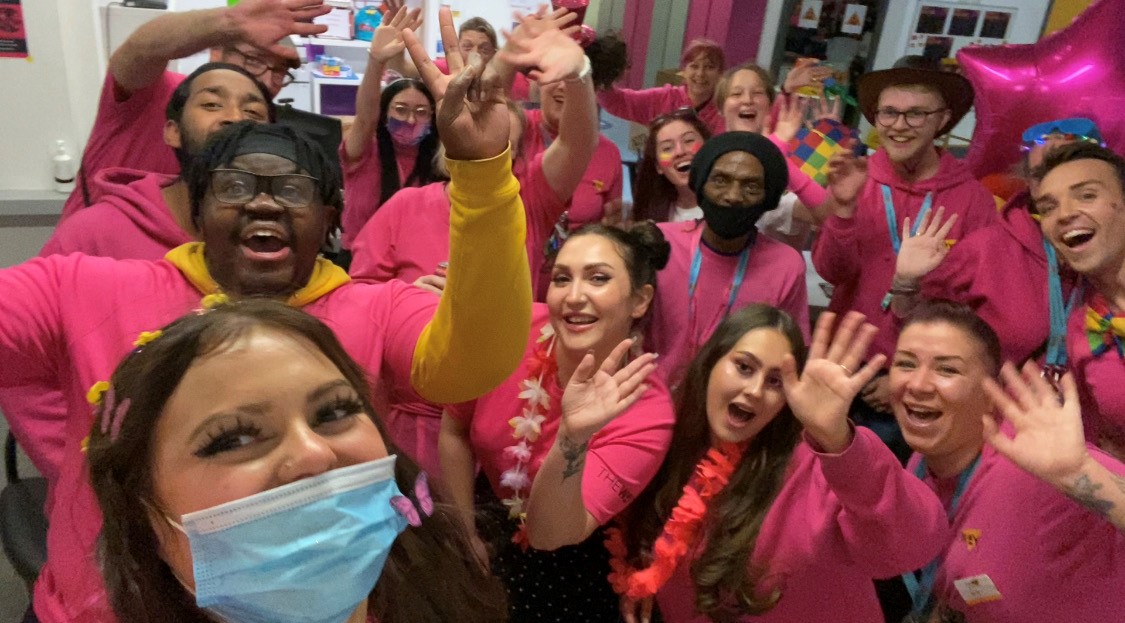 Youth Work Delivery Team Roles
Up to £9 per hour, dependent on skills & experience

Permanent Contract

See job role info for roles and hours available
Click here for more information
Holiday Club Support Worker
Part-time, school holidays only
Salary upto £9 per hour
(dependent on skills and experience)
Minimum of 6 hours per week
Click here for more information
The impact our team makes
Don't take our word for it – here's what people say:
"…I wanted to say thank you for everything you have involved the girls with, it has been really valuable in giving them something to anchor their weeks with… I appreciate it!"
Parent of YP
'I would like to pass on a massive thank you for the work you have carried out with our students over the last few weeks. Look forward to working with you again soon."
Assistant Principal at Our Lady & St. Chad Catholic Academy
"It feels so much better talking and getting things my chest. I'm glad we are gunna have these weekly chats. There are some things I don't want to talk to my mom and dad about"
Member of The Way