FUNDRAISE FOR THE WAY
There are lots of events taking place across Wolverhampton where you can support The Way Youth Zone. Every penny you raise will make a difference to the lives of young people around here. We support over 3,000 young people giving them somewhere to go, something to do and someone to talk to.
If you want to find out more about Fundraising, ask any questions or need a hand contact Philippa Gregory on 01902 328290 or email philippa.gregory@thewayyouthzone.org
You can call the fundraising..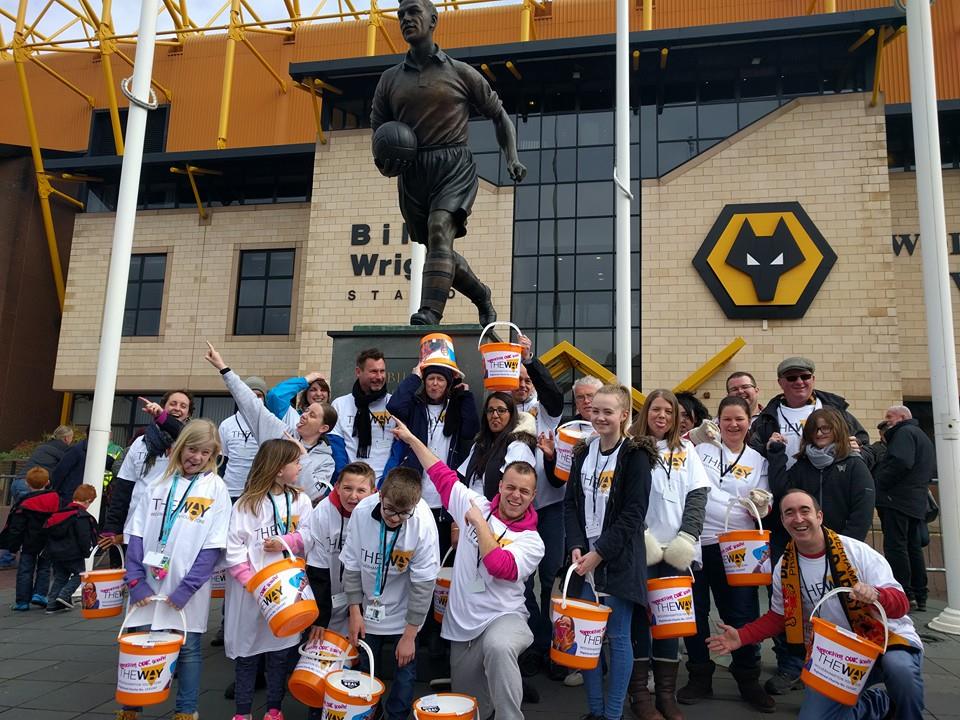 You can call the fundraising..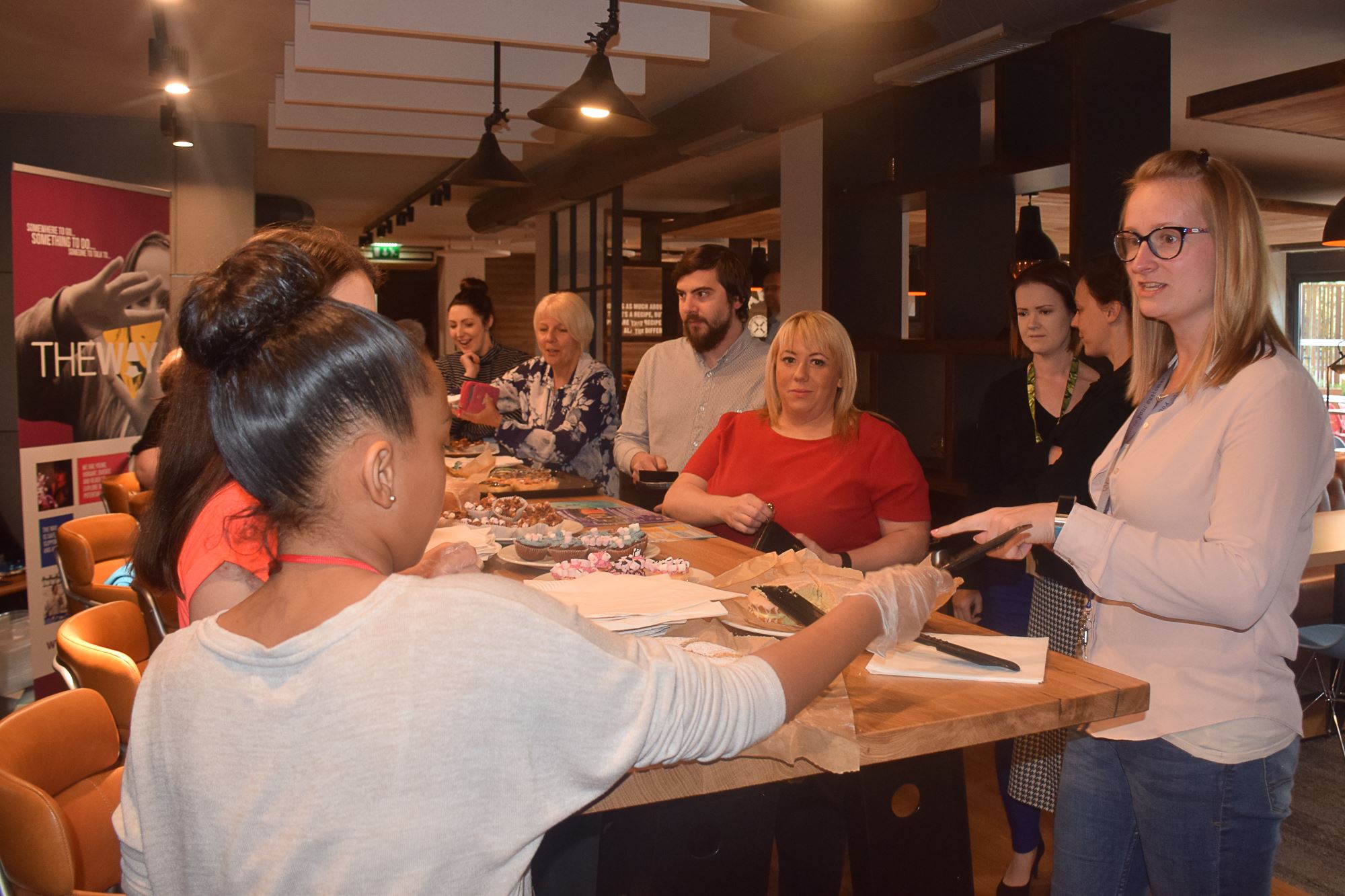 In the workplace
Fundraising at work with your colleagues is a great team building exercise. It also shows how the organisation you work for helps the local community by supporting local charities.
Whether you are choosing a charity of the year or looking for team building opportunities, would like to hold a one off event or want to get stuck in on a volunteering day – you've found the right place. Get in touch with our team by emailing philippa.gregory@thewayyouthzone.org or call 01902 328293
It costs £1.2million every year to run our Youth Zone and provide dedicated and specialist support.
You can call the fundraising..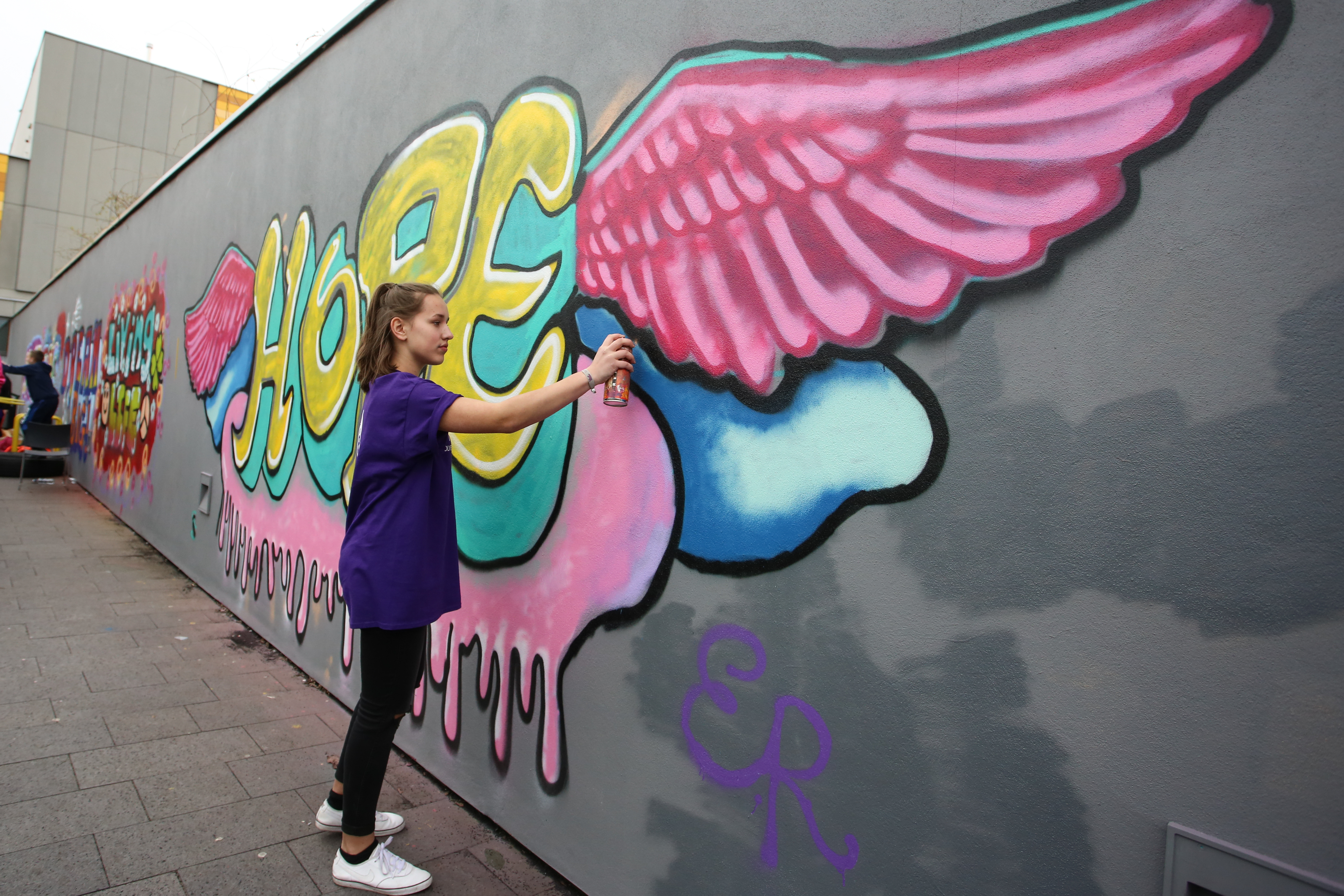 Regular Giving
No matter the size of your gift, every penny counts in making The Way a great place to come young people. Did you know that just £5 per month could buy:
– 5 young people to receive a nutritious hot meal
– An annual membership for a young person who may struggle to afford it
– Creative supplies for aspiring artists
– Baking supplies so to inspire the next Bake Off Champion
– 120 Ping Pong Balls because everyone loves table tennis
To become a regular giver and help us give the support every young person deserves by signing up at JustGiving today.
WHY THE WAY

""It has been amazing to see my daughter out grow her fears and get involved more with other children of all ages and disabilities. I am, as she is, so pleased that Wolverhampton has a place where all children can be themselves and do activities that they enjoy…""

Kerryann Michaels, Mum
WHY THE WAY

""Had a fab evening at The Way, Wolverhamptons new youth zone. Great facilities. Lovely staff. Signed both the boys up as members and have had to drag them both away after 3 hours even though none of us have been home for tea yet!""

Lisa Kingsley, Facebook Review
WHY THE WAY

"Absolutely fantastic place. I used to love my youth club days (many years ago!) And never thought my three girls would get the opportunity to experience anything like it. The facilities are amazing, as are the youth workers and volunteers, you all do a brilliant job!"

Alison on Facebook
WHY THE WAY

"Fantastic activities and even better staff and volunteers. My daughters, nieces and all their friends love the place - so fortunate to have such a high quality facility in the City"

Darren on Facebook
WHY THE WAY

"Lots of awesome activities for the kids wearing mine out like a treat. A safe pace to meet friends and hang out in with state of the art facilities."

Samantha on Facebook
WHY THE WAY

"Great new centre for youngsters to hang out and have some fun. Football, pool tables, boxing, gym, hair and beauty, sports hall and café and more!"

Richard on Google Reviews