Minibus
MORE INFO COMING SOON!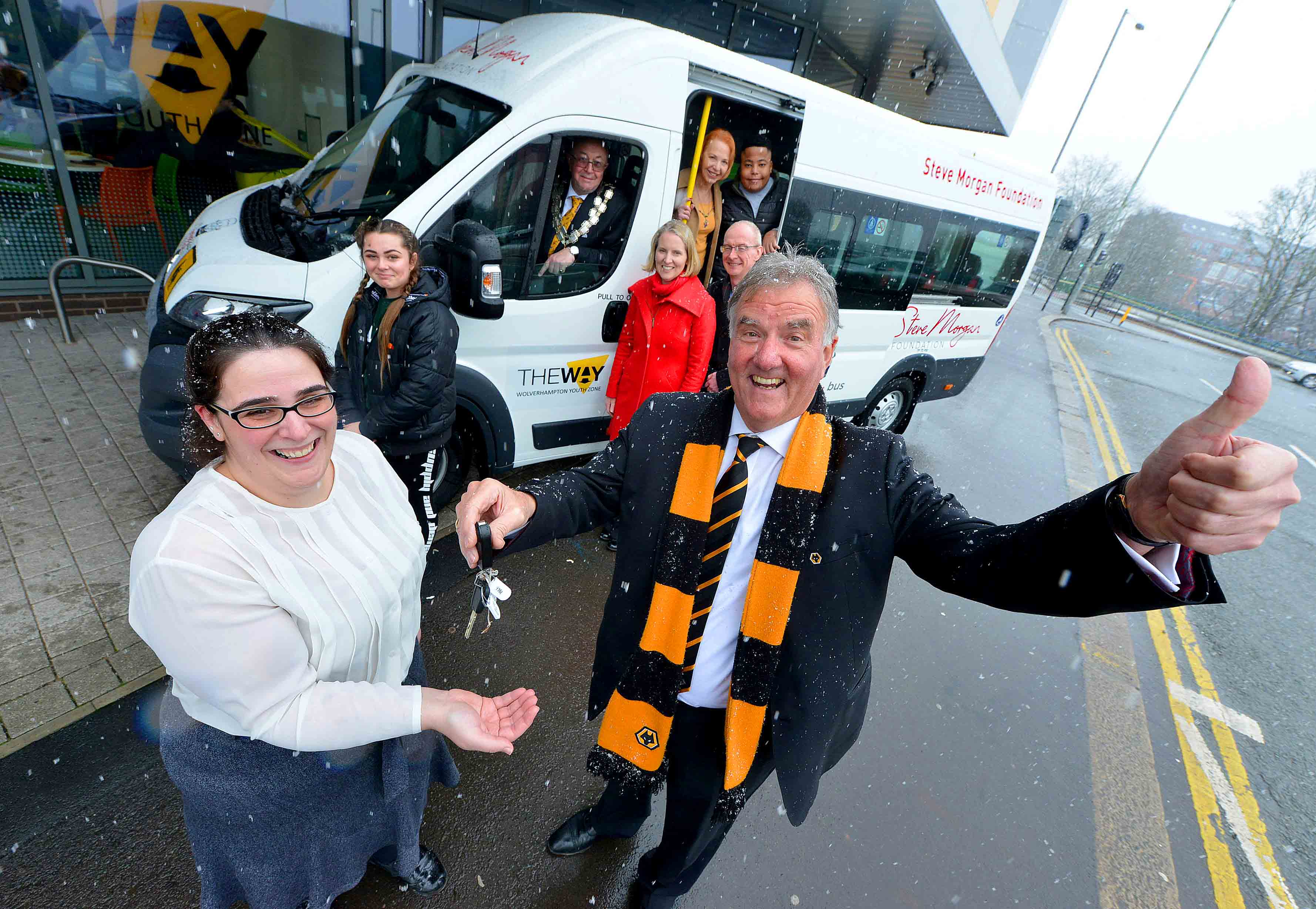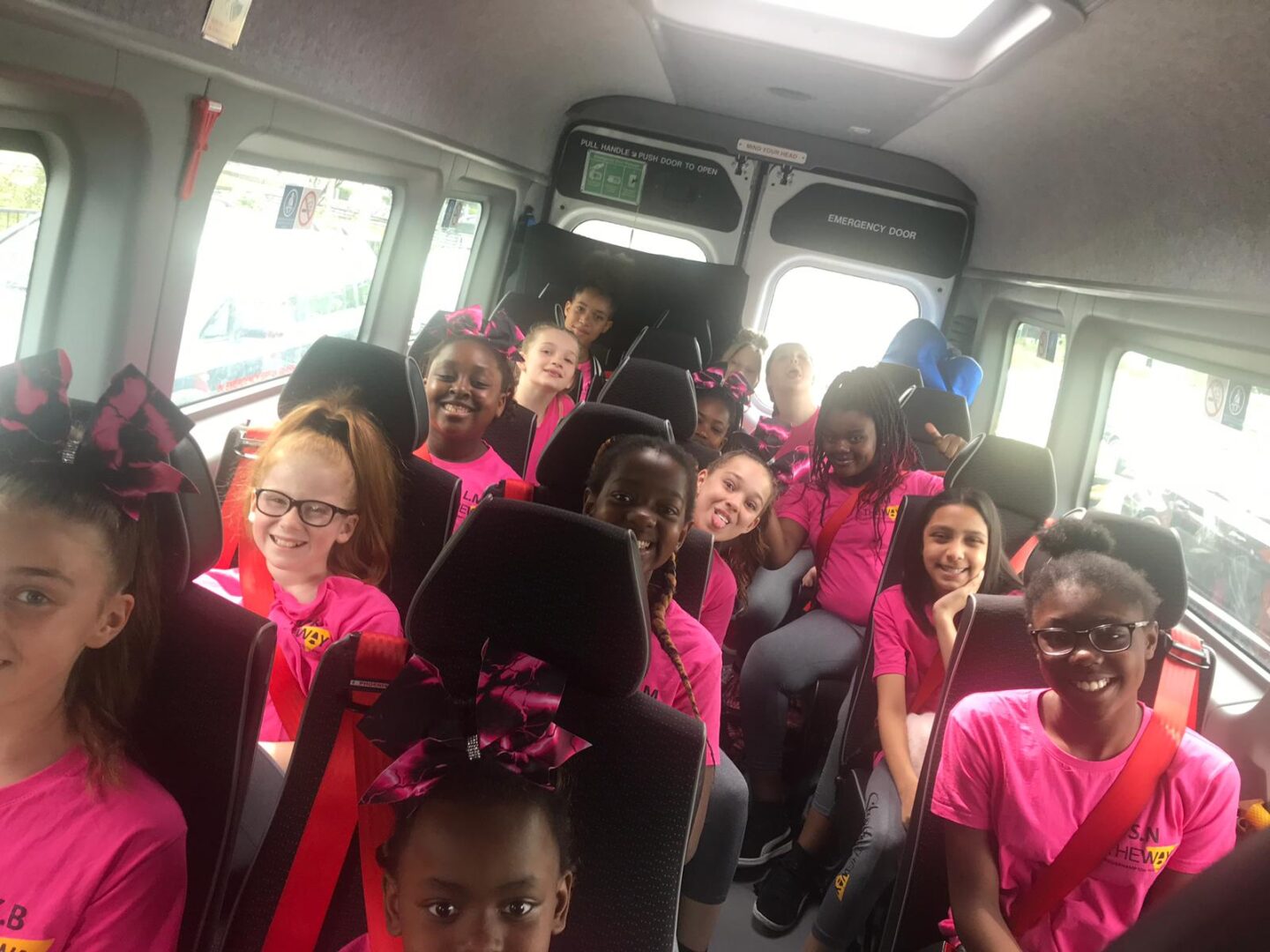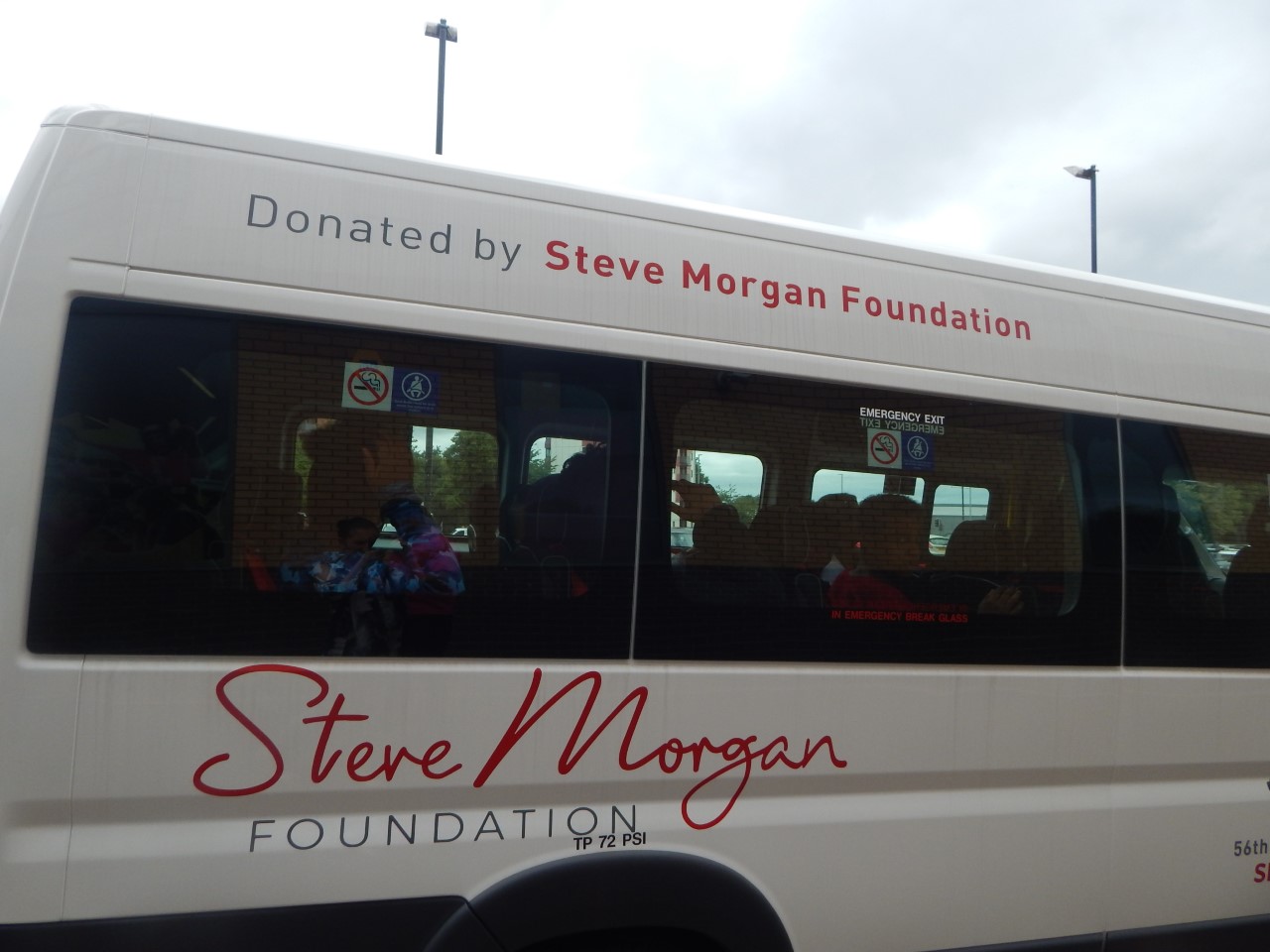 The route and times of the minibus are subject to change to meet demand..
You must complete the membership form and Minibus consent form, before you can travel with us.
When you join the minibus, you will have the option of adding your number to a contact list so we can text you if the minibus is cancelled or late for any reason.
BECOME A MEMBER
MINIBUS CONSENT
What do we offer?
MORE INFO COMING SOON!