The Way Youth Zone
A youth-led, state of the art space for young people aged 8-19 (up to 25 with a disability) located centrally in the vibrant and diverse city of Wolverhampton.

Open 7 days a week, we provide a huge variety of activities for you to get involved in!
BECOME A MEMBER
Way Gallery
We know our members are amazing & we want you to know too!
Social Contact Project
An episode a month, of supportive and engaging activities for young people!
A few things we're great at
Our values are at the centre of everything we do!
TOGETHER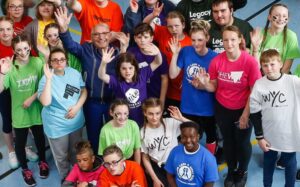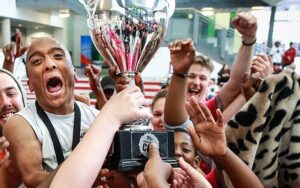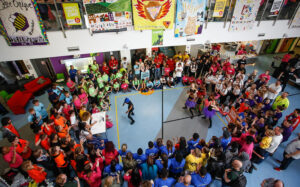 We are committed to building inclusive relationships with all, ensuring all Individuals are respected.
HONEST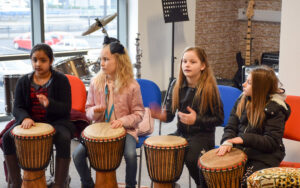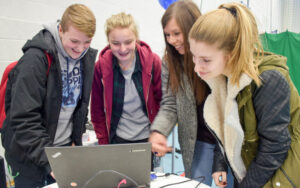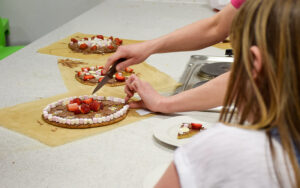 We are open and sincere. We act with integrity and transparency and are accountable for our words and actions.
ENERGETIC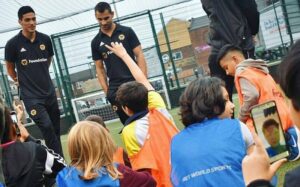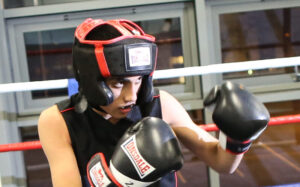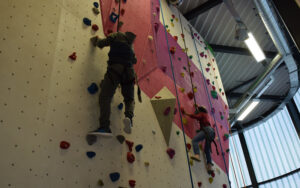 We are positive, dynamic and flexible and always give our best for Wolverhampton's young people.
WELCOMING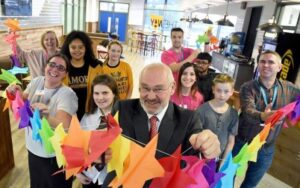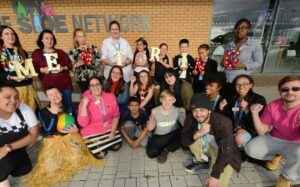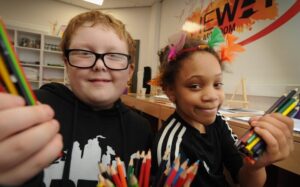 We create a safe, positive & supportive atmosphere for all. We care for people and are passionate in all we do.
ASPIRATIONAL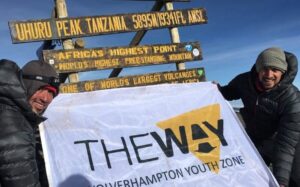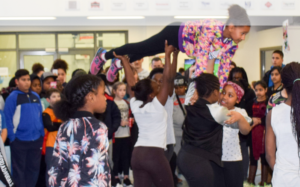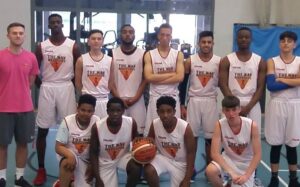 We are constantly evolving. We grow, progress and develop as an organisation and as individuals.
YOUTH-LED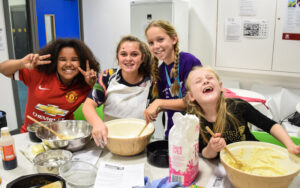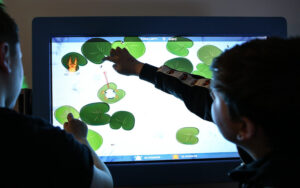 We are needs-led and young person focused throughout all of our work. The voices of young people matter to us.