A Healthy Boost from JG Physique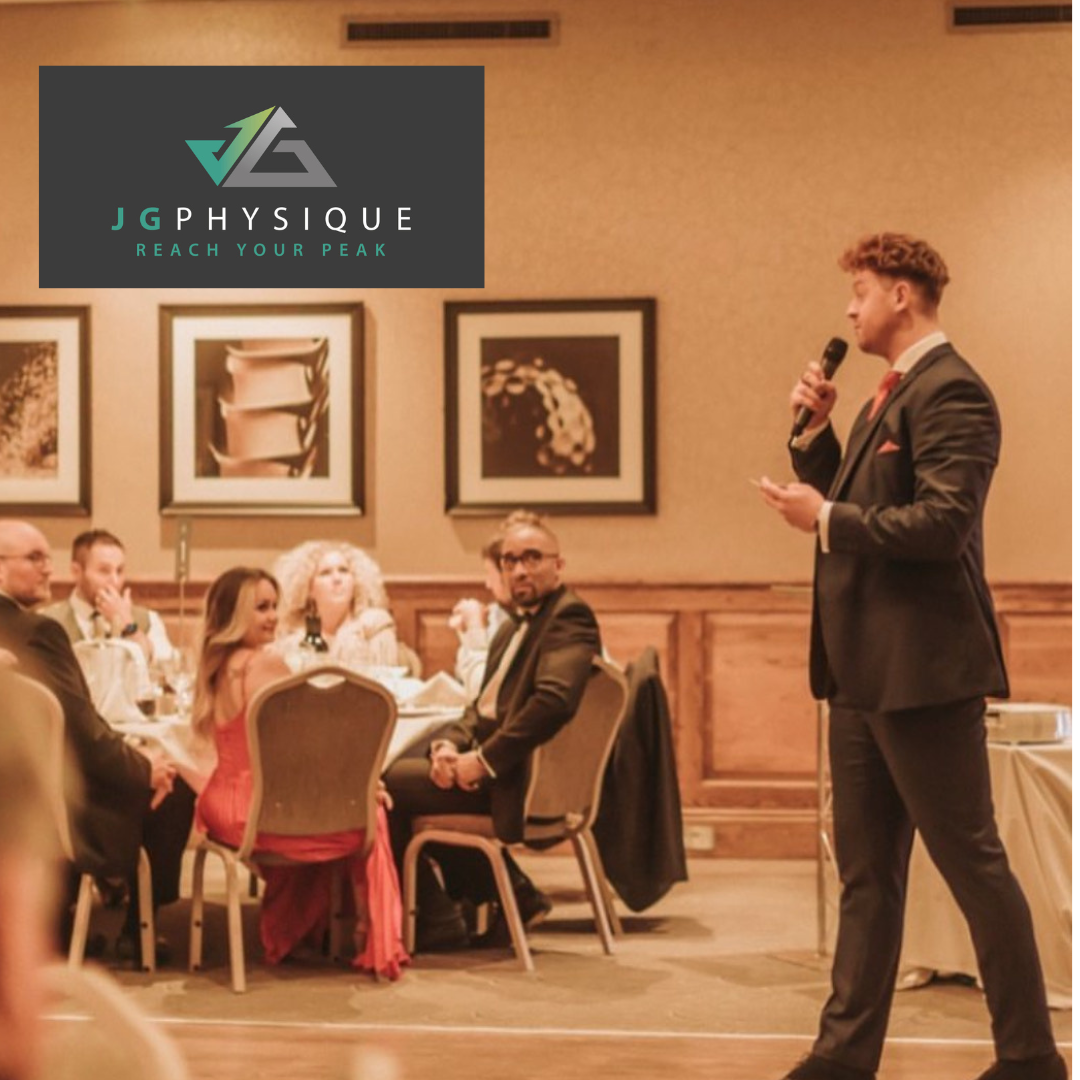 A huge thank you to JG Physique and JG Foundation for supporting The Way Youth Zone. James Gough, the founder and owner of JG Physique, an online health and fitness coaching company, held an inaugural charity event at The Belfry for JG Foundation. The event raised over £7,740.00 with the sole desire and mission of supporting underprivileged children in Wolverhampton.
James grew up in Wolverhampton and is passionate about giving back to his home city, supporting those who need it the most and that is why he set up JG Foundation. JG Physique believes in the positive impact of exercise on health and wellbeing which is aligned with the purpose of The Way – to give young people the opportunity to lead healthier and happier lives.
James said, "It fills us with pride that we were able to do this. It will be the first of many we do as we continue to give back to our home."
Susan Barlow, The Way's Head of Fundraising, said, "This is a pertinent gift as we approach the winter, with escalating food and energy costs. Last year, we had rising numbers of young people through our doors who needed a warm and safe space, a hot meal and opportunities to take part in sport or arts and make new friends. JG Foundation's gift will make this happen again this winter. "
If you want to learn more about JG Physique, contact:
WhatsApp: +44 7794706547
Email: James@jgphysique.com
Info: https://www.jgphysique.co.uk/pre-call-steps