Be part of our journey and make a lasting impact on the lives of young people in Wolverhampton.
Patrons are vital to the success of The Way – we simply could not be here for the thousands of young people we support without their dedication and investment.

Our patrons are united by a determination to give the young people of Wolverhampton somewhere to go, something to do and someone to talk to.

As a patron you will join an exclusive group of like minded individuals and organisations who provide much needed funding so that we can continue our fantastic work.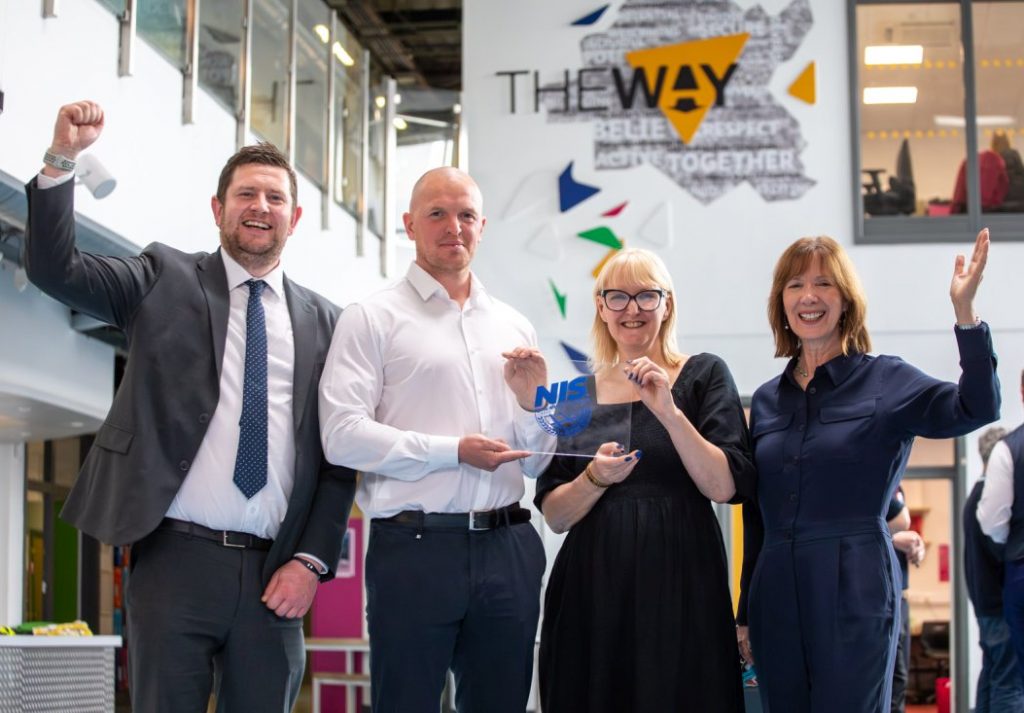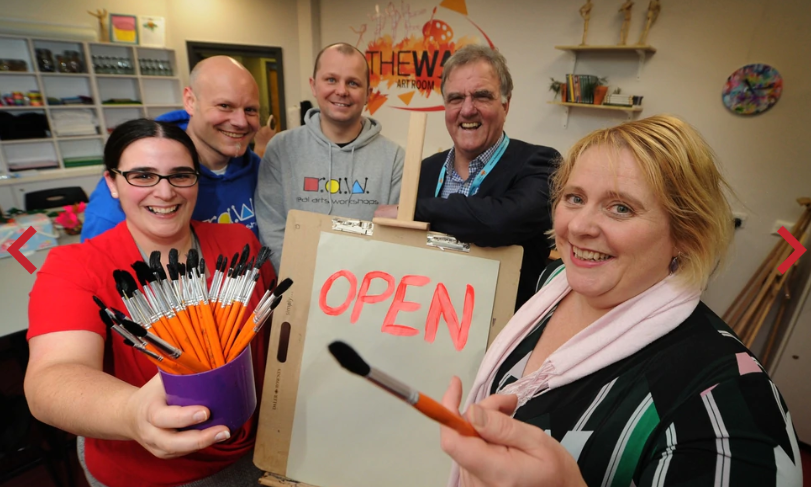 Your Patron Journey
We can't wait to welcome you into our community. Find out more about becoming a patron and the journey it will take you on below.
Committed to change
Providing young people with the opportunities they deserve & working with our community is important to us – if thats important to you too then help us change lives together.
Pledge of support
Your pledge of consistent support is critical to ensuring that we can develop & maintain excellent services for our members. Work with our fundraising team to set this up.
Part of our community
You aren't just giving money, you are part of a community creating lasting change. Our patrons are passionate about The Way, our members & our community.
Your impact is noticed
By becoming a patron your support will be acknowledged in media both online & offline, as well as direct links within our website & case study mentions in our annual reports.
Receive key updates
As a patron of our charity we will regularly update you regarding the impact of your continued support through a tailored programme
of involvement & communication.
Welcome to visit anytime
We don't want you to just wait to receive updates. Come & visit our youth zone, meet the young people whose lives you are changing & see first hand the difference you make.