Be part of our journey and make a lasting impact on the community
Our patrons play a massive role in enabling us to support our community, with their contributions combining to create over 50% of our annual running costs.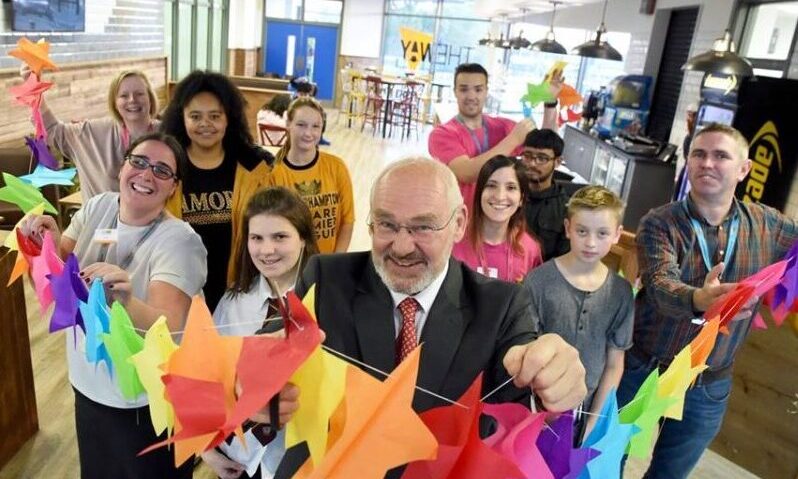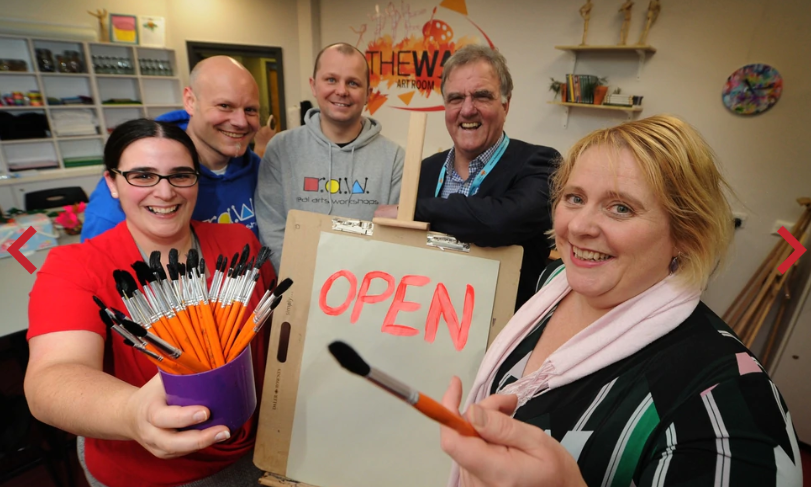 Your Patron Journey
We can't wait to welcome you into our community. Find out more about becoming a patron and the journey it will take you on below.
Committed to change
Providing young people with the opporutnities they deserve & working with our community is important to us – if thats important to you too then help us change lives together.
Pledge of support
Your pledge of consistent support is critical to ensuring that we can develop & maintain excellent services for our members. Work with our fundraising team to set this up.
Part of our community
You aren't just giving money, you are part of a community creating lasting change. Our patrons are passionate about The Way, our members & our community.
Your impact is noticed
By becoming a patron your support will be acknowledged in media both online & offline, as well as direct links within our website & case study mentions in our annual reports.
Receive key updates
As a patron of our charity we will regularly update you regarding the impact of your continued support through a tailored programme
of involvement & communication.
Welcome to visit anytime
We don't want you to just wait to receive updates. Come & visit our youth zone, meet the young people whose lives you are changing & see first hand the difference you make.