Challenging our Young People for the Youth Zone's 7th Birthday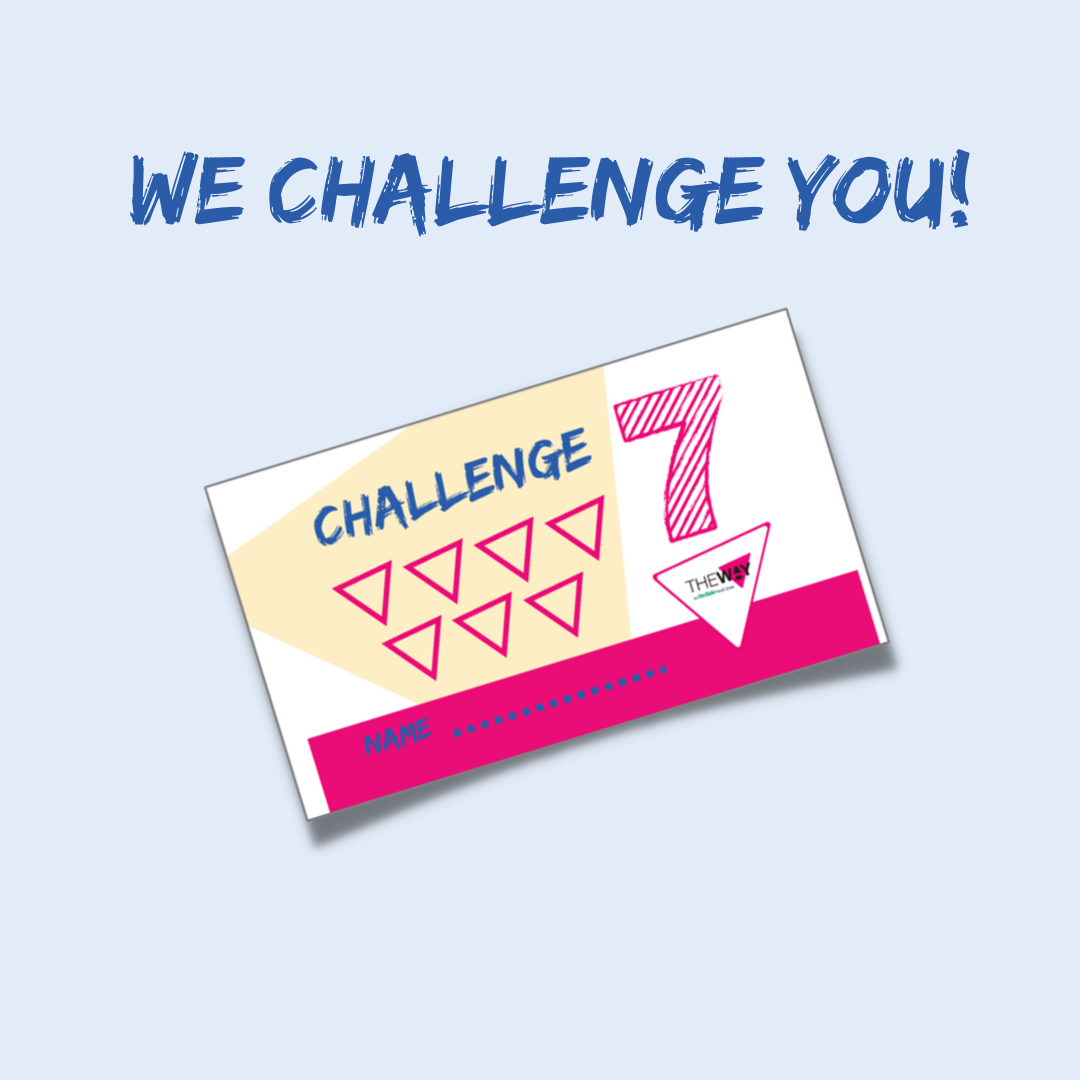 To mark the 7th birthday of The Way Youth Zone, we are challenging our young people to get active and try something new. "Challenge 7" is running throughout January for all junior and senior sessions.
How it works:
Each young person can collect a Challenge 7 card from the front desk,
From 1st to 31st  January, they must complete 7 challenges in the 7 different activity rooms in The Way, receiving a stamp on their card on completion.
Once completed with 7 stamps, the card should be handed back to the front desk where it will be entered into a prize draw.
We want our young people to try areas of the Youth Zone that they haven't tried before. Who knows, they might discover a new skill or interest!
The challenges are:
Climbing wall
Boxing / Dance studio
Art and craft
Music
Sports Hall
MUGA
Beat the staff / Help the staff
Each challenge room might change the activity across the course of the month so there will be plenty of opportunities to earn their stamps.
The "Beat the staff / Help the staff" can be achieved by either challenging a member of staff to an activity or simply offering a helping hand to make the staff's job easier, such as tidying up, being kind and polite or showing how much they appreciate them.