Fundraise for us today!
Every penny you raise will make a difference to the lives of young people. We support over 3,000 young people, giving them somewhere to go, something to do and someone to talk to. We are extremely grateful to everyone who already supports us and without your help we simply could not continue this fantastic work.
There are so many ways you could fundraise for us. Here's just a few but we would love to hear your ideas!
Fundraise in the community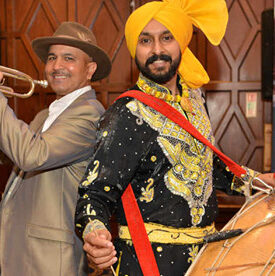 Thinking about holding your own community event?
Fundraising in your community can be anything from hosting a coffee morning to organising a quiz at your local pub. A community fundraiser brings your community together to do something fun and raise some money knowing that it will make a huge difference to the lives of thousands of young people in our community.
Challenge yourself!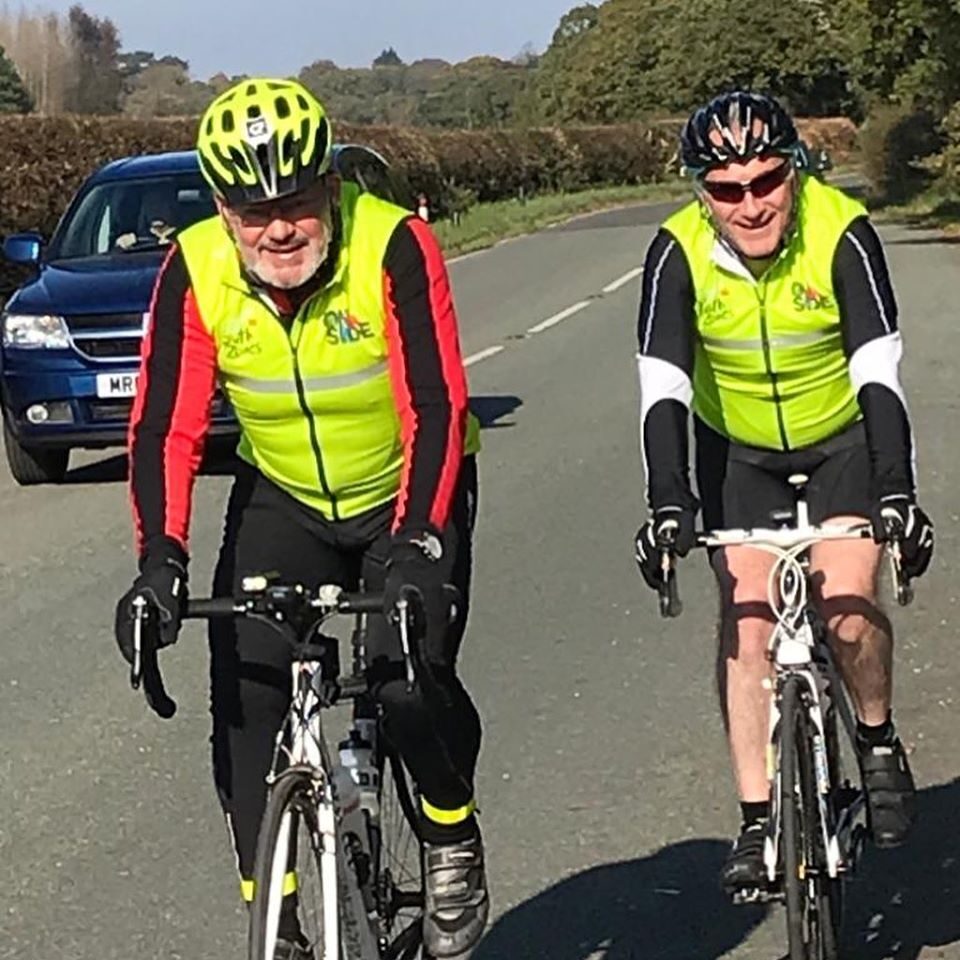 Have a personal challenge you want to achieve?
Getting sponsored for taking on a personal challenge is a great way to raise money. Whether it's to lose weight, cycle further than you've been before, or swim the Channel – there are so many ways to support us you will be spoilt for choice.
If you want to talk over your ideas or plans for a sponsored challenge just get in contact by dropping us an email below or give us a call on 01902 328290
Fundraise at your School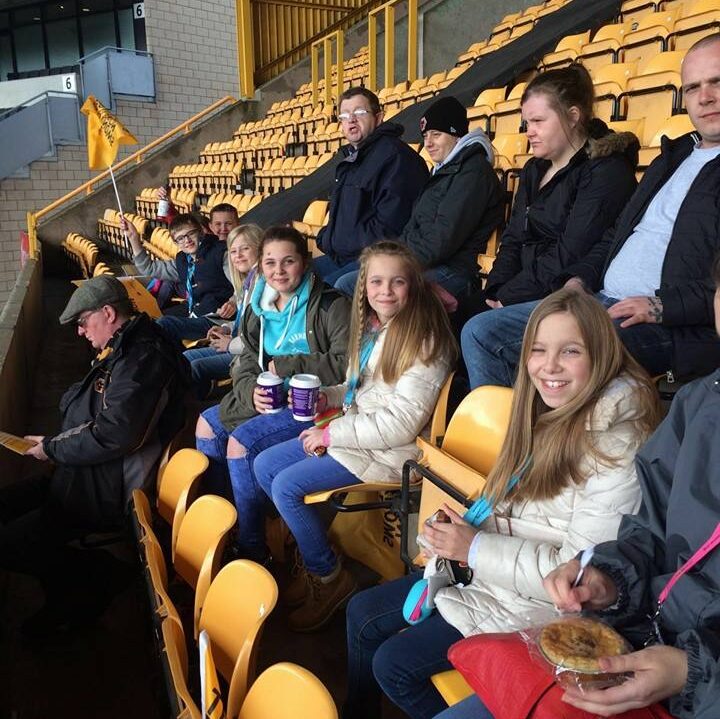 Want to get your school involved in fundraising?
Fundraising at school can be a fun and inspiring way to motivate your students and raise much needed funds for our vital services.
We have some great fundraising ideas to help you hold a charity fundraising event at your school. From holding Non-Uniform days, giving something up for Lent, completing a sponsored silence or holding a Sports Day there are many ways you can help.
Take a look at our Fundraising Pack