A little bit of background goes a long way!
Our story began back in 2012 when Wolverhampton City Council in partnership with local businesses teamed up with Onside to provide the young people of Wolverhampton access to a Youth Zone, and the benefits it can bring for the whole community. Championed by successful entrepreneur, Steve Morgan CBE, The Queen's Trust and St James's Place Foundation, this once-in-a-lifetime project is now a reality for the city's young people since January 2016.

Ever since then we've been offering young people aged 8-19 (up to 25 with a disability) over 20 activities every night.
Get to know us
We are all here for the same reason – Our young people, our community and our city!
Check out our area teams in the GET INVOLVED tab
Our Board
Sharing their knowledge, experience & passion to make The Way an amazing space for young people!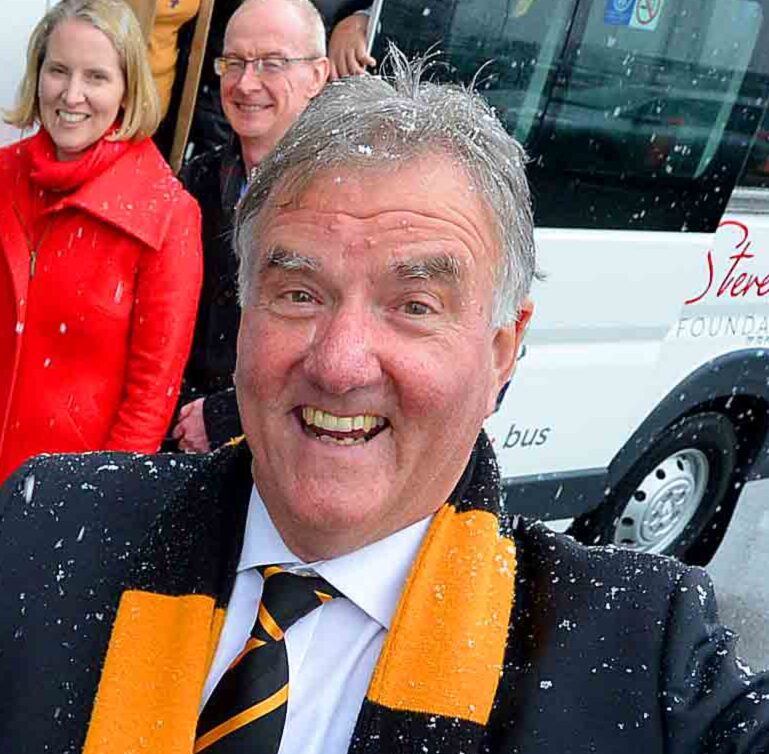 John
Gough
A local businessman, John is chairman of William Gough and Son, a construction company that has been employing people in Wolverhampton for over 100 years. John is also Chairman of Gough Holdings Group Ltd. John was educated in Wolverhampton and attended Aston University in Birmingham.
In 2006, John was appointed to the board of Wolverhampton Wanderers Football Club and subsequently represented the Club as a Board Member of the Wolverhampton Development Company, a government-sponsored organisation with the aim of attracting investment into the City of Wolverhampton.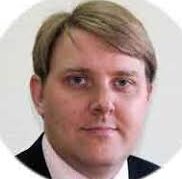 Andrew Wolverson
Andrew Wolverson is Head of Service, People at the City of Wolverhampton Council.  During his time at the council, he has worked in a number of roles including Head of Early Years, where he led on the development of Sure Start Children's Centres, and Head of Early Intervention.  As Head of Early Intervention, he was instrumental in developing services that provided support to families at the earliest opportunity and the development of Strengthening Families Hubs.
In his latest role, he is responsible for driving forward the transformation of service within children's and adult's services to ensure that citizens receive the right services at the right time and right level.  He is pleased to be the council's representative on the board and supporting the continued development of The Way.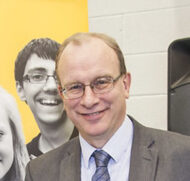 Kevin
Manning
Kevin has held a range of senior operational and strategic managerial posts within the social housing sector. His early career was in architecture, employed with a local chartered architectural and quantity surveying practice where he was responsible for the design and delivery of a range of large scale domestic, commercial and industrial projects.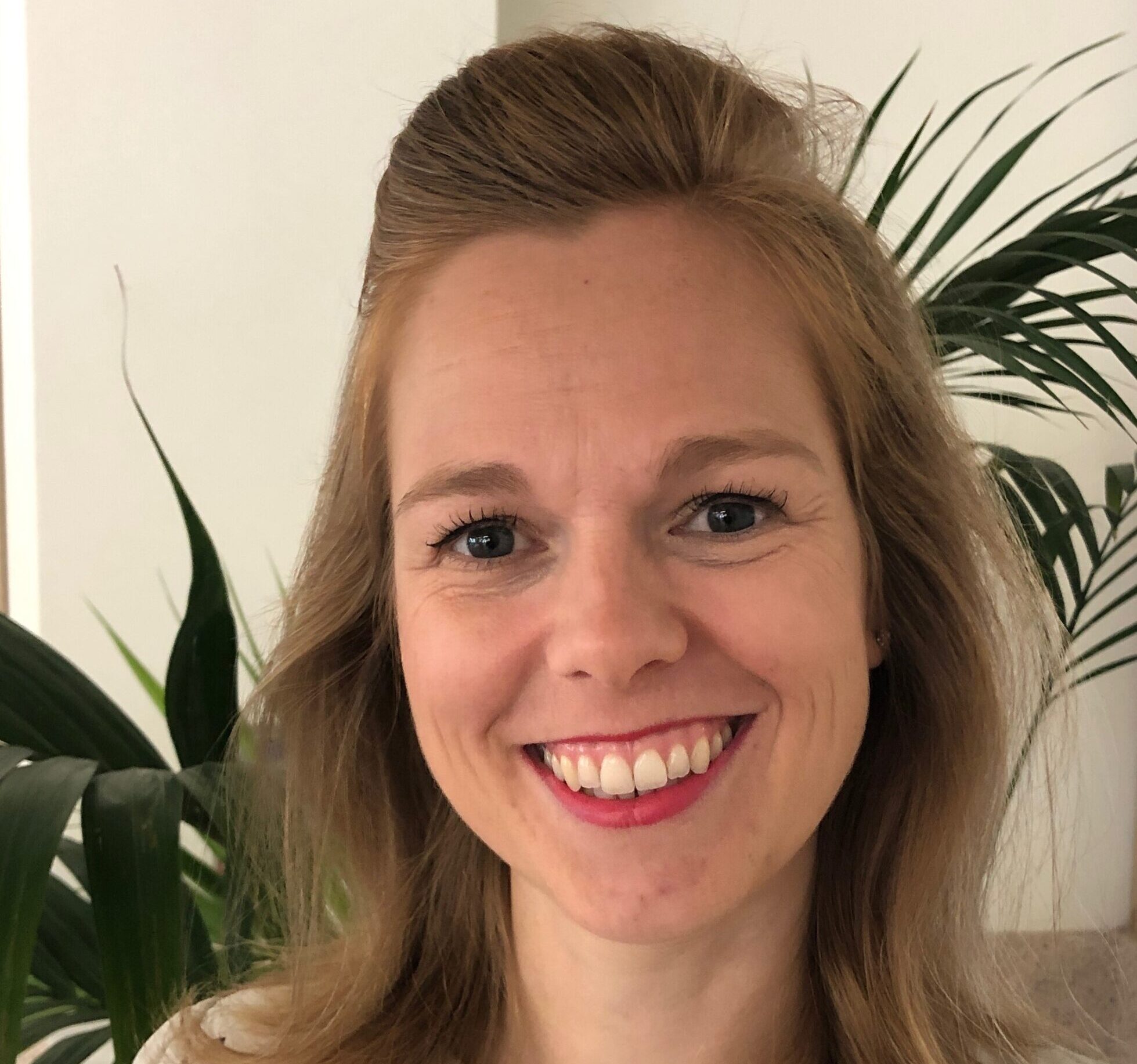 Alison Benjamin
Alison is a fundraising professional with fifteen years' experience leading a variety of fundraising teams, and personally generating gifts from major donors in the UK and internationally (notably Asia).
For over a decade she played a leading role in the award-winning fundraising team at King's College London, which exceeded the target in its £500m World Questions/Answers campaign - closing at £610m.
Alison joined OnSide Youth Zones in December 2018 as Director of Fundraising. There she leads three teams of fundraisers based across the country, in addition to the charity's Marketing function.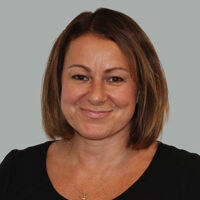 Emma
Bennett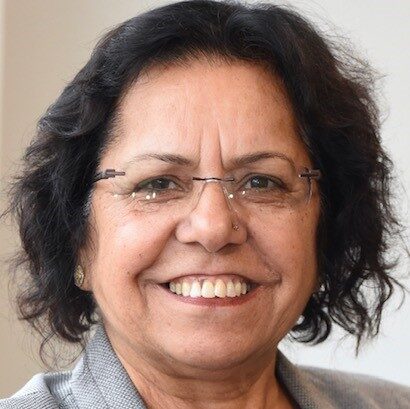 Parveen
Brigue
Parveen is a Retired senior probation Officer since 2017 who worked for National Probation service for 35 years.
Her role involved managing all aspects of interventions in Rehabilitating young people and other service users. Parveen believes in working with partners and evidence shows that  it works.
She was also chair of Wolverhampton interfaith from 2016 to 2019.
Parveen is currently Vice President of Wolverhampton interfaith, an Independent board member with Wolverhampton homes, sits on police independent advisory group and is a member of the diversity panel with ITV central.
She is committed to young people receiving the best service in Wolverhampton and believes The Way youth zone is the best place for the young people to achieve their full potential, explore new skills within safe environment.
She will endeavour to do her utmost to support the work of The Way.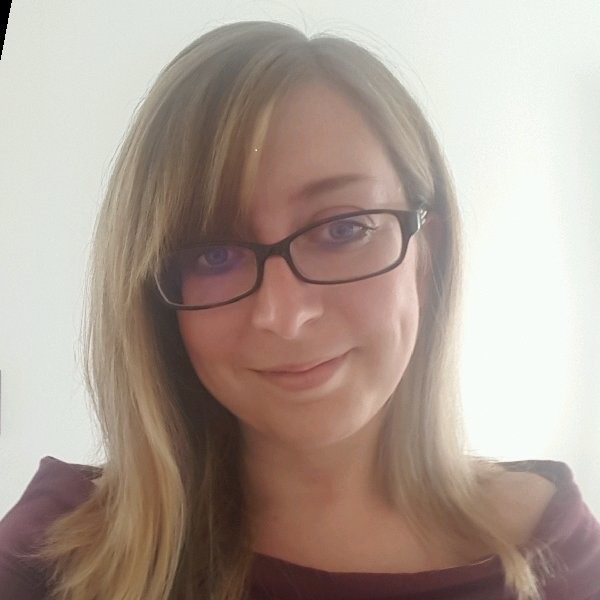 Michelle
Howell